Help me with my Flash Builder and PHP script
Asked By
0 points
N/A
Posted on -

03/26/2012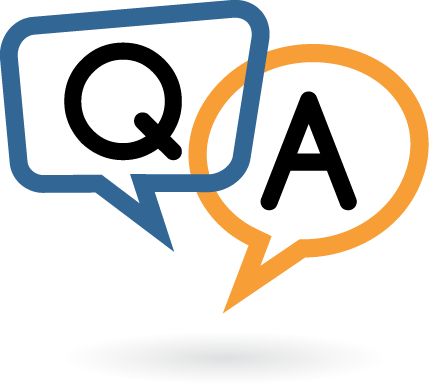 Just lately,
I was looking at a guide for a Flex and PHP incorporation and went towards a problem in Flash Builder which caught me for a little while. I initially set up Flash Builder for PHP and Zend (using phpMyAdmin) and set Zend by using a sample database.
I after that established a Flex server (PHP) task and create a link on my file through a PHP data service (select Data-> Connect to PHP by the menu bar).
Moving via the PHP service configuration wizard, I did not have an present PHP class and expected Flash Builder to create one alternatively. Utilizing the login details from php MyAdmin, I experience the subsequent error:
Error Unable to connect to database using specified connection information.
Fatal error: Uncaught exception 'Zend_Config_Exception' with message 'syntax error, unexpected.