Facilities of approving comments in WordPress
Asked By
0 points
N/A
Posted on -

03/30/2012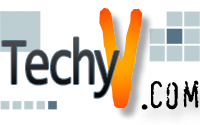 Facilities of approving comments in WordPress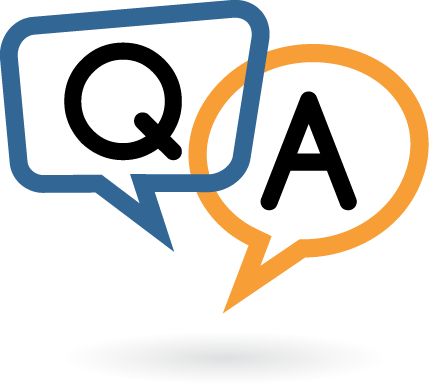 Some facilities are available on the internet in approving for comment in WordPress. All bot-created spam can be moved into trash by using the FV Anti spam plugin, if you want to do it free.
That means it would search for spam in the comments and delete or transfer them to trash. It's absolutely free not like Akismet for which you have to pay for any except personal blogs. Except leaving minor chances to navigate and moderate, it would protect your blog from almost all spam.
Authentic comments are posted can be ensured by setting different levels of moderation by installing third party commenting system. One thing keep in mind do not put any email address on it in a traditional manner like (
[email protected]
) because you will be loaded with spam as bots will hardly take a day to pick it up. It should be written in the literal format, such as "xxxxx AT a website name DOT com". The same information will be conveyed to your viewers, and you will be able to save yourself from much trouble.
A form of Captcha can also be added to your comments if you want, then the commenter have to face a set of a challenge before posting their comments. If they have to link you needs to set comments for moderation. The comments will be published immediately, if it is made honestly. Those are having links can be identified and set for moderation to check whether it's a spam or not.