External Tool Failure in Navis Manage 2010 Add-in
Asked By
10 points
N/A
Posted on -

02/09/2012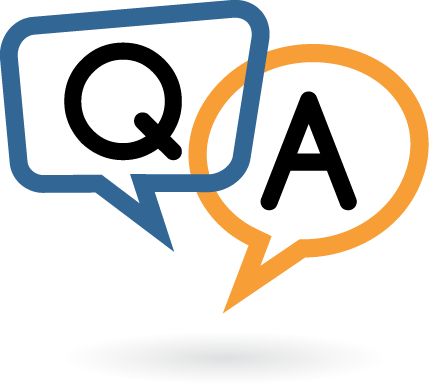 I am working with my Autodesk Revit Structure 2010 Suite and used Navis Manage 2010.
I encountered an error when loading the add-in such as Navis Exporter 2010.
I am running Windows 7 64-bit PC.
How can I continue working without getting this error?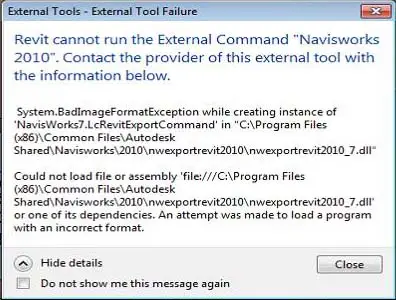 External Tools – External Tool Failure
Revit cannot run the External Command Navisworks 2010. Contact the provider of this external tool with the information below.
System.BadlmageFormatException while creating instance of NavisWorks7.LcRevitExportCommand in 'C:Program Files (x86)Common FilesAutodesk SharedNaviswodcs2010nwexportrevit2OlOnwexportrevit2OlO_7.dll'
Could not load file or assembly 'file///C:Program Files (6)Common FilesAutodesk SharedNavisworks2010nwexportrevit2OlOnwexportrevit2olO_7.dl1 crone of its dependencies. An attempt was made to load a program with an incorrect format.