Exchange Mailbox Display Name Incorrect
Asked By
200 points
N/A
Posted on -

06/11/2011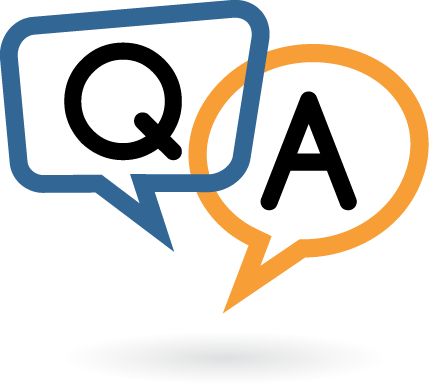 One of my network users is having problems with the way his Exchange mailbox name is being displayed when he forwards emails. On the Exchange Server his display name is Sam Jones. When he forwards an email or when he prints an email, instead of seeing "Sam Jones" in the from field he sees the following:
From:/o=Bonnies/ou=Exchange Administrative Group (FYDIBOHF23SPDLT)/cn=Recipients/cn=sam
Sent: Thursday, May 9th, 2011 8:48 AM
To: Bob Breyan
Subject: CURRENT ORDERS
Can anyone explain why he sees this instead of his name? He is the only one in the organization that gets this. I have about 20 other Exchange users but they do not have this problem. Microsoft Exchange Server 2007 is installed on a Windows Server 2008.