Exchange 2010 – Critical error web page isn't loading correctly. Any help?
Asked By
0 points
N/A
Posted on -

06/29/2012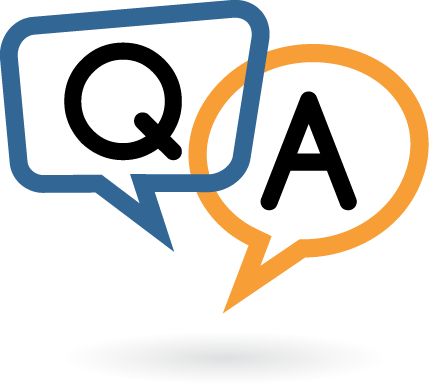 I am getting the following error message in MS Exchange 2010. Has anyone got such an error earlier? We just installed MS Exchange 2010. We got the error when we clicked see options or create new inbox rule. Once we got this error all buttons stopped responding and the page needed to be reloaded. The same thing happened in Safari and Chrome.
The web page is not loading normally too.
It says:
"Please reload the page by refreshing your Web browser
Technical Information: Uncaught TypeError: Cannot call method 'getElementsByTagName' of undefined
The entire error report is listed below: Hide Report"
Client Information
User Agent: Mozilla/5.0 (Macintosh; Intel Mac OS X 10_8_0) AppleWebKit/535.11 (KHTML, like Gecko) Chrome/17.0.963.56 Safari/535.11
CPU Class: undefined
Platform: MacIntel
Please give me a solution for this.
Thanks.