Error in Magix Music Maker in .wav files
Asked By
0 points
N/A
Posted on -

12/08/2011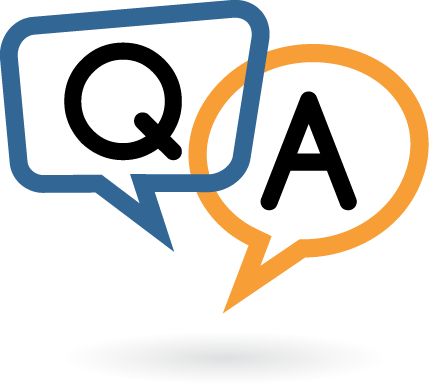 My Magix music maker suddenly started giving an error and it just surprised me because it has been a long time that I am using it but it's a first time that it gave an error. Actually whenever I try to navigate the .wav files stored in Magix directory with all other files they seem fine but when I try to use them and put them in the bars to play, Magix gives an an error saying; "The file format of <File name and dir> cannot be read by MAGIX Music Maker. Please ensure that the affected drive is not full or write protected. (Program files(x86) Folder, Disk Not full, Nothing write protected not even the my documents area for the save files, why bother with WRITE protection when you can't READ the file is strange enough in my eyes as it is).If you do not have read or write access to this path, please contact the administrator (me :S)." I am using windows 7 and following are the strange things which can be big clues in resolving this issue;
Whenever I perform the similar process with any other files, I have no writing or reading problems.
The sample wav files can be played by MAGIX Music Maker with a single click without any problem.
The error occurs only when I try to add file from the dir or the file manager, otherwise wav files are usable by song maker features of Magix.
I would be very grateful to you, if you help me out in resolving this issue. Thanks in advance.