Error after upgrade from 4.0.2 to 4.0.4
Asked By
20 points
N/A
Posted on -

07/11/2012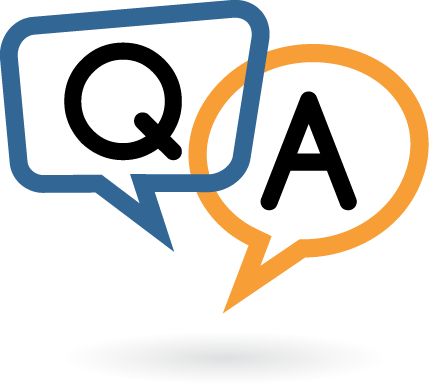 I really could not figure out why there is an error when I tried recreating the interface? I just recently installed an upgrade from 4.0.2 to 4.0.4 and had run a Windows 7 64 Ultimate host and having Windows XP as guest. I don't know if it has something to do with the error. Am I right with my thoughts? Can I still use it all?
And why do you think I can't access the interface "COM RC= E_ACCESSDENIED (0x80070005)? What do you think are the necessary changes in the computer so that I can solve this matter?
Is rebooting an option? Please help me out because I really can't think of a possible solution. Even the virtual box has given up already, and since then, it can add no more. Do I have to reboot my system?
VirtualBox – Error: Failed to create the host-only network interface.
Assertation failed: [SUCCEEDED(hrc)] at 'D:tinderboxwin-4.0srcVBOXMainsrc-serverHostImpI.cpp' (1106) in
Host::CreateHostOnlyNetworkInterface.
COM RC = E_ACCESSDENIED (0x80070005).
Please contact product vendor!.
Can you please help me with this?
Thank you.