Description, Functions and Components of Wireless LAN
Asked By
0 points
N/A
Posted on -

12/13/2012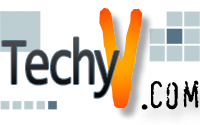 Description, Functions and Components of Wireless LAN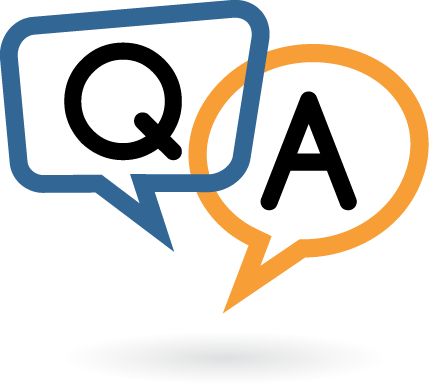 Hello,
A wire-less LAN allows users to connect to the LAN wirelessly through radio transmission.
There are main 3 components using in the wire-less LAN.
They are Access point, PC card, PCI adapter and wireless router.
Access point:
The access point is a device that connects a wireless network to a wired LAN. It increases the effective range of a wireless network and offers additional network management and security features.
PC Card:
A wireless PC card allows laptop users to connect wirelessly to the LAN.
PCI Adapter:
Just as a wireless access PC card permits portable and laptop computers access to the LAN, a wireless access PCI adapter allows desktop PC users access to the LAN.
Router:
A router is a device used for sharing a single Internet connection across many computers. This is perfect in the home or office where multiple computers and devices can be online at the same time with only a single Internet connection.
Thank You
John Major.