Checking C Drive Every Time OS Start
Asked By
420 points
N/A
Posted on -

06/05/2011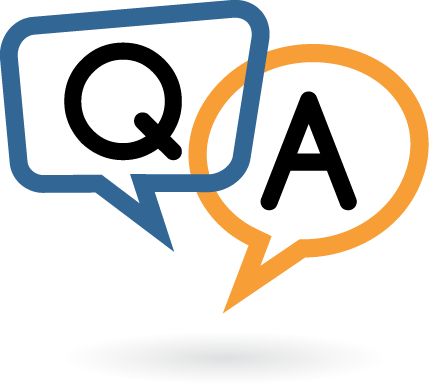 This is so weird guys, no way I can escape this little yet frustrating problem.
I am running Windows XP on my Acer TravelMate 5542. But the disk checking window appears on each and every Windows starting.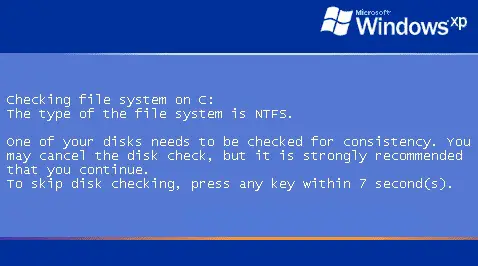 Checking file system on C:
The type of the file system is NTFS.
One of your disks needs to be checked for consistency. You may cancel the disk check, but it is strongly recommended that you continue.
To skip disk checking, press any key within 7 second(s).
I know that this kind of disk checking occurs in case of improper shut down. But the pc was shut down normally and no error message has shown. I have tried to solve this problem by defragment the volume C and also by checking for the bad sector. Guess what, I am still experiencing the same disk checking window. Please let me know if you have the solution to solve this error.