Certificate Error on Outlook 2007
Asked By
0 points
N/A
Posted on -

05/10/2012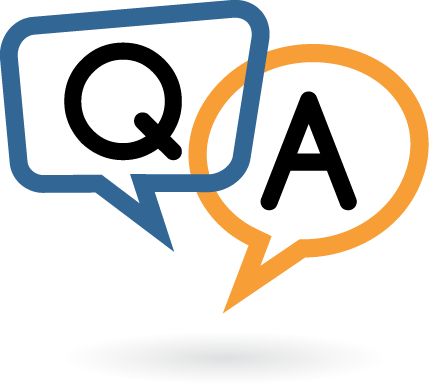 E2K7 on sole AD controller SBS 2008 – Certificate Error (Outlook 2007)
I have been trying to resolve this concern for several hours and for almost an infinite time I've modified the "Exch.shell" in regards to creating and deleting carts. Plus, the services of IIS are also removed. Moreover, I've also set the "Autodiscover" to enabled, in order to finish with the FQDN's settings. Initially, I have changed its settings in respect to name, e.g, (App1).
Considering the Outlook 2007, it executes "remote.orangeliteracy.org" but not "app1.oclc.local" when the server gets connected to clients, and resulted with a cert. error.
When I tried to start "Get-Autodiscovervirtualdirectory", it brought an issue concerning to "Set-ClientAccessServer – Identity CAS_Server_Name -AutodiscoverServiceInternalUri https://mail.contoso.com/autodiscover/autodiscover.xml." Please advise and hoping for a long-time resolution on this concern. Thank you.