Error opening mails in Yahoo
Asked By
200 points
N/A
Posted on -

06/20/2011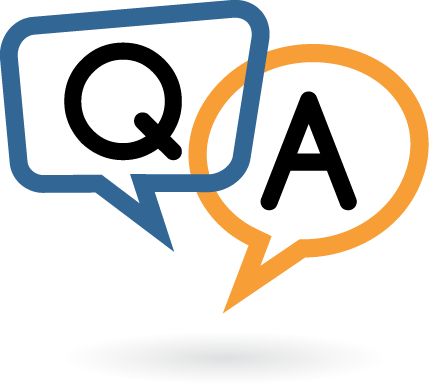 Hi,
I have Yahoo Messenger Version 10 installed on my Windows XP Professional Service Pack 3. Every time I open my yahoo messenger to check for any new messages.
I will click on the envelope icon on the top right side of the messenger itself. Before, when I click on this icon, it will automatically direct me to my yahoo inbox.
But lately, I can't seem to open my mails. If I clicked on the icon, I keep receiving an error.
Windows cannot find https://login.yahoo.com/ alpha-numeric characters)
Make sure you typed the name correctly, and then try again. To search for a file, click the Start button, and then click Search.
OK
I did not reset or clear the cookies on my browser. I am currently using Mozilla Firefox Version 4.0 Yahoo Edition Yahoo-1.8. I uninstall my messenger and re-install it again to ensure that every components needed for it to work properly is already downloaded.
All my software and programs are up to date, so I don't know what is causing this error. If I hit the OK button below the error box, my browser will automatically exit and I cannot have the chance to read my mails.
Is this because of the browser version?
Mozilla is always ensuring all the users to download their latest version, if you don't download the required version, it will always appears on your screen.
Does anyone here know how to fix it?
If so, what solutions can I do to resolve this?
Please help.
Thanks.