Cannot open video input on MeGUI
Asked By
20 points
N/A
Posted on -

01/10/2014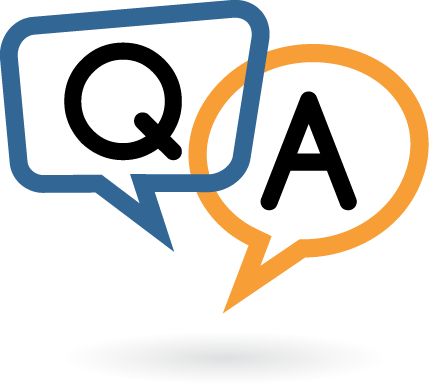 Hi Everyone,
I have been using MeGUI for a few months now. I initially used it with windows vista and recently upgraded to windows 7, 64 bit and am using MeGui 64 bit. Now I seem to encounter a few problems with it. I could perform the following tasks with vista but all these fail to execute well windows 7. Here is a list of what I tried on Vista:
1. Opening an mkv-container with only one vc-1 video stream in it.
2. Tried opening the mkv-file in MPC_x64 and it plays without any issues.
3. Able to create and render a graph GraphEdit.
4. Tried loading the graph in VirtualDub and it renders well.
These steps ensured that the source file itself was not corrupted. Now I tried to accomplish the same on windows 7 and open the mkv file with the AVS Script Creator and get the following error message:
What should be done to fix this problem? Please help. Thanks in advance.
Image:
Error:
The file DirectShowSource("E:Demuxed0221.track_4113.mkv", audio+false,fps=23.976,convertfps=true) cannot be opened.
Please make sure it's a valid AviSynth Script and AviSynth Installation by opening the file in your favorite media player.
If that works, try opening the video in VirtualDub(Mod) as well. If the former works and the later doesn't, installYV12 codec. Error message for your reference: An attempt was made to load a program with the incorrect format (exeption from HRESULT : 0x8007000B)