Batch script shows only the .bat path when try to run.
Asked By
210 points
N/A
Posted on -

06/12/2011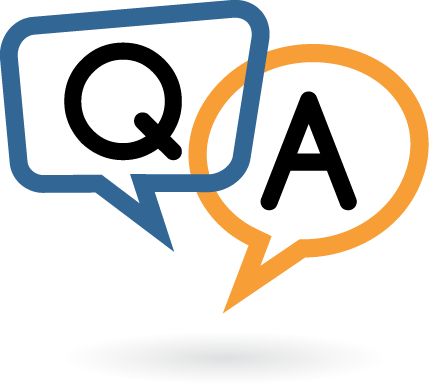 I try to run a batch file with a file extension ".BAT". This is a very long batch file that I've seen from the net. I want to test it on my computer. This is "Bubble sort" batch file.
Here is the full batch file code that I copied from the net.
@echo off
set /a count=0
:loop
echo %1 > _%count%.var
set /a count=count+1
shift
if "%1" == "" goto :startSort
goto loop
:startSort
set /a total=%count%-1
:RestartSort
set /a count=0
:sortLoop
set /a next=%count%+1
call :swap %count% %next%
set /a count=count+1
if "%swapped%" == "true" goto :RestartSort
if "%count%" == "%total%" goto :output
goto :sortLoop
:swap
set /P var1="" < _%1.var
set /P var2="" < _%2.var
if /I %var1% LEQ %var2% goto noSwap
ren _%1.var _temp.var
ren _%2.var _%1.var
ren _temp.var _%2.var
set swapped=true
goto :eof
:noSwap
set swapped=
goto :eof
:output
for /L %%i in (0,1,%total%) do call :showval %%i
:cleanup
erase *.var
set next=
set offset=
set total=
set count=
set var=
set var1=
set var2=
goto :eof
:showval
type _%1.var
goto :eof
Now there only problem is doesn't work on my computer. When I double click it and try to run the batch file it only shows the path to the .BAT file I tried to run. I pretty sure that the code really works cause I also tried it with my younger brother's laptop. What would be the cause of this error?