Avira Internet Security 2012 to upgrade my Premium 2012
Asked By
10 points
N/A
Posted on -

08/21/2012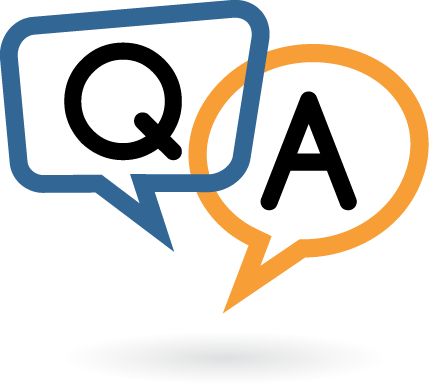 I used the activation code from my new Avira Internet Security 2012 to upgrade my Premium 2012. Now that I have Internet Security 2012, I tried to run my firewall. However, the firewall isn't working and grayed out on my system bar.
Removing everything and reinstallation while in Safe Mode doesn't resolve this issue. I also have a Visual Studio debugger which automatically loads all errors which you can see on the picture I pasted.
It's the only firewall I have with my Windows XP SP3. I never knew Avira has errors like this. I'm absolutely clueless with this one.
Microsoft Visual Studio
Unhandled exception at 0x77c47e9f in fwinst.exe: 0xC0000005: Access
violation reading location 0x00000000.
Break Continue Ignore