Avira 10/12 was installed in my system
Asked By
20 points
N/A
Posted on -

08/21/2012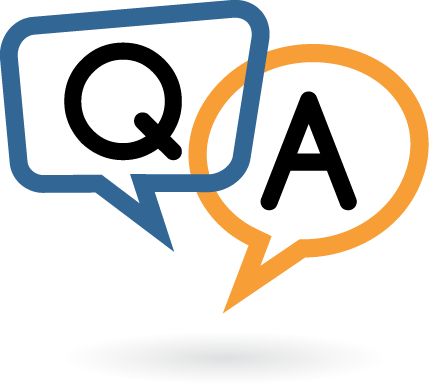 This one popped up as soon as Avira 10/12 was installed in my system. I see it with or without GA in VM.
It stopped only when I removed Avira.
Here are some info that might help you guys understands my situation:
Virtualbox 4.1.6 r74727
Ubuntu 10.04 64-bit Kernel 3.1.1
Windows XP 32-bit SP3
Avira is obviously the main cause, but I'd like to run it without getting an error message.
How do I do that?
GeX-Virtual [Paused] – Oracle VM VirtualBox
Machine View Devices Help
A problem has been detected and windows has been shut down to prevent damage
to your computer.
IRQL_NOT_LESS_OR_EQUAL
If this is the first time you've seen this Stop error screen,
restart your computer. If this screen appears again, follow
these steps:
Check to make sure any new hardware or software is properly installed.
If this is a new installation, ask your hardware or software manufacturer
for any windows updates you might need.
If problems continue, disable or remove any newly installed hardware
or software. Disable BIOS memory options such as caching or shadowing.
If you need to use Safe Mode to remove or disable components, restart
your computer, press F8 to select Advanced Start
Thanks.