Ajax Toolkit Error on .aspx page
Asked By
0 points
N/A
Posted on -

08/10/2011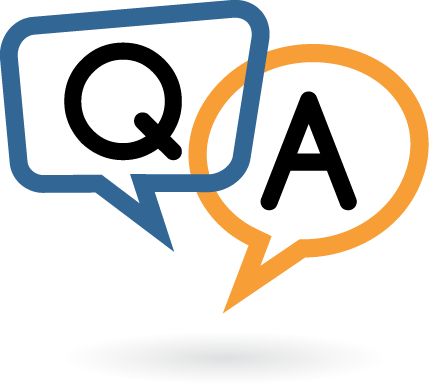 Hi,
I made a new website and I am transferring all web user controls from old website to my new one. I made web user controls (.ascx files) on my previous website and I am putting it inside a .aspx page of my newly created website. My problem with this is that I am getting an ajaxToolkit error (I used ajaxToolkit:ValidatorCalloutExtender on my control) on the design view of the .aspx page(see image below). I tried to add ajaxToolkit to references but I cannot see it in the list of references.
Error Rendering control – Country1
An unhandled exception has occurred.
Unknown server tag 'ajaxToolkit:ValidatorCalloutExtender'.