A Review About System_Licence_Violation
Asked By
0 points
N/A
Posted on -

07/11/2019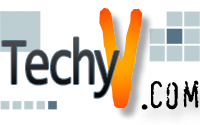 A Review About System_Licence_Violation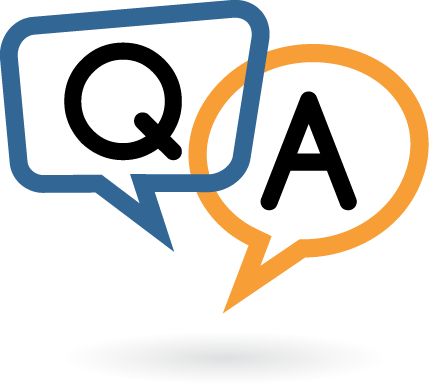 System_Licence_Violation is an error that arises in a computer; it can be in the form of a blue screen or by simply shutting down your computer. The shutting down is made to prevent damages. It usually arises as a result of New installed hardware or software. The blue screen may appear if there is any kind of Windows operating getting in the background.
You need to understand when your computer gets the error will help you to identify in troubleshooting the problem. It is due to incorrectly configured, old, or you may have corrupted device running, which is the common cause. These may be corruption in the Windows due to some changes in it. Or due to some viruses or malware that has entered and corrupted your Windows.
There may be some damage in the files or you may have removed some files. It also occurs when RAM gets corrupted.