Nothing gives you a bad feeling when you have had 1000's of significant and beautiful memories stored on your SD card getting lost or deleted in all of a sudden. Try following these ten tips to ensure that your storage remains in your hands without losing them.
1. FORMAT A NEW CARD: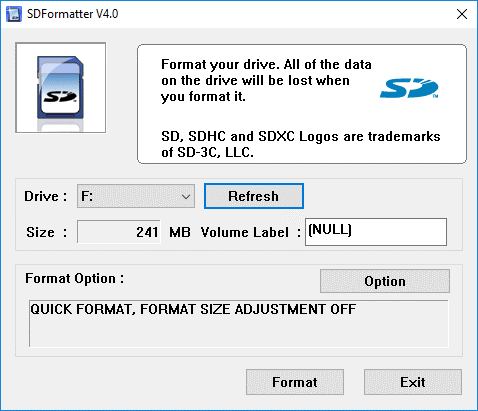 Frequently formatting your SD card when it has cleared will turn it fresh to use. Instead of deleting all your files and photos, try formatting the SD as it is the best way.
2. USE MULTIPLE CARDS:

Nowadays, there are even 128GB cards available in the market. But when it fails to work, there are chances to lose thousands of photos at one time. To avoid such problems, use multiple small SD cards and save your photos on various devices.
3. STORE CARDS IN A SAFE PLACE:

Storing the SD card is significant to protect all the details from the card getting lost. If it gets scratched or affected by dust or objects, then it will cause trouble in reading, and the photos may be prone to damage. Always place SD memory cards in some holder or case they come with. And avoid them left on your system itself.
4. TURN OFF CAMERA:

Always remember to remove your SD card from the reader, and before doing the same, turn off your system or camera. Removing a card without turning it off will cause the camera to corrupt its memory.
5. KEEP THE CARD WITH ENOUGH SPACE:

Always maintain your card with enough storage space by removing unwanted files, folders, photos, and even caches. Having free space in your memory card can save critical data from getting lost.
6. GOOD QUALITY CARD READER: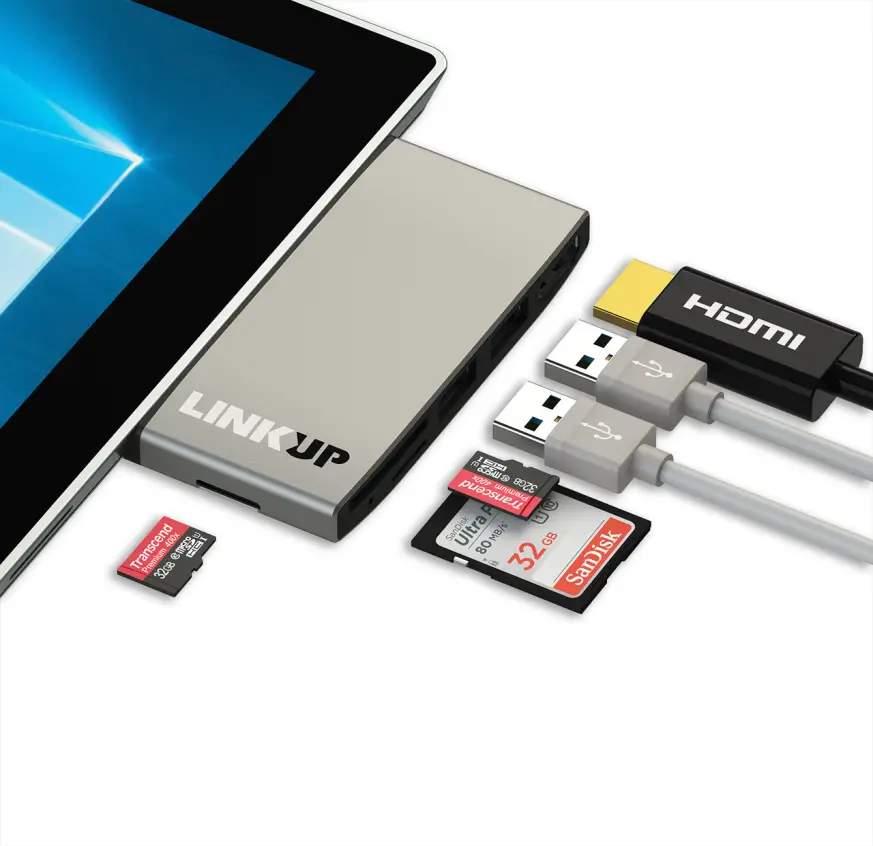 There are even chances of damage to the SD card while using a low-quality card reader. Therefore always use a reader with the same company of your memory card.
7. FULLY CHARGING DONE:

Make sure that while inserting or removing the card, a sudden power loss can cause some corruption on your SD cards. So, always try to keep your card devices in full charge.
8. SAME CARD ON MULTIPLE DEVICES: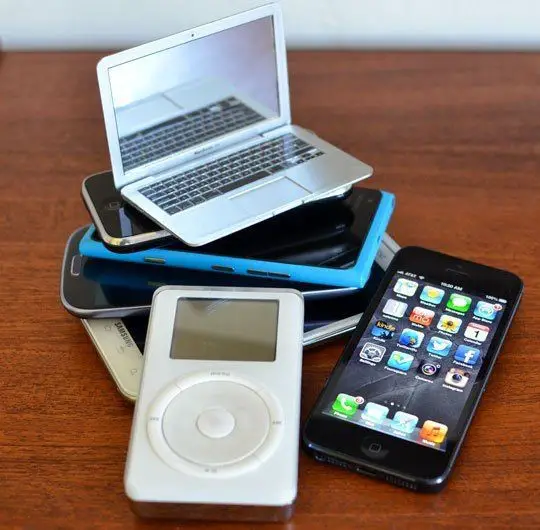 Every device will have different file storages and requirements. And having this in mind, try not to use the same SD card for all your devices, systems, and cameras.
9. REMOVE CARD FROM COMPUTER: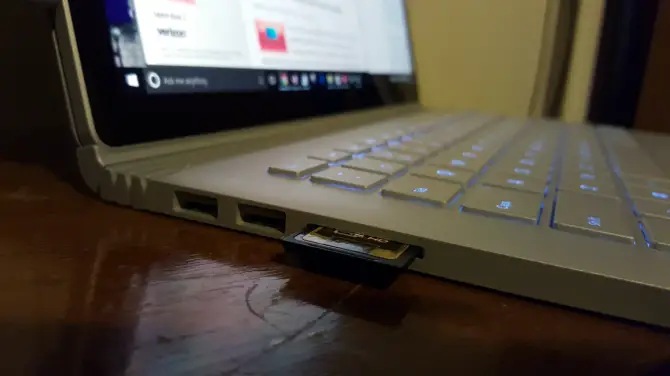 After finishing the data transformation process, make sure that the card is removed from the computer. Never leave the card in your computer for a longer time.
10. USE GOOD QUALITY MEMORY CARDS:

Strictly avoid using non-branded memory cards for the sake of saving money or so. It will eventually lead to damaging the quality of your photos of your SD card. So purchase only good quality memory cards after proper browsing of its features and cons.