Music and audio technologies are growing up to date, and now so many famous brands and famous companies are in the hike worldwide. Let us, therefore, look at the top ten best technologies for audios developed from around the globe.
1. DEFINITIVE TECHNOLOGY
Definitive technology of audios is one among many best audio technologies worldwide. The technology is present in California. They brought the technology for all the audio systems like sound bars, home theatres, and headphones. The clearest and audible volumes tones are loved by many music lovers!
2. KEF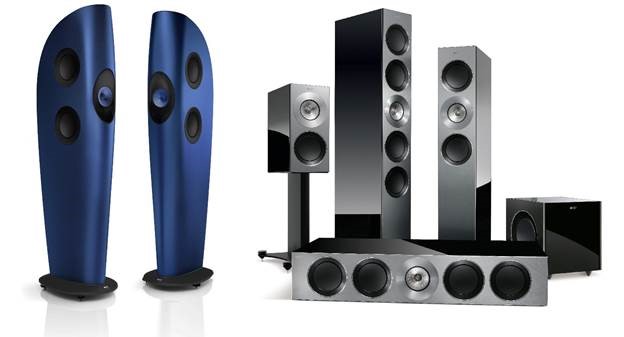 KEF was made by an electrical engineer named Raymond Cooke in 1961. KEF is a Britain basing loudspeaker manufacture brand. Raymond Cooke received an honor from Queen Elizabeth II OBE (Officer of the Most Excellent Order of the British Empire) for this. After Kent Engineering and Foundry, the name turned KEF. This brand is now famous for the speaker for Bluetooth, Home theatres, and other innovative audio devices.
3. SENNHEISER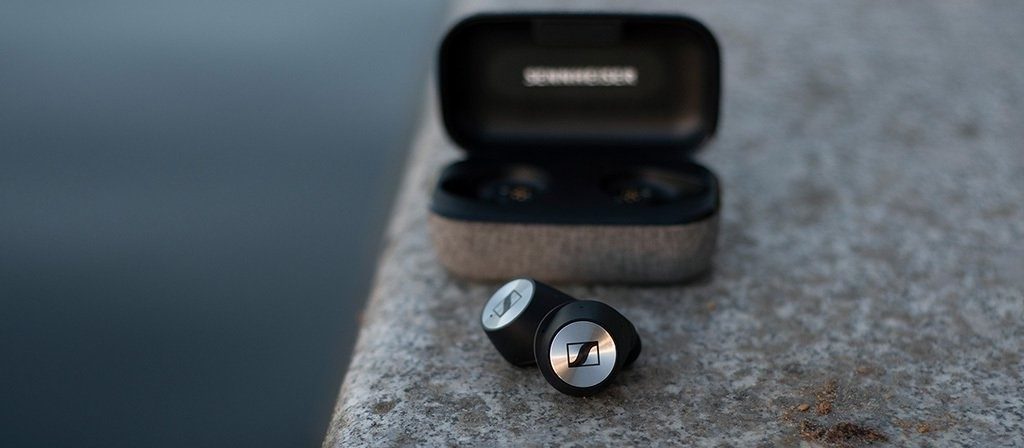 Sennheiser Company began by Fritz Sennheiser. He started the company after World War II. Sennheiser is familiar for their high-quality products for telephone accessories like headphones and microphones. They are also specialized in aviation headsets for business and other professional purposes.
4. SONY CORPORATION

When we talk about electronic items, immediately Sony will pop out from our mind. Sony brand is famous for their high-quality soundtrack and portable music systems for the party celebrations. Sony products are now available for home theatres, Bluetooth speakers and also headphones.
5. BANG AND OLUFSEN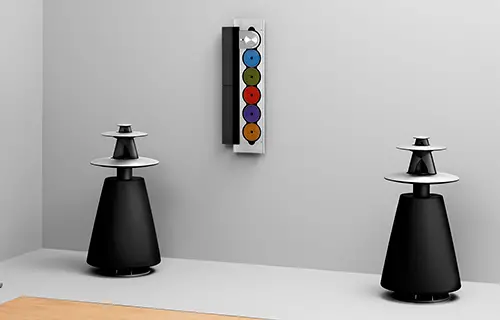 Bang and Olufsen were initially begun by Peter Bang and Svend Olufsen in 1925. The company is a base from Danish which is famous for their electronics and audio systems for TV sets and telephones. After inaugurating, this brand crossed many milestones. Now, this brand is one of the best names in the world.
6. KLIPSCH AUDIO TECHNOLOGIES

Klipsch technology is from 1946 with high-end soundtracks for personal computers of all types. Generally, due to their unique products of sound and consideration to quality, they are called by the name Klipsch speakers.
7. JBL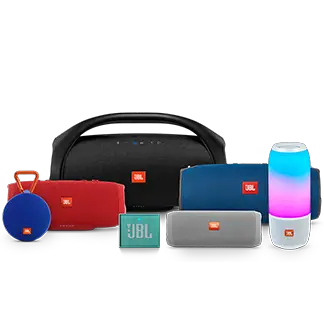 JBL means James Bullough Lansing, the founder of this brand. After Sony the most trusted brand in India is JBL. They produce both video and audio equipment. Harman International Industries owns the JBL brand.
8. BOSE CORPORATION
Bose is an American based company. Initially, the Bose created the best name in the top-rated loud-speakers, and later it dropped to lower positions in the audio industry. Bose currently has a good name in audio researched product development.
9. HARMAN KARDON SOUND STICKS
Harman is the biggest manufacturer of audio and infotainment equipment. Harman is well-known for their car soundtrack systems like Mercedes-Benz, Toyota, and BMW. Harman International owns brands like JBL, Crown, and Revel.
10. BOWERS AND WILKINS T7 PORTABLE SPEAKER

Bowers and Wilkins are British Brand Company started in the year 1966 by John Bowers. They began with Hi-Fi audio systems and are now successful in their modern equipment and top-rated sound systems for various electronic items.