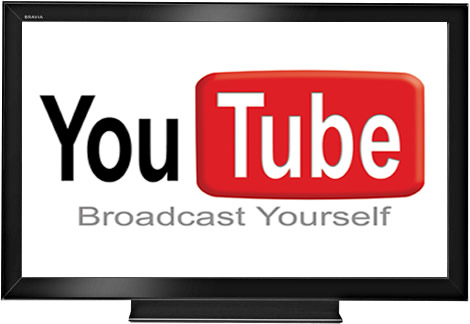 The birth and growth of YouTube
One of the many reasons why people cant get out of their seat once they are infront of their computer,laptop etc is YouTube. It simply makes web surfing extremely interesting. Hours after hours can be passed in the blink of an eye. Random people are also becoming celebrities by uploading their own interesting videos. It is without any doubt one of the best ideas on the internet.
The idea came from the heads of Chad Hurley, Steve Chen, and Jawed Karim in the beginning of 2005.
The project began during the same year with the help of the joint ventured funding by Sequoia Capital of $11.5 million. The first video that was uploaded was of Jawed Karim. It was called me at the zoo. The website started growing rapidly and became very popular in a very short span of time. Within a year of its birth 70,000 videos were being upload every day and millions and millions of videos were being watched every day. Its mounting popularity within days grabbed lots of attention in the business arena and Google purchased it for $1.6 billion towards the end of 2006.
The year 2007 was a milestone reaching year for YouTube as it is said that in 2007 the amount of bandwidth used up by YouTube was equivalent to the bandwidth of the entire internet in 2000. In 2008 the company signed contracts with Lions gate, MGM and CBS to post full length videos on YouTube. The website announced in 2009 that the users could now also upload 3D videos.
2010 was the time to re think for the YouTube officials as they simplified the interior of the website so that it would become easy to operate. The same year the dream statistics of any website was published as the views per day increased to 2 billion. The number of videos watched everyday increased from 2 to 3 billion in the following year 20011. Inspite of all these popularity YouTube has been banned in a few countries like China,Thailand,Pakistan and Libia for various reasons.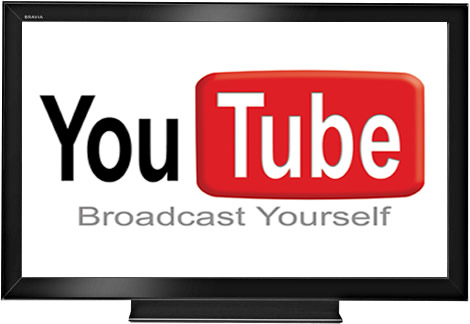 It requires adobe flash player to be installed to watch YouTube videos online. One of the rules of uploading videos on YouTube is that it cant be more than 15 minutes but users with good reputation can certainly be permitted to upload more than that once their verification is done. The file uploading range is a maximum of 2 GB for a single file. The quality of videos varies a great deal as any video can be watched from 360 p to a mouth watering 1080 p.
Time magazine once said that YouTube is to video watching what Wall mart is to shopping. This phrase says it all as any internet user can hardly stay away from the its aroma.