These days, online storage has become an important part of life. Cloud storage allows high and durable data storage and with so many cloud service providers around the world; it is not easy to decide which service is the best for you. Given below are top ten cloud services that will make your decision easier and better.
1) iCloud
It helps you to get the latest version of all the documents, photos, contacts and notes, on all devices. It allows the secure storage of your data and keeps it updated from time to time. The iCloud library stores every data and makes it accessible from all your devices.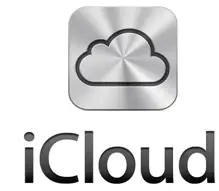 2) Dropbox
This service keeps your data safe, easy to share, and synched. Using this service, you will never lose a file again, and the documents stored here are backed-up, and you can easily access them for everywhere.

3) Amazon Cloud Drive
It is online storage service from Amazon. It makes all your data easily accessible and files from up to eight different devices, with the focus centered on photos. It is secure service for the storage of official work also.
4) iDrive
It is a full-featured and versatile online storage service that provides secure back-up for you data by giving a private key encryption and has the highest data security available. The devices that it supports include PCs, Macs, iPhones, and various other mobile devices.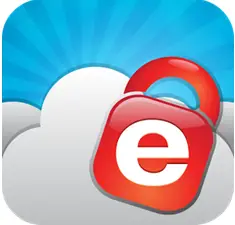 5) Egnyte
It helps you to access, control, and share your data from anywhere around the world. This service has great scope for development, and its technology is significantly increasing and is quickly climbing the ranks.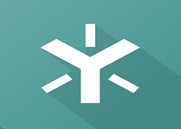 6) Google Drive
It provides secure data storage, and you can also open and edit your device from anywhere. It also provides your technical support as its official help center provides you all the tips and answers to all your queries.
7) Open Drive
It is an online cloud service that provides affordable pricing plans, but can be a little confusing to use it. It is an independent back-up and files management service that provide you access to all your necessary files from anyplace.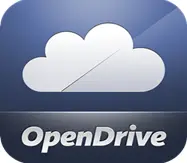 8) Bitcasa Drive
It is one of the most secure cloud services to store and share collections of photos, documents, videos, and music files. It provides a large amount of space at a very low price. It also has other additional features.
9) Spider oak One
It is the most suitable solution for the people that care about the safety of their data and files. The focus of this service is privacy and synching is its strength. Its 'zero-knowledge' privacy policy makes sure that nobody can ever see your data.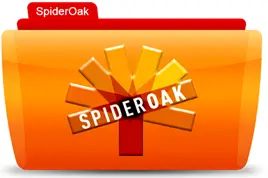 10) Microsoft One Drive
It helps you to get your files from anywhere, and it is a single place for everything related to work and personal life. It is just like an extra hard drive that use can use from any place.