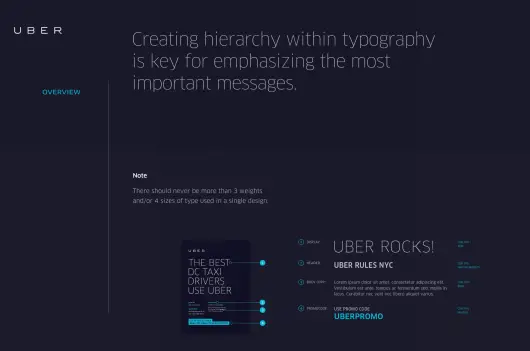 There are many websites available on the Internet. Not all the sites are good. A website needs to have many features and key factors to be called as the Best website. It must be a good looking, easy to understand and navigate, attractive, flexible, great user experience, interactive, reliable, secure, fast loading, unambiguous, etc. So, if you are new to web designing and want to create a website to show off your business, you need to create a website by taking key factors and attractive elements of any existing website. Though there are many languages to build a website, all of these above features can be satisfied by as jQuery website. So, we are here to discuss about some of the best jQuery websites to influence your website.
JQuery is the most important part of JavaScript library which is used to simplify scripting of HTML on the client side. It is unique from other languages as it is embedded with many functions for rapid web development such as event handling, Ajax interactions, visual effects, animating, document traversing.
To match with the designs they are working on, certain parts of jQuery plug-in that they used need to be customized by the Web designers. Thus, work of designers and developers will be simplified and takes less time to design and implement those plug-ins. You don't need to have deep and highly advanced jQuery or programming skills to implement these plug-ins on your website. It can even be understood by the beginners. You can learn jQuery easily if you have the knowledge of JavaScript. It reduces longer lines of code that is needed to be used if jQuery is not used. jQuery leads to an attractive website within less time and effort.
Let us check out some of the best jQuery websites of 2016 and then we will get to know why they are called as the best.
Uber's Brand Guidelines:
The progress and the spirit of the company are represented and symbolized by the set of artwork and the attributes used in the website. This is purely a jQuery based website. To attract the users, this website has used different jQuery animations and is designed beautifully. Properties such as logotype, Grid, tagline, color palette, B2B lockups, hierarchy, and font are used on this site. Design system, typography, video, etc. are also inserted here. All video creative, digital, print uses this. To incorporate videos, motion graphics and the videography are used on the website.
Look at the website here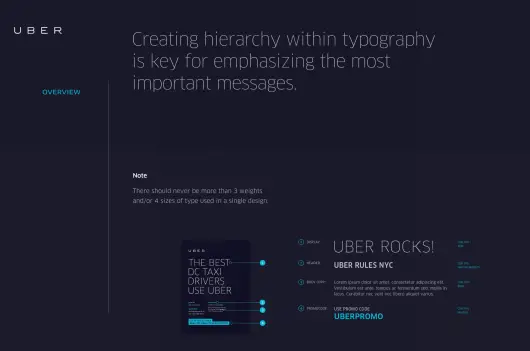 White Frontier Brewery:
For the business of collection of beers, this website is created. This is consistently designed with white and black colors which make it look elegant. This site is not messy with lots of content, images, etc. It is designed so simply with limited content. Logo animations are used here. Onmouse events, onkeyboard events are also present in this which makes the site more interactive. Sharing of this site on social networking sites is possible. To display their huge collection of beers, they have used jQuery image carousel.
Look at the website and other features of it here