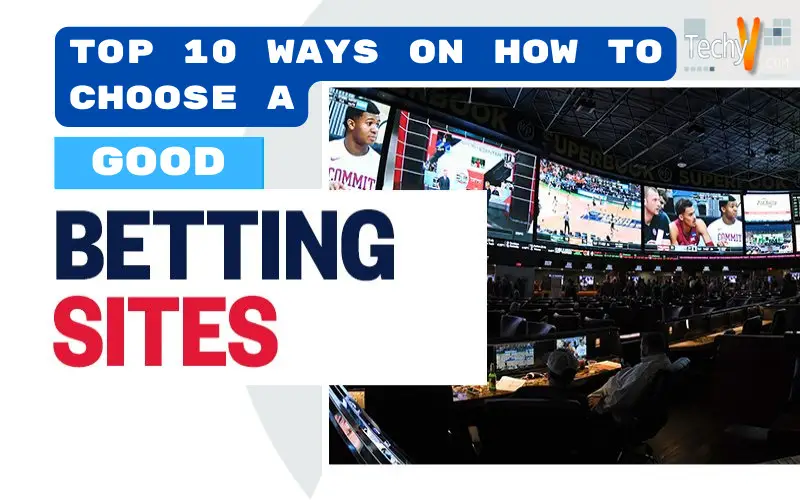 Online sports betting has grown in popularity more than ever before. It has come a long way in the last century, from placing a bet in a bookmaker's shop to being able to bet on a sporting event from the comfort of your own home. However, as there are many new sites popping up, everything has its advantages and disadvantages. Risk factors are increasing, making it difficult for a person to select the best or most appropriate site. Here are some of the considerations you should make when selecting an online betting site.
1. License and Reputation
The most important factor is a license, and the best betting site will have one, making it safe from all odds and frauds. It further ensures user fairness, trustworthiness, and security. The site's licensing information is available on their official websites or simply search on Google. You will also be able to see its reputation among those who have previously used it.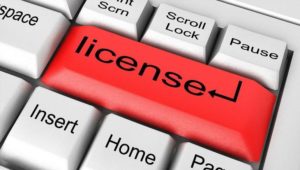 2. Bonus Offers and Promotions
Following that are the most appealing features, bonuses, and promotions that draw the audience to the site. The best casinos are those that offer bonuses and promotions regularly, giving you numerous opportunities for extra betting chances with no risk attached or free bets, which can be very valuable if used correctly. When your luck isn't on your side, these are the essentials. Always prioritize your bonuses and promotions while selecting the best site.
3. Payment Options and Currency
The most important thing to consider when choosing an online betting site is that it offers all of the common payment options available in addition to their currency, which will save you from problems with money exchanges or problems during the withdrawal of your hard-earned amount. Many sites lack payment options, so before you dive into a site, research everything about it.
4. Mobile Compatibility and App Availability
Most people nowadays prefer casino games available on mobile phones because they can play them from anywhere at any time. So, it is best to choose a site that is available on both Android and iOS. Tablets and computers are also supported. It must also have a mobile-optimized website version compatible with all major browsers.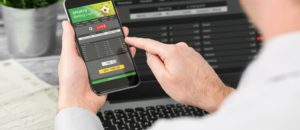 5. Customer Support and Promotional Contact Details
Customer support is essential so that if you ever get stuck or notice any unusual behavior on the site, you can ask for help or report it to someone. A good betting site will undoubtedly have a support system in place to assist its customers. Also, customer service indicates that they are genuine and worthy of your trust. Before making your selection, make sure to check their location and what time zone they work in so you don't face any issues.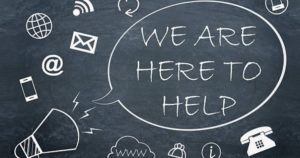 6. Extra betting options are important
Extra betting options are extremely important; most players only look for betting sports, but you should also consider other betting options that are not available from every company. It includes casinos, racetracks, lotteries, poker rooms, and sporting events. The quality of each of these products varies from one provider to the next.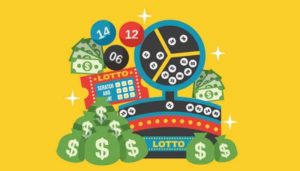 7. Getting paid when you win
Most sites either pay after a certain period of time or place your payment under review, and when your payment is under review, they sometimes reject it arbitrarily; be wary of such sites. Check the site's cashier page for information on fees, payout options, and the expected time to receive your payments before deciding on a site.
8. Ease of funding makes a difference
It is a critical consideration if you intend to fund your account with a credit card. The majority of online stores have difficulty processing their customers' credit cards. The majority accept Visa but not American Express or MasterCard. Choose your top three places to play when deciding where to play. So, if your credit card gets declined at the first option, you can move on to the second or third.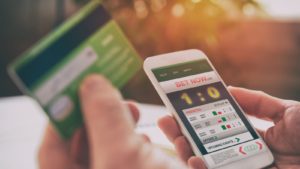 9. Banking Security and Privacy Protection
The most important thing to do before entering an online gambling site is to ensure the security of your bank and the privacy of your personal information. Because the number of online gambling sites is increasing and not all of them are legitimate, there are a number of fraudulent sites among them, so it's critical to ensure your bank security and privacy protection. It is best to select a site that offers high levels of banking security through 128-bit SSL encryption and data protection policies. It should also be PCI DSS compliant, ensuring that industry best practices for secure transactions gets followed.
10. Live Betting and Streaming Coverage Availability
If you want to place live bets or wager on sports events broadcast in real-time, you should first determine whether the site offers all major markets for streaming as well as bet types. It will provide you with more opportunities to bet on your favorite events and all along.