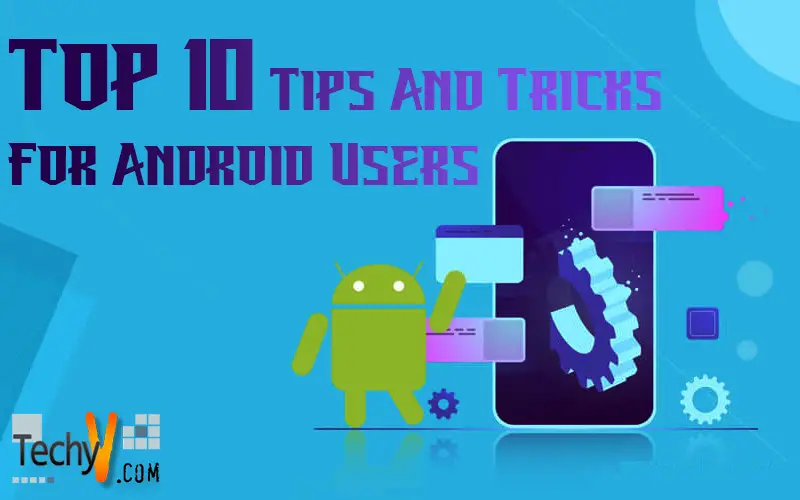 In today's modern and digitalized world more than half of the population is exerted towards mobile phones with an Android operating system. These mobile phones have become so paramount for an individual, that without phones no work is executed rightly. Life without a mobile phone is hard to imagine and accept. Mobile phones prove to be of great use. They make the lives of ordinary men facile and convenient, with their numerous features and never-ending innovations.
Android is a gift from Google, to the neoteric world. It is a mobile operating system. The Android version was derived from a customized version of Linux Kernel. The Android operating system is mobile software framed for touchscreen devices, which may include computers, Android Televisions, tablets, and smartphones. It is an open source model initially released on 23 September 2008. The latest android up gradation is the "Oreo" (8.1.0), launched on 5 December 2017. The Android operating system is available in 100+ languages. Android is the best-selling operating system in the world economy.
Android mobile devices are very enchanting and cool to use with lots of alluring features. An android user can use various tips and tricks to make the best use of their device.
Tips and Tricks for Android Users-:
You can add recycle bin to your android phone by just installing a play store application, to keep your data safe from being deleted by some other person.
The hot knot feature can be accessed to send files and applications from one android phone to another without using Bluetooth and Wi-Fi services. The hot knot feature, rarely known by the users, and it can prove to be a way to save time and unnecessary delay in transferring applications and files from one device to another.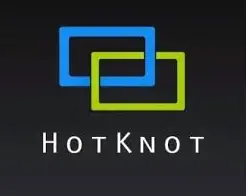 There is another feature named as encrypt phone, which is heard and seen by many but used by few. It helps a user to protect his files, photos, videos from others. You can enable the encrypt phone feature from the settings menu by hitting the encrypt button, and no other person will be able to access the data on your phone.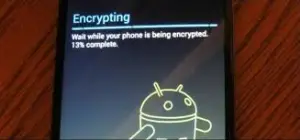 An android device user can individually lock and protect his files and data. It may be effortlessly done through the "data protection" feature on your phone. The data protection feature is available for lollipop and marshmallow android versions. To use this feature, one has to enter the settings window and click on data protection from the security button.
The android versions also enable its user to zoom anything on his phone by just dabbing on the screen and can adjust it by tapping the screen with two fingers and pinching it as desired. For applying this trick just go to settings, click on the accessibility button and then tap on the magnification gesture button on the right.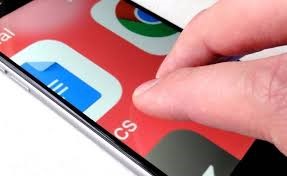 An android user can schedule a message that may be sent later. The scheduled messages can be sent without any reminder. This feature is available to some models. It is a useful Android feature which helps the user to send an important message at the right time with convenience.
You can also add the call screening feature to your android. This feature helps you to send a predefined message when you do not want to pick a call. To reply to such a message just swipe up during an incoming call.
There is a feature of chrome for every Android device known as the Easter egg while surfing chrome if you are stuck with no or low connection, you can click on the digital dinosaur and play a game thereon, to wait and pass your time while you get your internet connection back.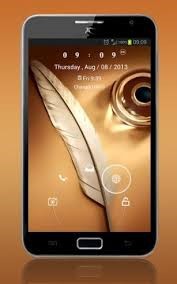 Many times we find it difficult to uninstall some applications which are inbuilt and are of no use, and we fail to delete them. There is a feature to disable those applications so that they do not send notifications.
In the Nougat version, there are five quick access features that a user can utilize to have a better experience while using your phone.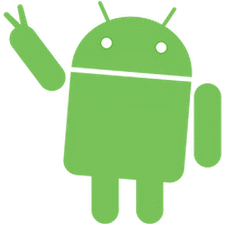 These were some helpful tips and tricks for the users of Android operating systems to take out the best from their mobile phones.