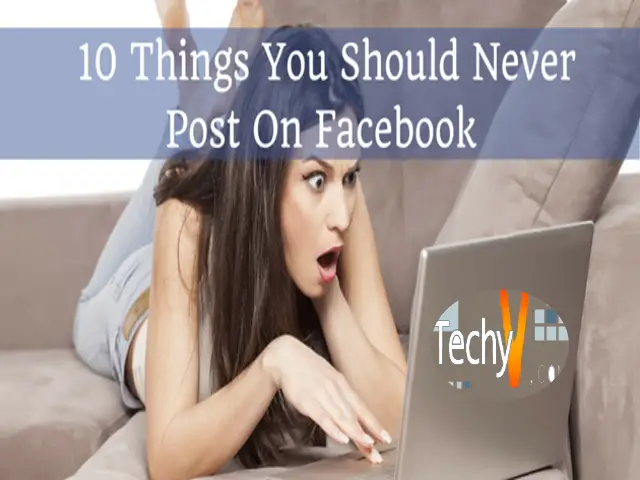 Using Facebook (FB) has become a daily routine activity for whoever has an account in it. People would have heard others say they got 1000 likes for their picture and they have N number of followers in their account. But there are few dangers behind posting some of the unnecessary photos. Thus, the article discusses the 10 things you will not post on Facebook in your life.
1. YOUR CHILDREN:

Usually, parents enjoy their children's activities. They want to share the child's birthplace, time, and even the exact date on Facebook. From your infant's cute photo inside the hospital, the first cry of your child, first crawling down, baby steps that are taken, and all beginning activities are nowadays posted by people in their account. The posts are not only viewed by your friends and relatives but also the strangers have access to your child's details. This is really unsafe for the children. Thus avoid posting pictures of your baby or child.
2. YOUR VACATION TRIPS: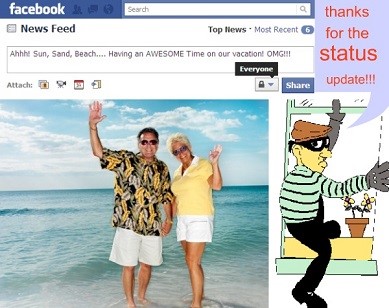 Facebook users have the habit of posting about the fun at their summer vacation trips. They post hints like how many days they will leave the house and when they will return, etc. Okay so yes! This is enough for the burglars. The users are inviting the thieves and help for a crime. Avoid posting trip detail on your Facebook.
3. YOUR TIMELINE:

Whenever we are posting any messages on Facebook, it will show the exact time of post. So it is very much helpful for the burglars to understand that where you are and when you will come to your place. So avoid Geo-tagged GPS located pictures.
4. YOU RELATIONSHIP STATUS: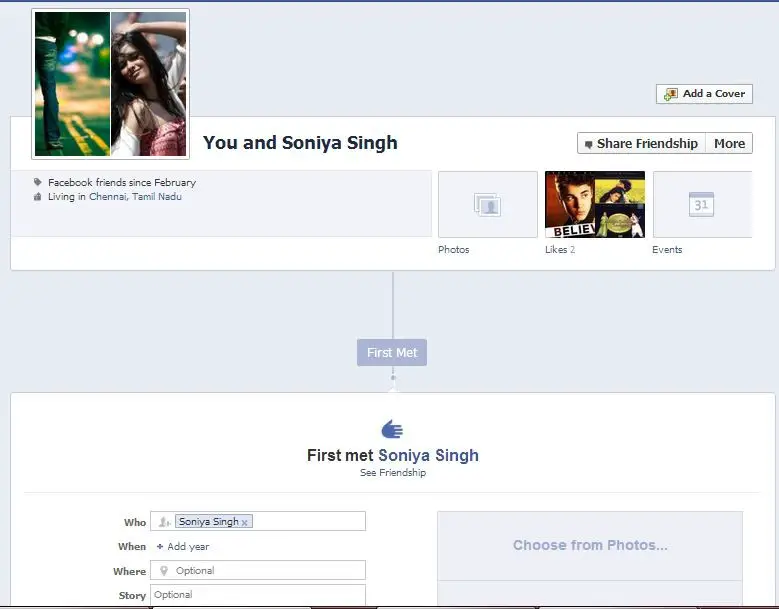 Never post your relationship statuses like single, in love, separated, divorced, etc. on Facebook. Real friends will entertain, and enjoy it. But strangers may take this to their advantage and they can torture you in many ways as in cybercrimes. Neglect of giving your relationship status in your life on Facebook.
5. YOUR BOSS AND COLLEAGUES:

Never put comments on your boss and colleagues, about their works and criticism, or about their position, etc. It can create unwanted vengeance and ego clashes over you. As well as you should not post the parties conducted in office and pictures and videos. All the details can be a hint of your career life to the stalkers and bad people.
6. YOUR ENTERTAINMENTS:

Even apps are available inside Facebook itself. One can actually play a mobile game, can watch movies, and can listen to their favorite songs. When we share the results of the games and competitions played, the comments can affect your personal life and space. So try to avoid your kind of entertaining information.
7. YOUR BIRTHDAY INFORMATION: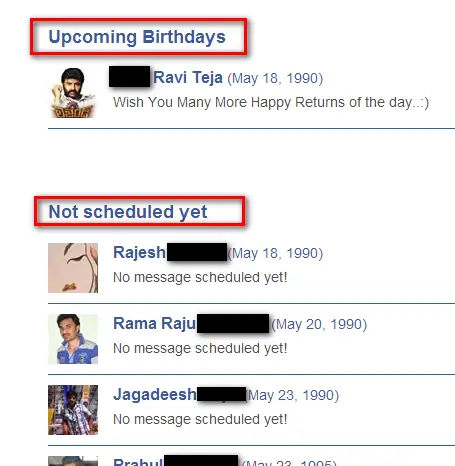 Obviously, we post about our birthdays and even your dates with catchy icons. By giving the information, our friends and relatives wish us on our birthday by viewing the personal FB account page. It will be of course enjoyable. But on the other side, it will be useful for anybody to pass on our details to someone else. Be cautious about giving personal event dates on Facebook.
8. YOUR BOGUS INFORMATION:

Facebook timeline information is useful to people to share their views. The bogus information can be like bomb hoax, fire accidents, and other medical cure for serious diseases. You could have just given a comment on the news, but it will continue for many years after sharing it even for the first time. Don't spread these of kind annoying things on FB.
9. ANYTHING TO EVERYONE:

In our timeline, we share and receive any data, articles, posts, and other staffs like news. But we should concentrate on what we share and to whom we do it. Select the information and share it with the correct category of people. Following this can avoid all the unwanted comments on your timeline wall.
10. OTHER PEOPLE NEWS: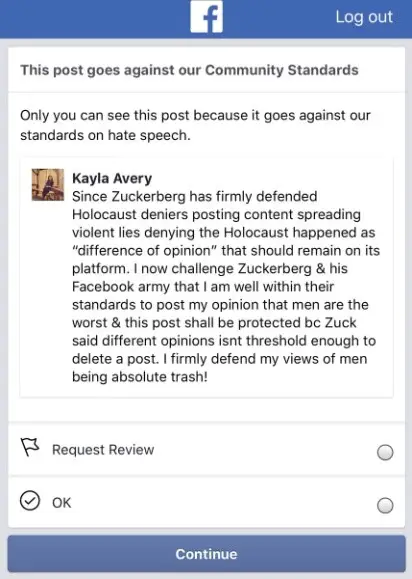 Don't post a third person's details without their consent and knowledge. Even if it is a best friend's engagement, sister's pregnancy, and other things share it with their permissions. It will create odd situations and may disturb someone's timeline.