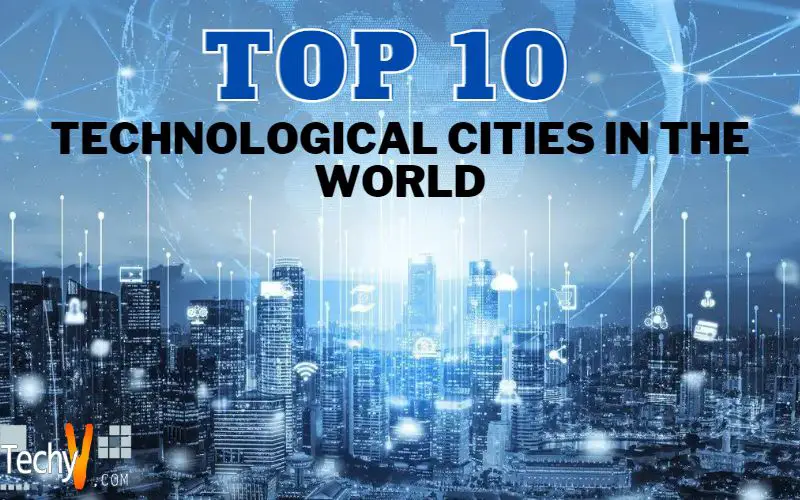 The leading tech industry is captivating. It is an industry that promises a good salary, creates an impact, and innovates the world. This industry helps the local, national and global economies. Securing a job in a known place for the tech sector can influence your career. The best tech cities usually have prestigious universities, start- ups, well-renowned companies, a cohesive work environment, conductive job openings, and a welcoming vibe. Here is the list of the top ten technological cities of the world that provide excellent tech career prospects with a good lifestyle. Let us know your favorite through Disqus.
1. San Francisco
San Francisco is known to be the finance and commerce center in the U.S, a state of California. It has Silicon Valley, the golden area of the city, thus providing a lot of work opportunities for people with tech degrees. It is the center for most programmers and is the most urbanized city. The bay area has the world's best tech universities like Stanford and Berkeley.
2. New York City
New York City leads in many industries like fashion, law, and more. Now it is reaching new heights and catching up with the tech industry. It stands 2nd globally in the tech ecosystem according to the GSER by Startup Genome. Almost 85% of companies hire tech professionals contributing to the increased number of job openings in NYC.
3. London
London is home to over 7500 tech start-ups and over 3,00,000 tech jobs. It is a tech hub in the United Kingdom. Such opportunities attract a lot of tech professionals to the city. It has excellent support for entrepreneurs mainly based on technology and finance. I.T. engineers are always in demand in London.
4. Melbourne
Even though it isn't the largest city in Australia, Melbourne is a tech-career-friendly city. It is an excellent city for jobs in information technology as it promotes many start-ups and benefits the science industry. Melbourne is also considered the most live able city and an innovation hub in Australia.
5. Cape Town
Cape Town is South Africa's capital, largest financial institution, and second-largest city. It has everything right from universities, start-ups, infrastructure, and technological talent. It has both homegrown and multinational companies. There is wide availability for tech employees as it is growing to be a tech hub. Cape Town inspires entrepreneurs to network.
6. Bengaluru
Bengaluru or Bangalore is the capital and largest city of Karnataka, India. It is known for its park, nightlife, and high-tech industries. It is the leading tech job creator city in India, with 22% of all I.T. jobs. It is a great city for seeking career opportunities in the tech sector. It has everything that an IT professional wants.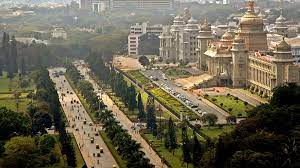 7. Boston
Boston, the capital and the most populated city of Massachusetts. It is also famous for its universities. The tech industry is growing, and there are new opportunities on the rise. There are plenty of start-ups and well-set businesses in Boston. The work culture makes it an ideal city for any tech employee.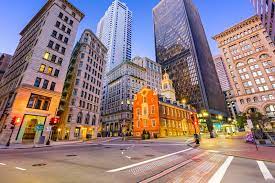 8. Chicago
Chicago is among the largest cities in the U.S and is renowned for its iconic skyscrapers and bold architecture. They have launched the "Come Back to Move Forward" campaign to increase the local tech professionals. This city offers some of the best tech jobs and high salaries with a reasonable cost of living and stability.
9. Seattle
Seattle is Washington State's largest city, surrounded by water, mountains, and forest. The headquarters of Microsoft and Amazon is situated in the metropolitan area of this large tech industrial city. Seattle's economy runs on the solid tech sector, thus offering good placements and home to the technology professionals. It attracts local as well as foreign employees in this booming industry.
10. Dallas