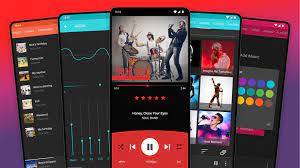 TOP 10 MP3 PLAYERS FOR ANDROID 
The skill of fusing various sounds to create a single, continuous sound is known as music. Music has a compelling way of expressing thoughts, feelings, and emotions. People all adore music. It can instantly transform your mood from the worst to the greatest by evoking memories and helping you forget your suffering. Through a variety of mobile applications, you can listen to music for practically no money. Several music players contain millions of songs in a variety of genres so you can listen to the one you like best depending on how you're feeling.
1. SPOTIFY
On April 23, 2006, Daniel Ek and Martin Lorentzon established Spotify, a privately held Swedish supplier of media services including audio streaming. The greatest music player on Android is Spotify. Millions of songs and podcasts are available to you, and you may download them for offline listening. There are Free and Paid versions of Spotify available (ad-free).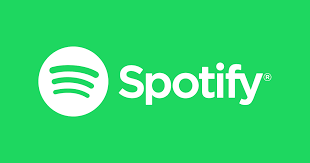 2. TIDAL
Tidal is Norwegian-American music, podcast, and video streaming service that provides both audio and music videos. It is a subscription-based service. Aspiro, a Swedish public business that launched Tidal in 2014, is now majority-owned by Block, Inc., a US payment processing firm. Due to the amazing finest sound quality it provides, Tidal is the greatest music player for Android. You have unrestricted access to 250,000 videos and more than 70 million songs.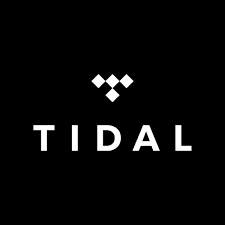 3. AIMP
The freeware audio player AIMP was created by Russian programmer Artem Izmaylov for Windows and Android. The outstanding features of AIMP, an Android mp3 player, include built-in themes, night mode, a timer, bookmarking, and more.
4. YOUTUBE MUSIC
A music streaming service called YouTube Music was created by the Google subsidiary YouTube. Users can search for songs and music videos on YouTube using genres, playlists, and suggestions thanks to the service's interface, which is focused on music streaming.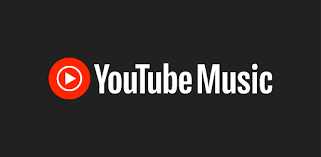 5. APPLE MUSIC
Apple Inc. developed a streaming service for music, audio, and video known as Apple Music. Users have the option of listening to already-made playlists or selecting songs to stream on-demand on their devices. Apple Music can meet all of your musical needs. You may listen to your favorite music, browse the day's top songs, download music for offline usage, and do a lot more.
6. AMAZON MUSIC
Amazon runs the online music store and streaming service known as Amazon Music. On September 25, 2007, a public beta version of the site went live, and in January 2008 it became the first music store to offer music from all four major record labels as well as many independent artists without the use of DRM.
7. MUSICOLET MUSIC PLAYER
A free MP3 player for Android is called Musicolet. You can use it to listen to tunes on your mobile device. You may listen to your favorite music without using the Internet. One of those straightforward and well-designed Android apps, which are getting harder to find these days, is Musicolet. Is its source already available? Although it is a closed source, it does not attempt to access the internet if privacy is a concern.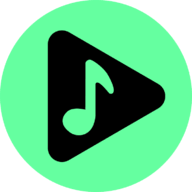 8. POWERAMP
One of the most well-liked Android choices is PowerAmp. This piece of software has had a significant update, demonstrating that it is still in use and functional years after it was first introduced. As you install this program on one Android device after another, you will get your money's worth many times over. A capable music player for Android is called Poweramp. Mono mixing, stereo expansion, setting timer, and many other drool-worthy capabilities are just a few of the special things it has to offer.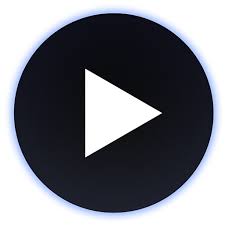 9. MEDIAMONKEY
For organizing and playing music on Microsoft Windows and Android operating systems, Ventis Media Inc. created MediaMonkey, a digital media player, and media library application. Your media files are organized by artists, genres, composers, albums, etc. by MediaMonkey so that you can fully appreciate the music.
10. OMNIA
A capable music player for Android is called Omnia Music Player. It is an offline audio player devoid of commercials. Every aspect of the user interface's beauty adheres to the material design principles. Nearly all audio formats, including mp3, ape, aac, alac, AIFF, FLAC, opus, Ogg, Wav, DSD (dff/dsf), a, etc., are supported by Omnia Music Player. It has a 10-band equalization, a high-res output engine with the highest sound quality, and a compact footprint (less than 5 MB).