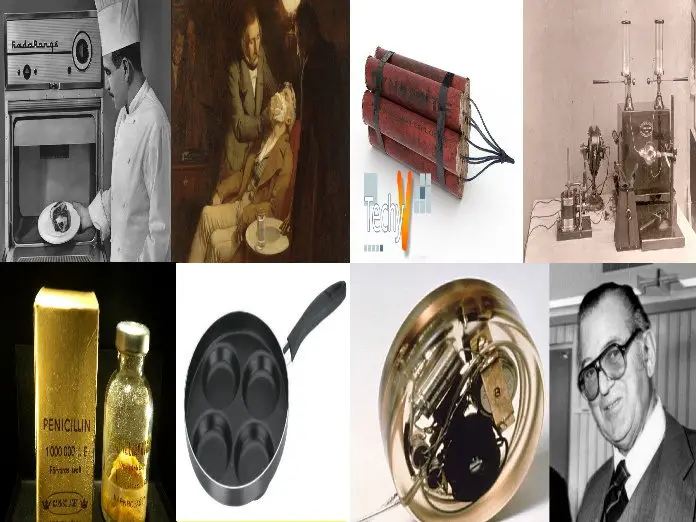 Not all technologies were made to innovate. Some devices are born due to accidental discoveries in our history. The following are the top 10 such interesting mistakes that gifted a gadget to this world.
1. X-RAY MACHINE:

In 1895, physicist Wilhelm Conrad Rontgen was experimenting on a vacuum tube in cardboard, when suddenly he noticed a glow emanating from the chemically-coated screen. In confusion, due to its unknown presence, he named the rays as X-Rays. After some time, he put his hands in front of the glow and came to see his bones. Hence we got the world's first X-Ray Machine.
2. THE IMPLANTABLE PACEMAKER: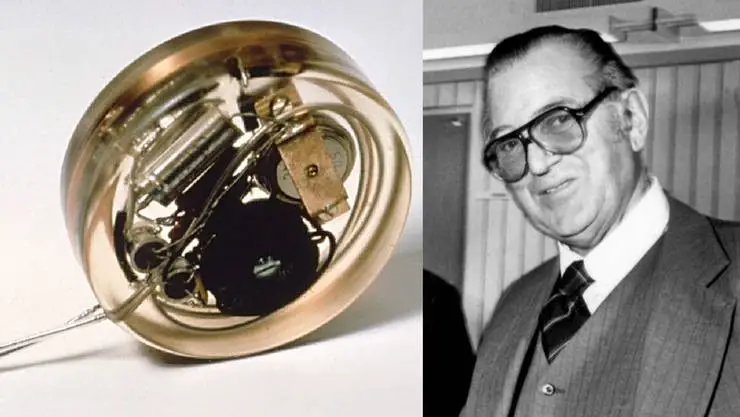 Buffalo University professor Wilson Greatbatch was working on building equipment to record heart sound. The professor used a wrong transistor and noticed that instead of recording sounds, his incorrect device gave electrical pulses of a human heart. The scientist gave the invention records to the surgeon William Chardack, and then they together could control the human's heartbeat in 1960.
3. MICROWAVE OVEN: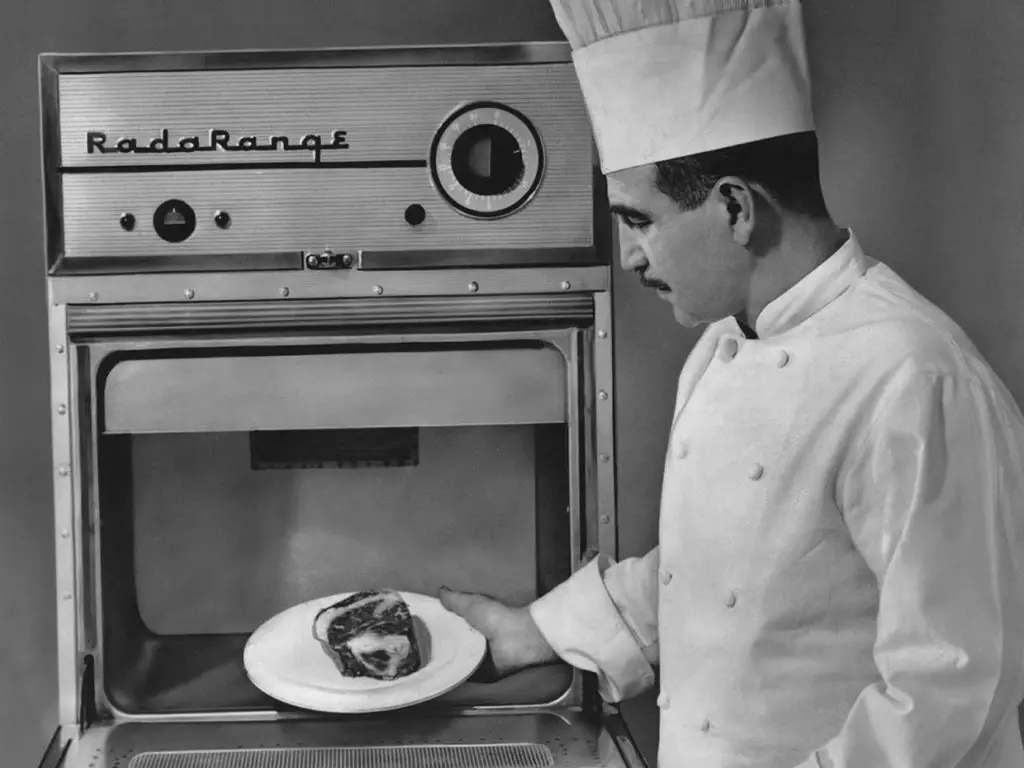 Percy Spencer, a navy radar specialist, one day was experimenting on the radar with a vacuum tube. Suddenly he noticed that a candy bar which was in his pocket started to melt. Using this technique in 1945, he invented the world's first microwave for a smart kitchen.
4. SAFETY GLASS:

In 1903, scientist Edward Benedictus was working in his lab, and accidentally, a flask dropped on the floor. The glass inside the thermos broke into many little pieces. But he noticed that the glassware had just cracked, maintaining its shape. After notice, the scientist concluded that the glass was from cellulose nitrate coating. He patented it as a safety glass. Today, we are using this glass for vehicle windshields.
5. DYNAMITE:

Alfred Nobel made the Dynamite, but its primary substance nitroglycerine was invented by Ascanio Sobrero which is an explosive. When Nobel had an experiment with nitroglycerine, he mixed the substance with kieselguhr. During this process, it blasts, and many lost their lives counting Nobel's brother. And therefore, dynamite came into existence accidentally.
6. ANESTHESIA:

Drugs such as nitrous oxide (laughing gas) were useful for recreational purposes. But scientists Crawford Long, William Morton, and Charles Jackson found that the drugs were also an effective sedative. During surgeries, physicians then used ether for operation. To put it straight, it is how the current anesthetists are using drugs for medical procedures.
7. STAINLESS STEEL: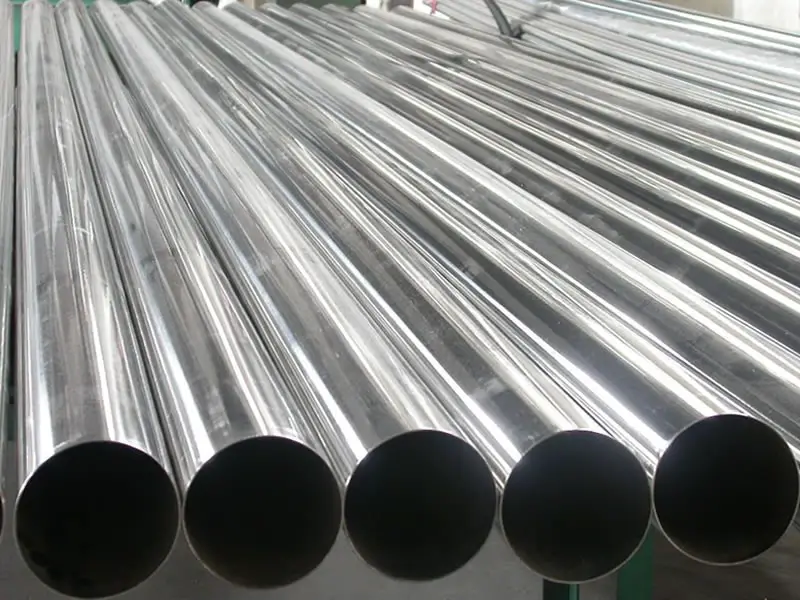 In 1913, a metallurgist, Harry Brearly from Sheffield, discovered the stainless steel. He had an experiment on several types of steel for making weapons. He noticed that 13% of the chromium steel did not rust even after so many months of use. After the experiment, he concluded that chromium steel is the perfect material to make cutlery.
8. TEFLON:
Teflon is a synthetic polymer useful to make non-stick cooking pans and nail polishes. Roy J. Plunkett was an employee of Jackson Laboratory from DuPont Company. In 1938, he was in a research of refrigerants that are helpful in the air supply of ACs and fridge. During the work, Plunkett noticed some of the gas had turned into white power. Immediately he had an experiment on that substance and concluded that Teflon is heat resistant in low friction.
9. PENICILLIN:

Penicillin is the world's first antibiotic discovered by Dr. Alexander Fleming in 1928. But Fleming brought Penicillin antibiotic accidentally. By mistake, when he left the cultures of Staphylococcus in his lab during research, returning after two weeks, he noticed that their growth had been prevented by Penicillium mould. He came to know that the mould was the antibiotic penicillin, which is today saving thousands of lives from bacterial heart diseases.
10. VULCANIZED RUBBER: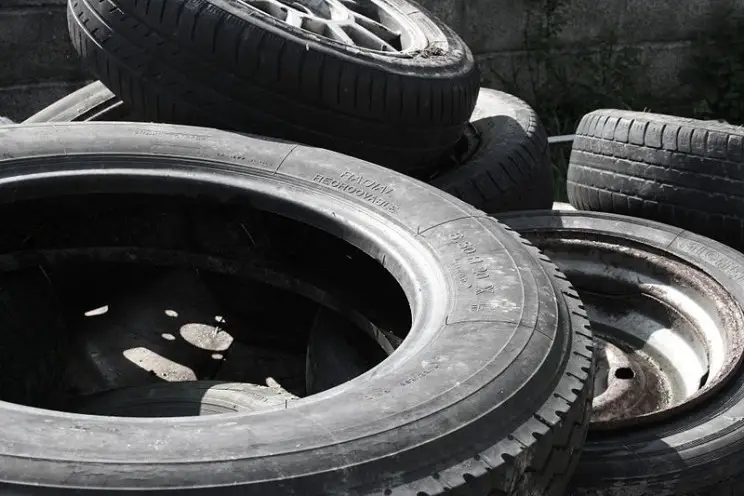 Charles Goodyear invented Vulcanized rubber in 1839. Vulcanized rubber is useful for making durable car tires. Goodyear was in the research of weather-proof rubber for many years. This form of rubber was discovered accidentally. He dropped a few usual rubbers with sulfur on a hot stove and noticed that still, it maintained its shape. Hence vulcanized rubber made its entry to the world, which we now prefer for shoes, tyres, sports equipment, and many more sources.