Maintaining your fitness and health involves a lot of dedication and perseverance. If you are that fitness freak or in the process of losing your extra calories, then buying a simple fitness tracker such as a band, will be helpful for you in the long run. The following ten fitness bands and trackers might come handy for you, so check them out:
1. SAMSUNG GEAR FIT 2 PRO:

The Samsung Gear Fit 2 Pro has a remarkable design and comfortably fits onto your wrist. The Gear Fit 2 comes with an exclusive high-quality 1.5-inches clear AMOLED display. You can track heart rate accurately and even swimming activity readings. It also features an internal GPS. The tracker is compatible with Android and iOS and is water-proof as well.
2. FITBIT CHARGE 3: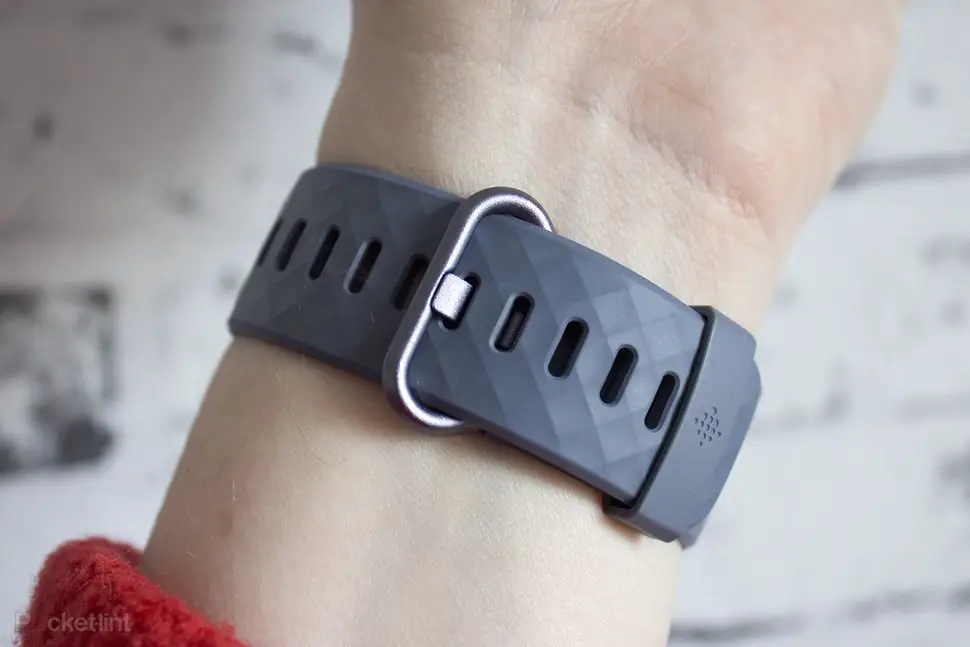 Fitbit Charge 3 is one of the most popular trackers that are light as a feather. The unisex tracker is ideal for both men and women. One of the best features in Fitbit Charge 3 is that the device has no button option, but has a smooth touch screen display. Fitbit 3 is water-resistant up to 50 meters, so you can even use it while swimming. It comes with 15 exercise modes to guide you with various exercises. The tracker is available in 4 different colors.
3. GARMIN VIVO: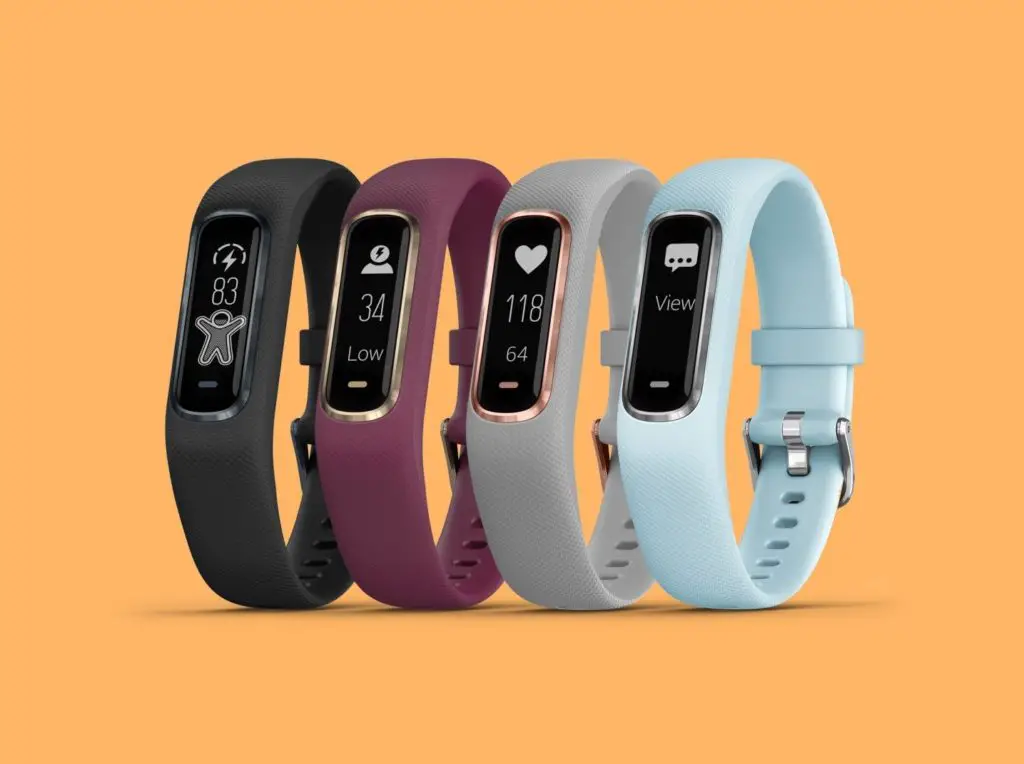 The smart Heart Rate tracker Garmin Vivo automatically tracks your swimming, cycling, walking, biking, and elliptical training rate. It has a built-in GPS and is water-resistant as well. You can get notifications through the vertical display monitor of Garmin Vivo.
4. XIAOMI BAND 4: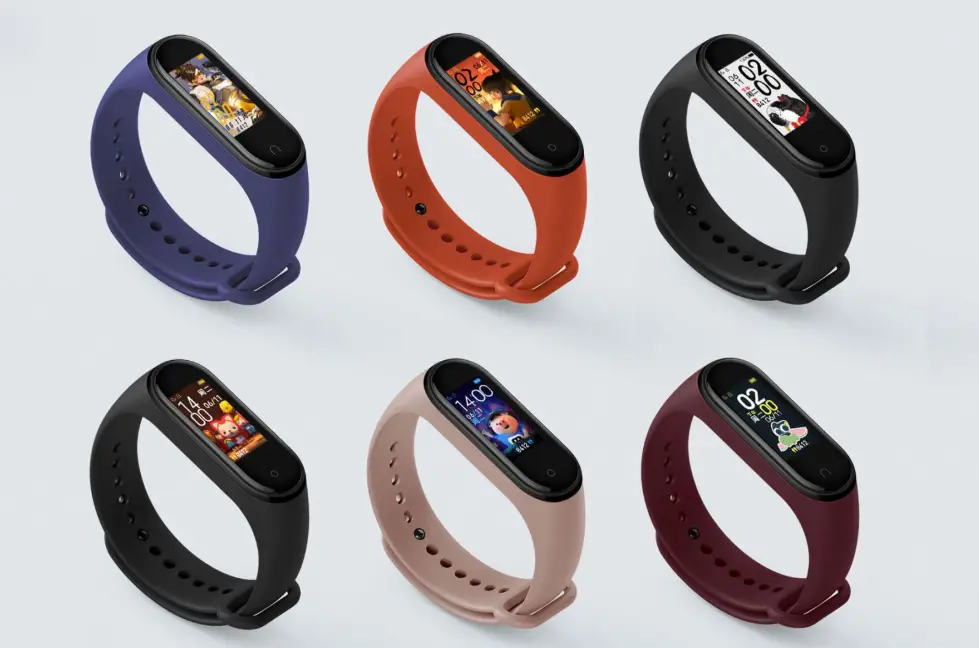 Xiaomi Band 4 is one of the affordable trackers with heart rate monitors and six workout modes such as running, cycling, swimming, walking, treadmill reading, and routine exercise. It can track butterfly, backstroke, and freestyles exclusively for swimming. The clear color screen of 'Xiaomi' is easy for navigation and readability.
5. TOMTOM SPARK 3:

Tomtom Spark 3 is a music and fitness tracker, where you can upload and listen to music from your wristband without the need for a Smartphone. The impressive features from Tomtom Spark 3 gadgets are a water-proof option, GPS tracker, heart rate monitor, and route navigator. The tracker is available in pink and black color.
6. JAWBONE UP 3:

The slim, lightweight, unique, and affordable Jawbone UP 3 is different in terms of its strap design. It has an innovative sliding mechanism to hold firmly onto your wrist. As well as the device has no button option, but has a touch-sensitive system for control. The exceptional feature of the brand includes a Passive Heart Rate Sensor, which tracks your cardiac rate even when you are idle.
7. FITBIT ONE: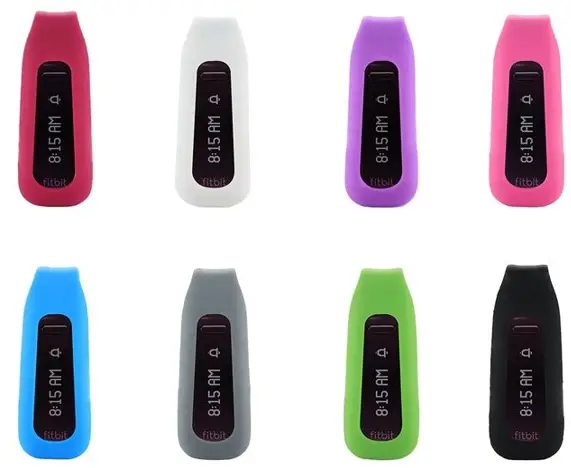 Fitbit One is a clip-style tracker that is wearable on your belt or pocket. The tracker is especially ideal for ladies. It tracks distance, calories, stairs climbing, and sleep patterns. The gadget is also notably useful for various seasonable changes since Fitbit One is sweat, rain, and water-proof in its making.
8. FOSSIL GEN 5:

Fossil Gen 5 comes with Snapdragon Wear 3100, built-in GPS, Near Field Communication (NFC), and music storage. In particular, the NFC feature is ideal for file and money transfer. The Fossil Gen 5 is water-proof, and so, you can use it comfortably even when swimming. It tracks heart rate, footsteps, calories, and distance covered. The device comes with a color screen and replaceable bands and supports Google Play.
9. HONOR BAND 5:

The Android and iOS compatible Honor Band 5 comes with a vibrant AMOLED display with some fresh and trending fitness tracking options. The brand is notably cost-effective for many individuals and is useful for tracking your swim, sense, and sleep rates.
10. AMAZFIT BIP:

The stylish and lightweight Amazfit Bip is quite similar to the Apple Smartwatch. Amazfit comes with a heart rate, multi-sport, and sleep tracking options. The screen of the device is black and white and is water-proof as well.