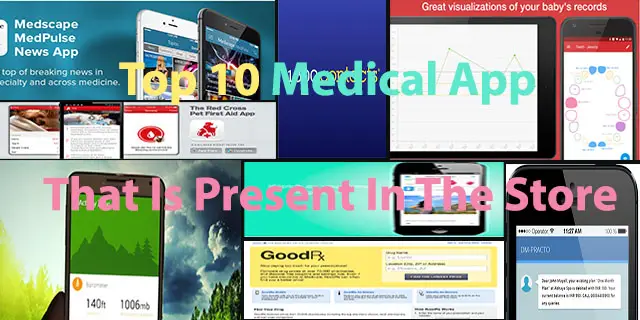 1. Feed Baby-Baby tracker
It recognizes and analyses all the aspects of a newly born baby's growth. It helps you in tracking the feeding times or documenting them. The Feed Baby Tracker will let you know about the feeding times, diaper changes and much more. This app has Android Wear support and also the selection of widgets that helps to view things at a glance on your phone screen or from your wrist.
2. Ovia Pregnancy Tracker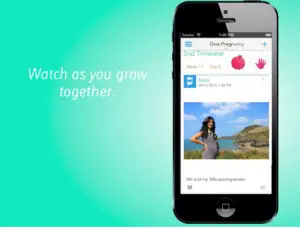 It helps you in tracking the progress of your baby. It focuses on tracking things related to your baby inside rather than the feeling and other things after giving birth. It gives you daily updates on your pregnancy like the size and development of your baby. It also contains a wealth of articles and tools available to you to give you any information you want.
3. Practo
It helps you to find the best doctor for you from the wide network of the verified doctors and fix an appointment with them. This app is limited to India and some Asian countries only but is a very useful app for anyone leaving in these areas.
4. 1800Contacts
It helps to you to see and search for contacts, place an order and track your shipment for orders placed by you. It has an easy interface to use and also have features like allowing you Tom scan your contact lens box, for uploading your subscription.
5. Pet First Aid –Red Cross
If you have a pet and have a general idea of how to care for them in minor accidents or issues then it can Pet First Aid –Red Cross app will be useful to you. It provides you with a wealth of veterinary advice at your fingertips. It is useful in looking for warning signals related to health, can make your vet no readily available within the app at a moment's notice.
6. Epocrates
It is an Android app that provides all kinds of information related to over the counter drugs to help in providing better care to the patient.
7. Doctor on Demand
It helps you in scheduling and participating in the video visits from doctors, physicians, psychologists etc. that are board certified, hence letting you take advice from your doctor, anywhere from your smartphone or tablet.
8. Core zone
It is an app that allows creating a medication list and set reminders for taking a specific medicine during the scheduled times you are supposed to take it. You can create this lists by scanning your medicine using a camera to take the snap of your prescribed bottles.
9. GoodRx Drug Prices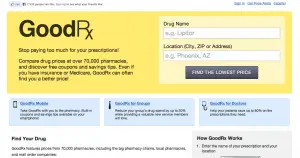 It helps you to find the lowest price of the medication needs of you and your family. This apps boost your savings up to 80% on the prescribed costs of the drug, which can add up to your savings if you commonly require the medicine very often.
10. Medscape

This app is from the leading experts at WebMD. Its objective is to give you access to a variety of all medical related information and also gives topical news related to medication and health. With it, you can access the medical calculator, information on any drug or diseases as well as offline access when you are not connected to the net.