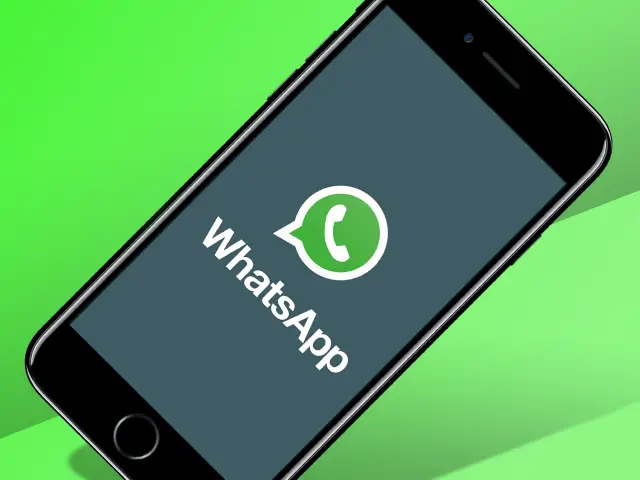 Whatsapp is a popular messaging platform owned by Facebook. Apart from messaging, it also provides voice call and video call. Today, it has billions of users across the globe. Facebook updates WhatsApp time to time with some new features. We all are well acquainted with these updates as it has become a part of our life. Here are some hidden features that you must know.
1. Writing text in bold
Sometimes we need to highlight the important message. We can do this by writing the message in bold. For this, use an asterisk * before and after the text. For example, *hello* will appear as hello.
2. Highlight in Italics
There is one more way for emphasizing your words. Just like bold, you can also make text message appear in italics. For writing in Italics, use underscores before and after the text.
For example, _hello_ will appear as hello.
3. Strikethrough your text
You can also emphasize your point by this method. You can use ~ before and after the text message. For example ~hello~ will appear as hello.
3. Hide Bluetick
Open Whatsapp
Go to settings and click on account option
Now click on privacy
Turn off the read receipt (If you turn read receipt off you will not be able to see read receipts from other people)
4. Creating chat shortcut
Creating chat shortcut is another feature. You can create chat shortcuts and make it appear on your phone's home screen. Have a look at these steps:
Long click on the chat that you want to create a shortcut
Click on the add chat shortcut option in the menu of options given at the top right corner
Chat shortcut will appear on your home screen.
5. Using Whatsapp on desktop
We use Whatsapp on our mobile phones. We can also use it on our computer system. Follow these steps:
Click on the colon given at the top right corner
Select Whatsapp Web option
Now visit web.whatsapp.com on your computer
Scan the QR code shown on the website with your mobile
6. Recovering deleted messages
Whatsapp's recent update allows you to delete messages even after sending it. However, you can read all the deleted messages. Follow these steps. Follow these steps:
Connect your smartphone to a computer
Go to Whatsapp/database folder.
Select "sgstore-yyyy..dd..db.crypt"file and open it with notepad.
You can view all the messages sent or received in the last 7 days.
7. Run multiple Whatsapp accounts on the same phone
You can have run multiple Whatsapp account in the same phone. You need to install an app on your phone from Google play store. Add accounts on it. You will be able to run multiple accounts on the same phone.
8. Share your location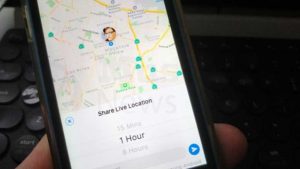 Whatsapp added a new feature of sharing your location. It is as simple as sending a picture on Whatsapp.
9. Limit the Data Usage
You can control your data consumption on Whatsapp by limiting the type of media downloaded.
Go to settings
Choose data usage
Select the desirable or suitable option
10. Marking important message
Whatsapp lets you mark the valuable texts and read it later.
Long select the message
Click on the star symbol at the top
In this way, you can mark all the important message