Small Commercial EMS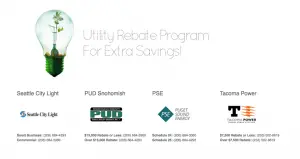 In this system, small localities and towns is powered using smart technology which makes it possible for people to access power smartly. It offers multiple controllers which is capable of controlling various building system. It is specially designed for homes and offices spread across a small section.
Analytics Enabled RCx
It usually opts for small or medium facilities. It involves harnessing our home with sensors, and other regulatory devices which keep us updated regarding the usage of the appliances this makes it a smart and a bold move. A neat and complete step in the future.
Steam Traps
The system is used in our industries and or in big sectors. It is also an efficient system and is popular nowadays when it comes to installing energy efficient system in factories.
Use of LED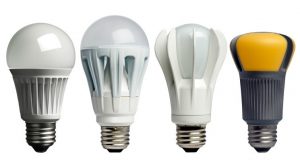 In the modern world LED is replacing the old fluorescent tubes and bulbs. It is more efficient, consumes less power and offers greater intensity. LED don't consume power but when electricity passes through its fluorescent area it illuminates and when it discontinues the bulb stops to glow, this makes it easier and produces less heat than the regular bulb used.
Advanced Lighting Control
It includes controlling lights using sensors and other controlling devices which make sure that we use only the required amount of energy and don't contribute in wasting it. It enables the lights or devices ON only when the sensors sense that it really needs it and again turns it OFF when it stimulates that these are no longer required.
Set up Data Centers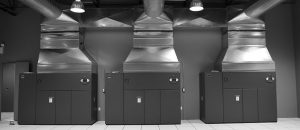 Setting up off data centers which can monitor the amount of power we consume and the amount of energy we need, it monitors both of these and formulates a report which is analyzed and necessary steps that is needed to be taken care of is done.
Whole Building
The building is made to harness the renewable form of energy resource which makes the environment cleaner and also meets the dynamism requirement by the people. The structure needs to be efficient and must be capable of holding the energy and put it into a better and useful purpose.
Setting up energy conservation camps
People need to be aware of the growing demands of the energy and the way it is consumed in our world. Humans should know about this and be aware of the whole situation by guiding them through campus that is set primarily for this purpose.
Ductless HVACs
People now opt for ductless ACs so that less number of CFCs is released into the atmosphere which helps to keep it clean and healthy. It will also benefit in keeping releasing the space requirement for these ducts and benefit towards the easy installation of the system without much difficulty.
CFL
It is more energy efficient and is used in our homes to light up the entire house using less energy.