E-Commerce or Electronic commerce means individuals and companies that buy and sell goods or services with the help of the internet. In simpler words, E-Commerce is buying and selling goods and services over the internet. E-Commerce is conducted through smart devices like smartphones, tablets, laptops, computers, etc. E-Commerce offers the perfect way to transform from traditional commerce to 24/7 commerce. Customer services offered by the internet are available anytime and from anywhere. We cannot ignore the power of customer analytics in e-commerce, the companies can refine everything from the merchandise they give to the marketing strategy they adopt for those products. Because of these and many other benefits of e-commerce, these companies are famous among people. In this article, we will discuss such top 10 E-Commerce companies in India.
1. Flipkart
Flipkart is an e-commerce company with headquarters in Bangalore, India. Its website is www.flipkart.com. Among other products, it delivers fashion, electronics, home essentials, groceries, and lifestyle products. Sachin Bansal and Binny Bansal launched the e-commerce company in October 2007. At present, it is one of India's dominating e-commerce marketplaces.
2. Amazon
Amazon was founded in 1994 by Jeff Bezos. But it arrived in India in 2013. The enterprise sells movies, music, books, toys, electronics, housewares, and many other goods. Its website is https://www.amazon.in/. Amazon is one of the vast online marketplaces employed by both individuals and companies. An essential feature of this company is that its site is available in many different regional languages. 
3. Myntra
Mukesh Bansal, Vineet Saxena, and Ashutosh Lawania founded Myntra in 2007. Its website is https://www.myntra.com/. Myntra is the most prominent fashion E-Commerce company in India. Its headquarters are in Bengaluru, India. The company sells apparel, cosmetics, accessories, and footwear from national and international brands like Nike, Puma, Inc 5, FCUK, Avirate, FabIndia, Biba, etc.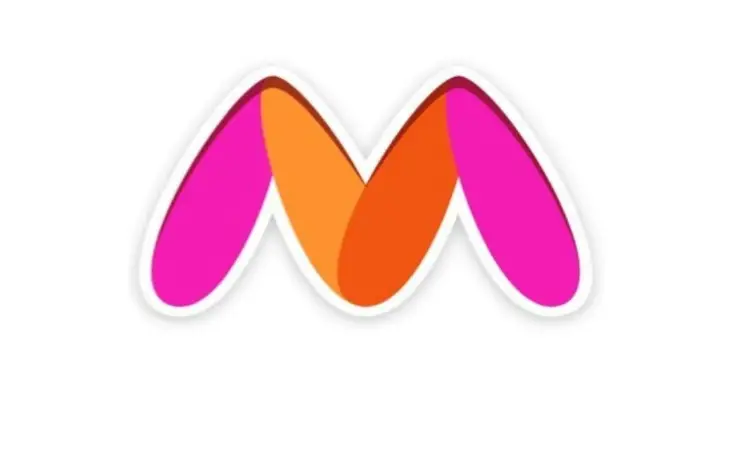 4. Snapdeal
Snapdeal was initiated in 2010 by Kunal Bahl and Rohit Bansal. Its headquarters are present in New Delhi, India. It is also a leading e-Commerce company in India, providing good quality products at low costs. Its website is https://m.snapdeal.com/. Snapdeal provides a wide variety of fashion, home, beauty & personal care, general merchandise, and other categories.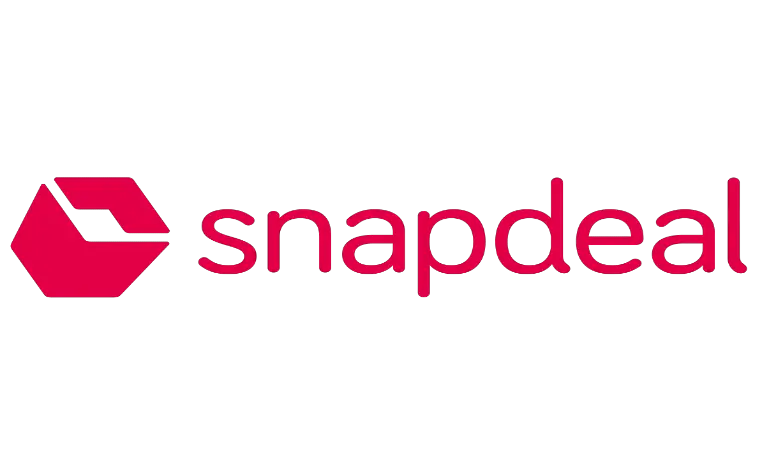 5. Nykaa
Falguni Nayar created Nykaa in 2012. It offers wellness, beauty, and fashion products to its wide consumers. Its website is https://www.nykaa.com/. The e-commerce company provides domestic brands, international brands, luxury and prestige brands, premium brands, and niche and cult brands. Its headquarters are in Mumbai, India.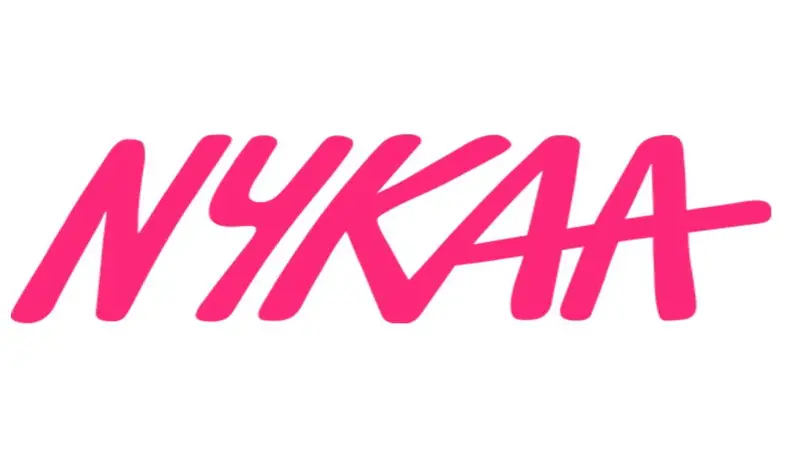 6. FirstCry
Supam Maheshwari developed FirstCry.com in 2010. Its headquarters are present in Pune, India. The company's website is https://www.firstcry.com/. It offers baby and kids products such as clothes, toys, footwear, diapering, books, and more. Along with its massive online presence, the e-commerce company has more than 400 stores, including 350 franchise stores across India.
7. Blinkit
Albinder Dhindsa and Saurabh Kumar developed Blinkit in December 2013 as Grofers. It was renamed in 2021 as Blinkit to adopt quick-commerce. Blinkit aims to deliver groceries in 10 minutes. The company's website is https://blinkit.com/. Its headquarters are present in Gurgaon, India. The blinkit app has 4.3 stars and ten million+ downloads in Google Play Store.
8. Zomato
Deepinder Goyal and Pankaj Chaddah began Zomato in 2008. Its headquarters are in Gurgaon, India. The e-Commerce company in March promised to deliver food in 10 minutes without compromising its quality. Its website is https://www.zomato.com/. The Zomato app has four stars and 100 million+ downloads in Google Play. 
9. IndiaMART
IndiaMART is India's biggest online B2B marketplace that connects buyers with suppliers. It has successfully developed a practicable ecosystem wherein the suppliers also turned into buyers and vice-versa. Its website is https://m.indiamart.com/. The E-Commerce company was founded in 1996 by cousins Brijesh Agarwal and Dinesh Agarwal. Its headquarters are in Noida, India. 
10. BookMyShow
Ashish Hemrajani, Parikshit Dar, and Rajesh Balpande founded the e-Commerce company in 1999. With BookMyShow, you can book tickets for movies, concerts, sports, activities, live events, and much more. The link to its website is https://in.bookmyshow.com/explore/home/kolkata. Its headquarters are present in Mumbai, India. The company's app has 4.1 stars and 50 million+ downloads in Play Store.