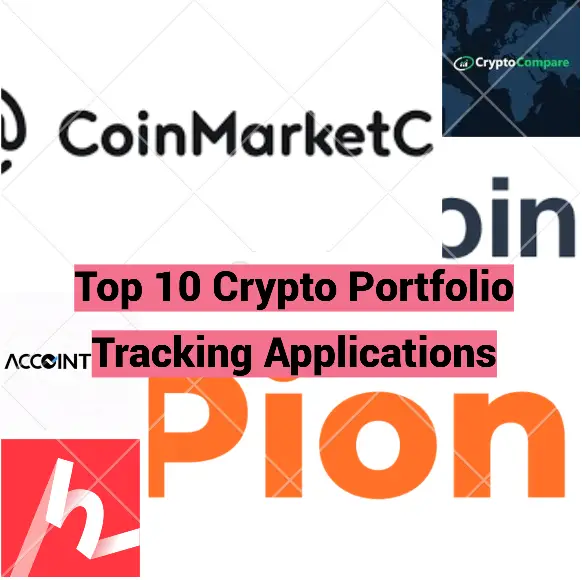 Cryptocurrencies have come into the digital world and become very popular over the last few years. In the same way, numerous cryptocurrencies have been created and are in high demand. In the same way, cryptocurrency portfolio trackers came into the picture. The cryptocurrency portfolio tracker helps you track and monitor the entire amount and value of your cryptos across all your wallets, platforms, exchanges, and blockchains in real-time. As a result, crypto portfolio trackers appear to be necessary for people to track their investments. Thus, we will tell you about the top ten crypto portfolio tracking applications. But use these apps responsively.
1. Pionex
Pionex is one of the great crypto portfolio trackers and a crypto exchange platform that permits you to trade & monitor your assets. It is easily available on mobile for both Android & iOS users. The significant feature of Pionex is its 16 free crypto trading bots, and if you run their bots, you will be able to screen the real-time changes in your portfolio, profits, and losses on the basis of bots you have running.

2. CoinMarketCap
CoinMarketCap is the crypto application you require to stay up to date with crypto news tailored towards your portfolio, register an account today, and track your crypto trading portfolio & e-money digital assets all from within the single CoinMarketCap application. With CoinMarketCap, you could not only track your digital assets but also convert them to any digital currency or fiat currency by utilizing its crypto calculators and price charts that help you to find the latest trends & great opportunities within the markets.

3. Delta
Experience the simplest, effective, and most efficient way to track all your investments with Delta. It allows you to manage multiple portfolios and track the performance live with various powerful tools & charts. With Delta, you will get a clear overview of your total portfolio balance, profit, and loss during various time periods and you will also get live access to the price movements of all popular stocks, cryptocurrencies, mutual funds, bonds, etc.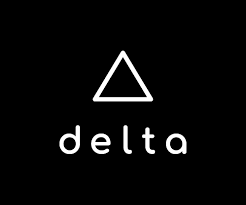 4. Accointing
It helps you to track the latest live cryptocurrency prices with real-time data, and review all your trades & transactions and let the application calculate your actual profit. Accointing provides a cryptocurrency snapshot of the entire crypto market as well as being capable to look into any of the thousands of coins present on the market.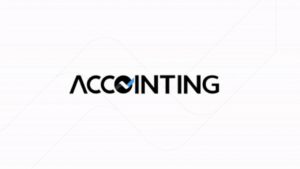 5. Coin Portfolio
Track all cryptocurrencies in a single application. With Coin Portfolio, you can quickly track your portfolio, easily put your favorite coins on a watchlist, and set your customized price alerts. You can easily track the prices of all cryptocurrencies. For this, you can either utilize the list of all cryptos or use the search to find a specific coin with this 100% free & ad-free application.
6. CoinTracking
CoinTracking is the best way to keep accurate track of your cryptocurrency portfolio. This portfolio tracker supports more than 4000 digital currencies & tokens. It analyzes all your trades and generates useful info in real-time, such as the value of your coins, balances, the profit or loss of your trades, realized & unrealized gains, and much more.
7. CoinCodex
Track Bitcoin and 10,000 other crypto coins with the CoinCodex portfolio application. It brings you real-time cryptocurrency price tracking on the basis of global volume-weighted average from more than 300 connected exchanges, ensuring the most accurate & reliable crypto pricing data. With CoinCodex, you can set up crypto price alerts that notify you when the cryptocurrency of your choice arrives at a specified price.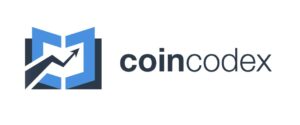 8. Crypto Compare
Crypto Compare app provides real-time data on 5,300+ coins and 240,000+ currency pairs, allowing you to track your investment portfolios and get the latest news from leading sources all around the world. With Crypto Compare, you can track your own customized list of coins that you want to monitor and keep an eye on the most popular coins.
9. Hodler
Hodler is a straightforward and fast coin market & crypto portfolio tracker. With Hodler, you can see cryptocurrency prices & price changes, total market capitalization & 24h volume charts, coin details & advanced charts, crypto news of the coins of your choice, and other altcoins. They do not share or sell your data.
10. CryptoPort
CryptoPort is the simplest way to get an overview of all your cryptocurrency investments. With CryptoPort, you can easily monitor & manage your cryptocurrency portfolio, get real-time data with up-to-date coin price as it supports all popular coins, you can also know your wallet's values into your local currency, and you can also sync your account balance across multiple exchanges.