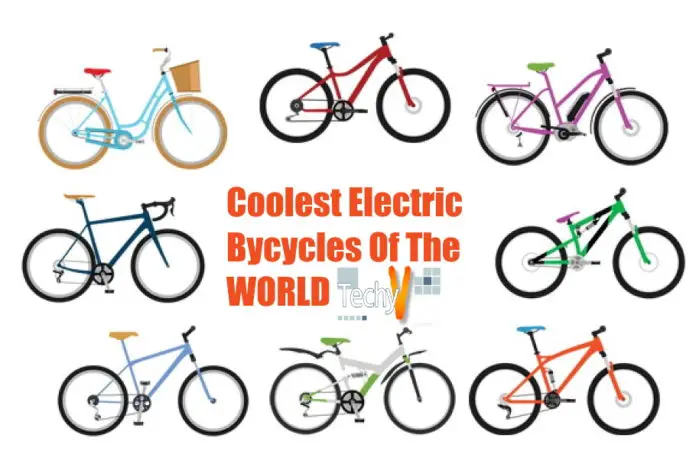 Running with the power of propulsion, e-bikes or electric bicycles come essential for rough mountain rides to regular roadside travels. If you are interested in buying one with the best quality that gives value for money, then the following top 10 coolest electric bicycles of the world are to be a must-read.
1. TURBO VADO 2.0: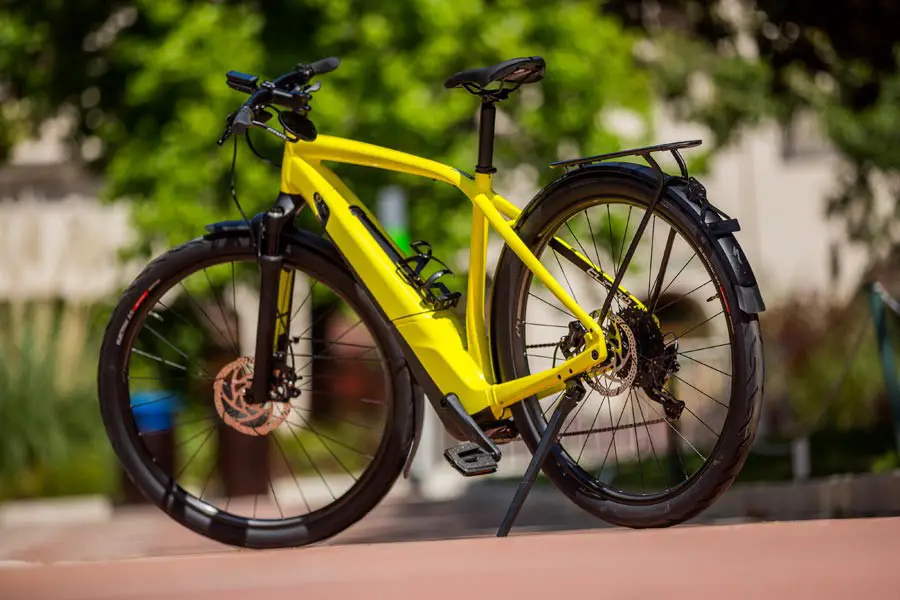 The Turbo Vado 2.0 gives a fun riding experience on environments like rough terrains. Turbo 2.0 has a 23-kg heavy machine, aluminum frame, and suspension fork. The electric bicycle's battery has power for 25-miles in turbo mode and 93-miles in economy mode. The brakes come with hydraulic discs.
2. ACESHIN 26" ELECTRIC MOUNTAIN BIKE: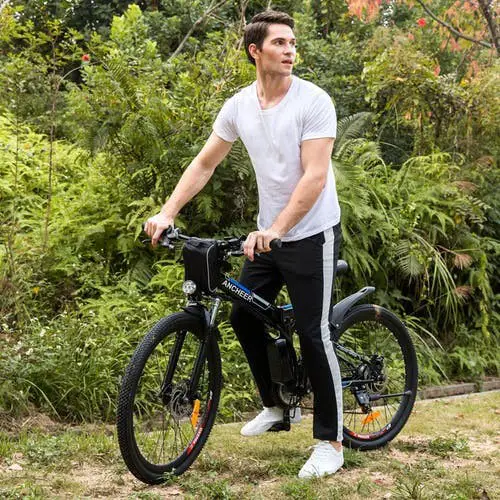 The e-bike Aceshin 26" is the coolest Mountain rider, ideal for adults from solid carbon steel. The bicycles have assisted, e-bike modes, and one can effortlessly shift between these two. The tires have the strength to ride even on the roughest roads. The high-capacity battery helps ride up to the 50-km distance. The mountain bike has a 21-speed transmission system. The LED headlight is bright, thus making it suitable for night travel.
3. VOLT INFINITY 1:

Volt Infinity 1 holds the efficiency and natural power of Japanese's e-bike's Shimano Steps System. The frame and fork are 100% aluminum, with the brakes having hydraulic discs. The rear wheels of Volt Infinity come with Allen Key Bolt.
4. NAKTO ELECTRIC BICYCLES: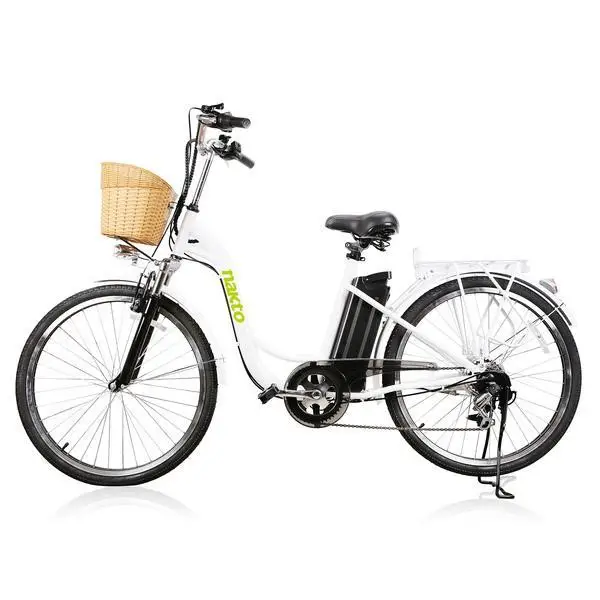 The budget-friendly Nakto Electric Bicycles are excellent for road or terrain rides. The impressive Nakto gives a maximum speed of 30-miles per hour. The electric bike is from robust iron and aluminum alloy. Its thick cushion seat provides a comfortable ride, and its shock-absorbing fat tires help in stable rides. The e-bikes are easy-to-assemble and have 360-degrees LED headlights.
5. JUICY ROLLER ELECTRIC BIKE: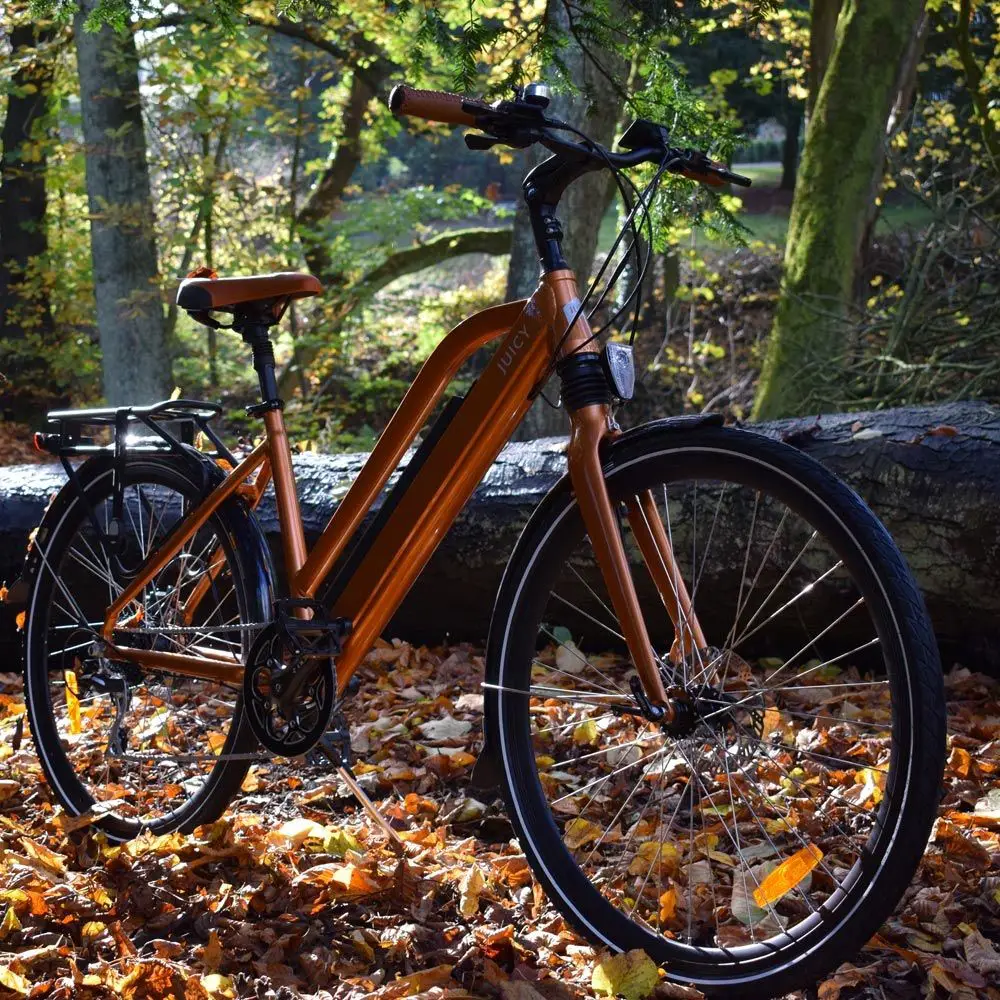 The elegant and powerful Juicy Roller is ideal for the town side running. Juicy Roller has two different sizes of batteries, with a small one reaching 33 miles and larger for 50 miles.
6. SUPER 73 Z1:

California's Super 73 Z1 is one of the best electric bikes of 2019. The solid tires of Super 73 Z1 are suitable for rough road trails. Apart from handlebars and pedals, the other parts are pre-assembled. The e-bike has a solid steel frame and 500-watts motor on the rear wheels. Since the battery is not a removable one, you need a plug point for charging. These models have no suspension; hence the tires absorb shock. The stylish Z1 gives a maximum speed of 20 mph.
7. AMPLER CURT:

The lightweight Ampler Curt is ideal for responsive e-bike rides. The aluminum frame, fork, and flat bars ensure a comfortable ride. The electric cycle weighs 15 kg with gears and 14 kg with a single speed. The cycle's brakes have hydraulic discs, and the gears have Shimano Deore.
8. ANCHEER POWER PLUS: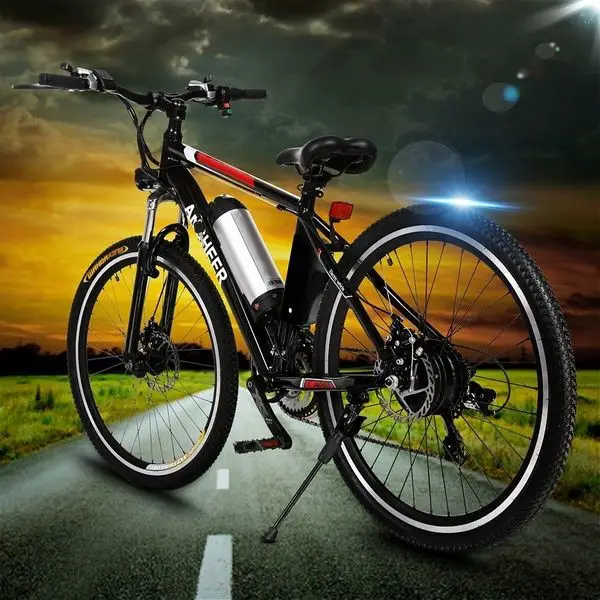 Ancheer is one of the best brands in mountain bikes with a 250-W high-speed brushless motor. The powerful lithium battery offers 50-km rides in a single charge. The durable e-bike has a hard carbon steel front fork and can hold up to 150 kg simultaneously. The bright LED headlight is here for your comfortable night rides.
9. SWAG CYCLE PRO FOLDABLE ELECTRIC BIKE:

The Swag Cycle Pro Foldable Electric Bike looks stylish and portable, thus easy to take anywhere. Swag Cycle has many features, including 250-watts electric motor, lithium battery that allows you to charge your phone while riding, and by connection access with the Swag Cycle app to get your trip data, speed, GPS location, and more.
10. CYCLAMATIC POWER PLUS CX1: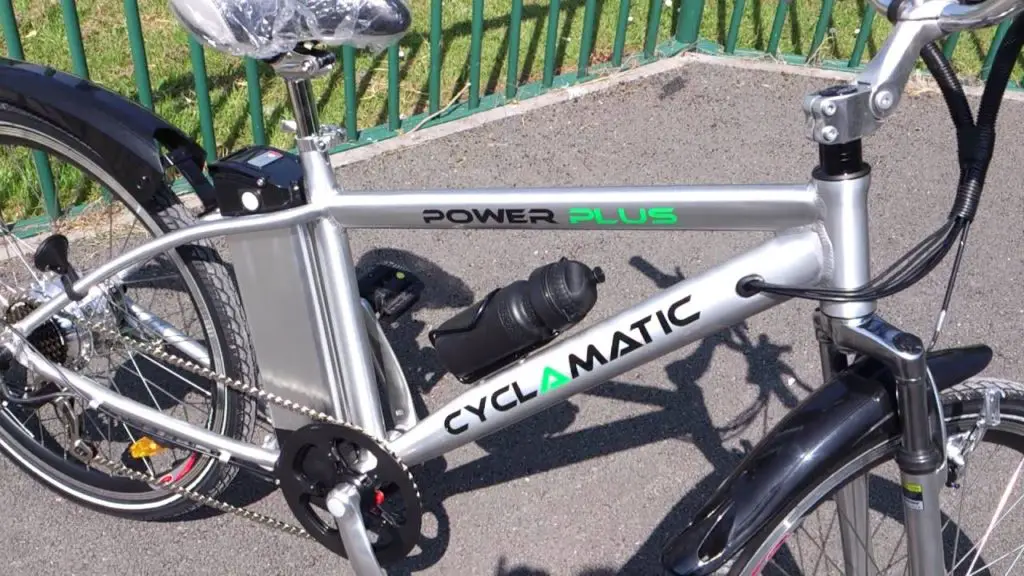 The user-friendly and intuitive Cyclamatic Power Plus comes with a 19-inches steel frame, front suspension, and padded seat. The Shimano Gears offers 21-speed transformations. The motor of Cyclamatic is a detachable lithium battery that is useful in all weather conditions without any issues.