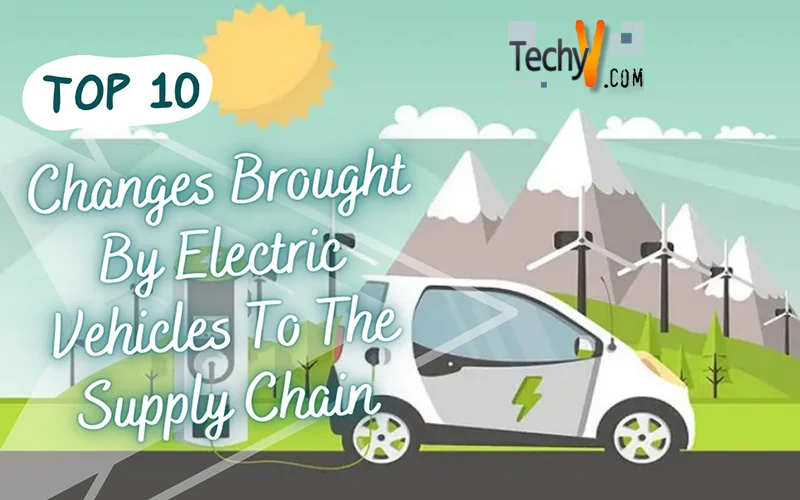 The transformation of the automotive industry to electrification will disrupt the entire supply chain and cause a significant shift in the scale of the auto parts market. Suppliers unprepared to meet the challenges posed by the increased adoption of electric vehicles can lead to risks to automakers as their businesses grow.
Supply chain professionals face the dilemma of whether to save upfront costs and stay in the internal combustion engine (ICE), or invest in the future and use electric vehicles (EV). Many questions arise on the benefits of EVs on the supply chain and EVs' compatibility with the specific technologies and processes to be adopted in the supply chain management system. Here are the top 10 reasons why supply chain companies should not be afraid to invest in the electrification space due to the introduction of electric vehicles having a massive impact on the automotive supply chain.
1. Reducing Supply Chain Emissions
The lack of demand for fossil fuels and at least their components opens up a huge opportunity to reduce greenhouse gas emissions in all areas. Since electric cars use renewable energy, they also have many environmental benefits. Electric vehicles have zero emissions, lower levels of carbon dioxide in the atmosphere, and less dependence on fossil fuel energy. The carbon footprint caused by electric vehicle production continues to shrink each year as manufacturers are shifting towards electricity from clean nuclear, hydro, solar, or wind farms.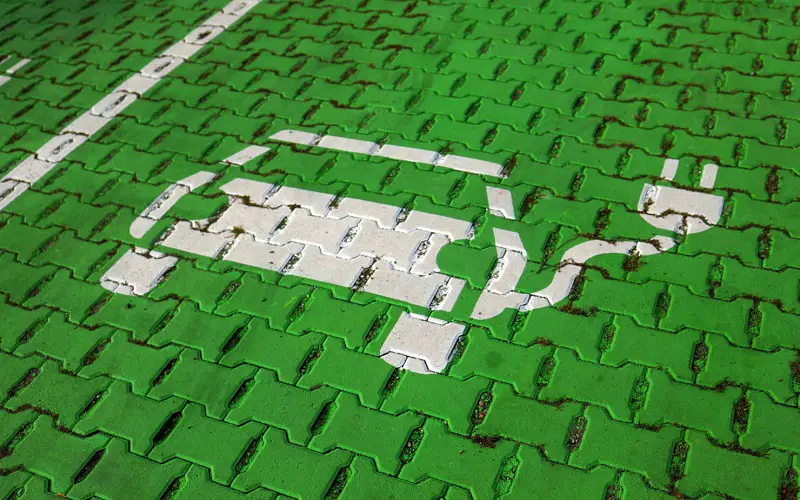 2. Reduce Operating Costs
Companies don't want to be involved in the volatility and generally high fuel prices associated with running ICE vehicles. Fleet managers can benefit from digital EV management support, find the most cost-effective ways to charge their vehicles, and collaborate with charging point managers and installers to create smart ways cars use power.
While there is still demand for traditional car parts, electronics make up the bulk of finished EVs, suggesting a high degree of commoditization is the way forward. To conclude, it is not surprising that the electric vehicle supply chain is not as developed as conventional vehicles.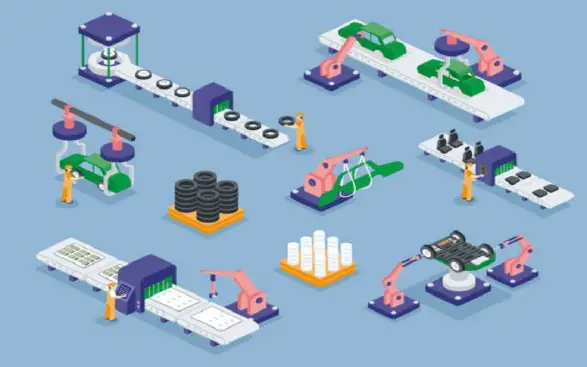 3. Energy Consumption Is Improved
Energy costs have increased significantly. From a financial and environmental perspective, the only way to reduce operating costs is by reducing the amount of energy used to complete organizational tasks. Following trends in the EV industry, digital technology has become increasingly adept at managing energy consumption and end-user costs, mainly through smart charging, but regenerative braking has yet to reach its full potential.
4. Reduce Noise Pollution
Reducing noise pollution is one of the social obligations to be followed by supply chain companies. Historically, noise has been an essential factor in road traffic laws. But if there's one advantage to electric vehicles, it is the quiet nature of the engine. A quieter vehicle does not necessarily mean it is safer, but addressing noise pollution is an added benefit for fleet managers in expanding sustainable operations.
5. Improve Driver Safety
All-electric platforms have shown new options for safer transportation. With the advent of self-driving cars and advanced driver assistance systems (ADAS), operators and drivers can be confident that their cars are smarter than other vehicles and that their seats can respond to charging in the driving environment.
Developers are tasked with educating drivers and operators to understand how reliable autonomous driving can be, which will later help in a high-stress industry that eases the pressure on drivers to focus on the road.
6. Greater Operational Flexibility
Many people forget that electric cars are not just for the road. Organizations such as construction, mining, warehousing, and aviation ground support vehicles are already using electric machines in their operations. Moving to electric vehicles in these sectors would mean that companies can take advantage of the clean and agile benefits of fully electric vehicles while taking advantage of charging opportunities to keep their vehicles always electric.
However, electric vehicles are yet to be a global phenomenon. Sales in developing and emerging countries are slow due to rising purchase costs and the unavailability of charging infrastructure.
7. Improve Vehicle Reliability
Electric vehicles have the added benefit of having minimal moving parts, which many find more reliable than their internal combustion counterparts. Connectivity also enables fleet operators to gain real-time insight into vehicle performance and status, enabling faster maintenance. Investors are always looking to invest in businesses that use the latest technologies and innovations to stay ahead of the curve in an evolving supply chain environment.
Electric buses and trucks are becoming more competitive because of the total cost of ownership in an increasing number of applications.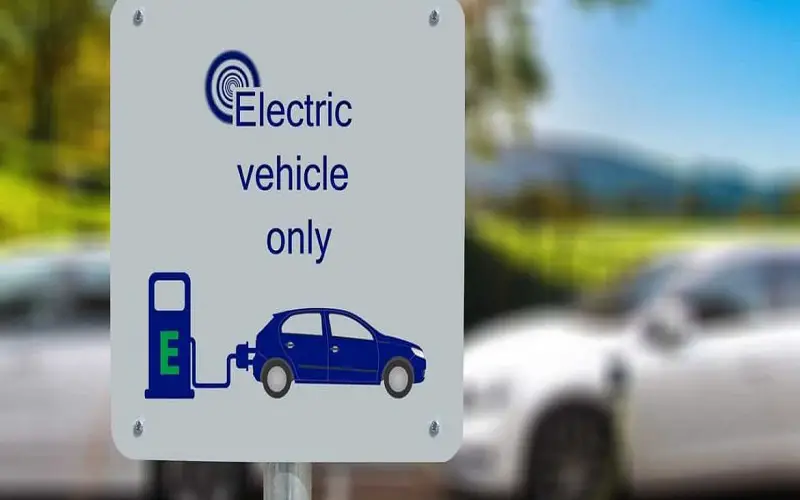 8. Eliminate Reliance On Fossil Fuels
The inevitable is happening and fossil fuels, and a non-renewable resource, will one day run out due to our heavy dependence on various industries. Realistically, keeping up with trends and ensuring logistics operations for years to come is critical for organizations to remain successful in the years to come.
In emerging EV markets, efforts should be made to establish and strengthen fuel consumption and emission standards and encourage grid development.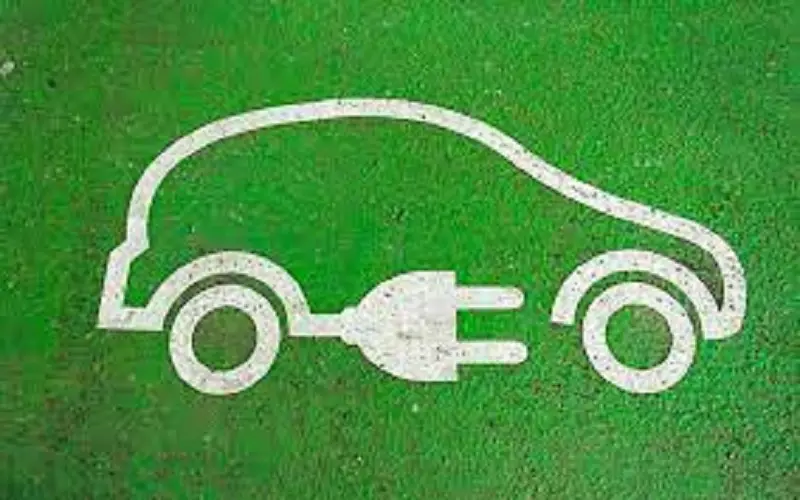 9. More Economic Alternative
Electric vehicles have significantly lower fuel costs than ICEs. Electric vehicles have lower energy costs per mile and are, therefore much more economical than conventional fuel vehicles that use gasoline or diesel. Charging stations also offer an affordable way to refuel.
Electric vehicles also have much lower maintenance and operating costs due to much simpler mechanical systems and require little routine maintenance, such as no expensive oil changes. Two- and three-wheeled vehicles and urban buses are the most cost-effective in the electrifying of road transport in emerging and developing countries and should be prioritized.
10. Increased Efficiency
Electric vehicles are also very efficient in terms of energy, torque, and performance. Electric vehicles convert more than 77 percent of grid electrical energy into propulsion, while conventional ICE vehicles convert only 12 to 30 percent of energy from gasoline.
In addition, electric vehicles consume less energy in stop-and-go urban traffic. Without an exhaust system, it works smoothly and quietly, reducing noise pollution and air pollution. Electric vehicles' high-quality performance and comfort make them a very attractive option for high-priority courier services.