Did you know that the transportation sector is responsible for 27% of greenhouse gas emissions in the United States, many of which come from passenger cars? If you currently drive a traditional gas-powered vehicle, switching to an electric car is one of the best ways to reduce your carbon emission and make a positive impact on the environment every day. Governments worldwide are encouraging the electric vehicle industry through subsidies and regulations, and consumers are demanding low-emissions commutes instead of fossil fuel-powered vehicles, which endanger our planet.
1. No Emission
Electric cars are rising because they don't emit pollution while driving. A battery-powered electric motor drives an electric vehicle. There is no fuel combustion. That is the best road transport solution when there is a need to reduce CO2 emissions and air pollution globally.
2. Cost Savings
Operation and maintenance costs are a significant part of owning any vehicle, and it is now well established that electric vehicle buyers will spend significantly less on fuel/electricity and maintenance. Electric cars have fewer moving parts than gasoline engines, which makes the job easier.
3. Electricity Is Less Expensive Than Gasoline
Electricity is cheaper than gasoline and fuel. In this respect, electric cars are more affordable than cars with internal combustion engines. The most economical solution is to recharge at home.
4. Time-Saving
When you have an electric car, you plug it in to charge, and you're ready to go. Go to dinner, play with children, relax on the couch, do some work, sleep, and shop. And when you have a charging station installed at home, it's like having your gas station.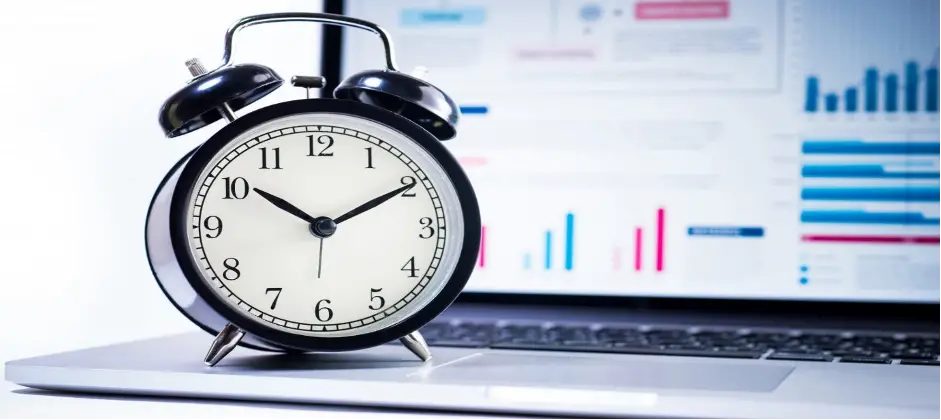 5. Reduces Driving Stress/ Fatigue
The electric scooter has no gears, ensuring a great driving experience without complicated controls. Brake, accelerate, and steer to manage and enjoy a quiet, convenient, safe, and noise-free ride. Noise reduction is an added benefit of using an electric car. Electric motors are modest compared to internal combustion engines and their exhaust systems.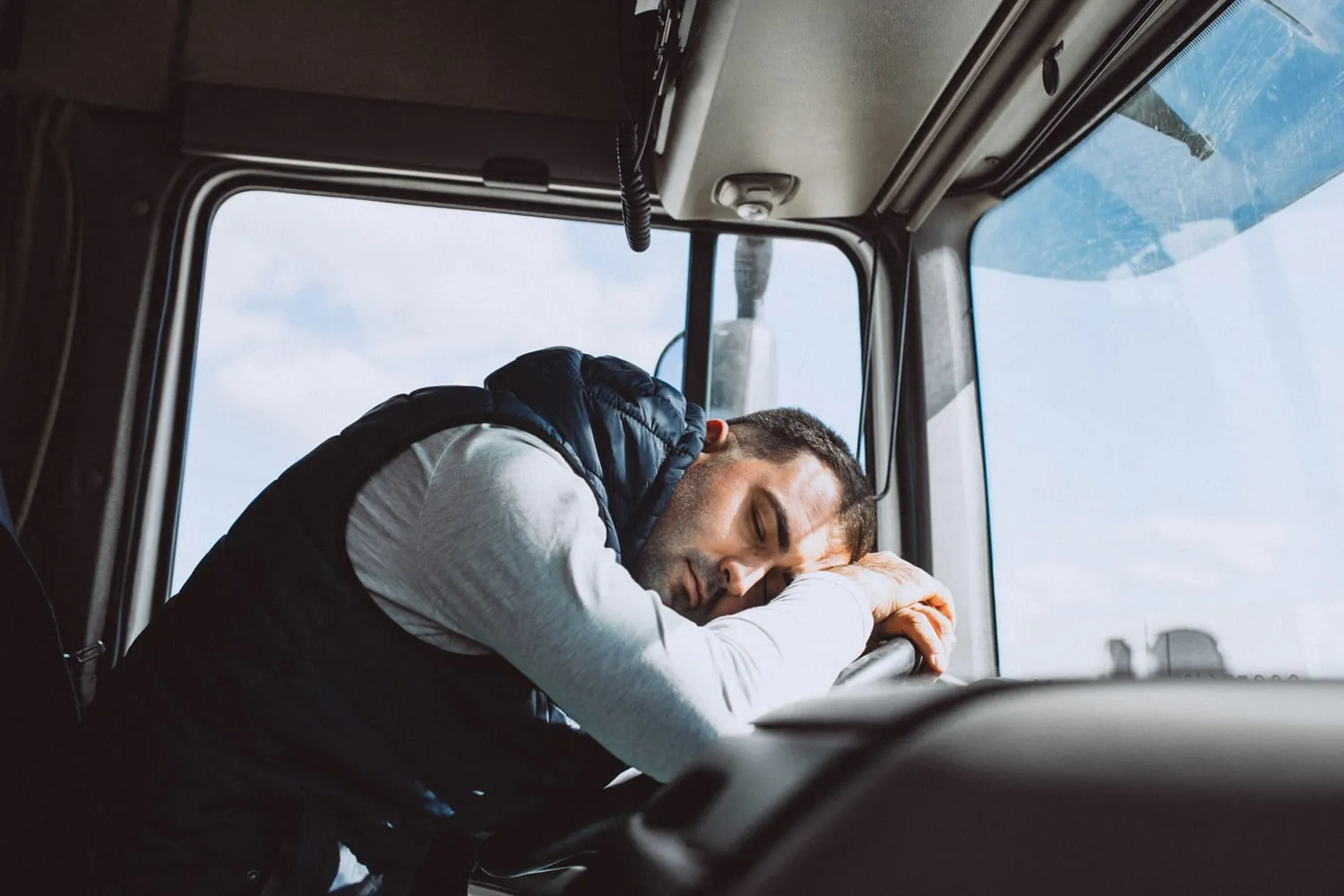 6. Cover Long Distances
Many electric cars have a comfortable range of more than 200 miles from a full charge – so if you're worried about not getting the coverage you need from an electric car, worry no more. With a typical family car traveling an average of 60 kilometers, an electric vehicle will get you through the work week on a single full charge.
7. Torque On The Fly
The extremely high torque of the electric motor is a distinguishing feature. Much more powerful than a conventional internal combustion engine. In addition, an electric motor responds quickly to the movement of the accelerator pedal and generates maximum torque when stopped. Internal combustion engines have an unavoidable response time and can only produce maximum torque within a specific speed range. All of this ensures excellent performance through smooth and powerful acceleration, as well as outstanding handling.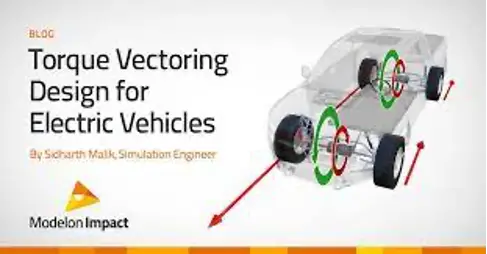 8. Tax Benefit
Buying or renting an electric vehicle can give you a tax-saving advantage. If you have a registered electric car, you can take advantage of the 40% depreciation in the first year for income tax savings.
9. Extremely Effective
Today, the most efficient internal combustion engines are about 40% efficient. That means they put only 0% of the fuel's energy into motion. Heat and friction make up the remaining 60%. An electric motor is 90% efficient, which means it uses battery power much more efficiently. Furthermore, because electric motors can turn into generators in a flash, they can quickly recover kinetic energy.
10. Convenient Charging
Electric vehicles use electricity to charge their batteries instead of using fossil fuels like gasoline or diesel. With many EV charging stations popping up today, it will be easier for users to charge their batteries at a nearby station rather than wait in long queues at CNG stations or gas pump stations. Electric vehicle owners can also choose to charge the battery with a charging device from the comfort of their homes.