Digital drawing software is becoming very famous among artists. This software provides high flexibility in drawing any kind of art. A Wide-set of different tools all in one place makes it easy for an artist and saves time and money. With this software, an artist is no longer required to carry its tools and canvas everywhere. You just have to take a touchscreen device with pen compatibility, and you are set to draw a stunning piece of art anywhere you want. 3d animation artists, automobile designers, product designers, etc. use digital drawing software for their products and characters. Digital drawing software is majorly used in the 3D Movie Industry, as they have to draw the concept of art for the scene and creatures and visualize how everything is going to look at the time of filming.
Here is the list of ten best digital drawing software
1. Adobe Photoshop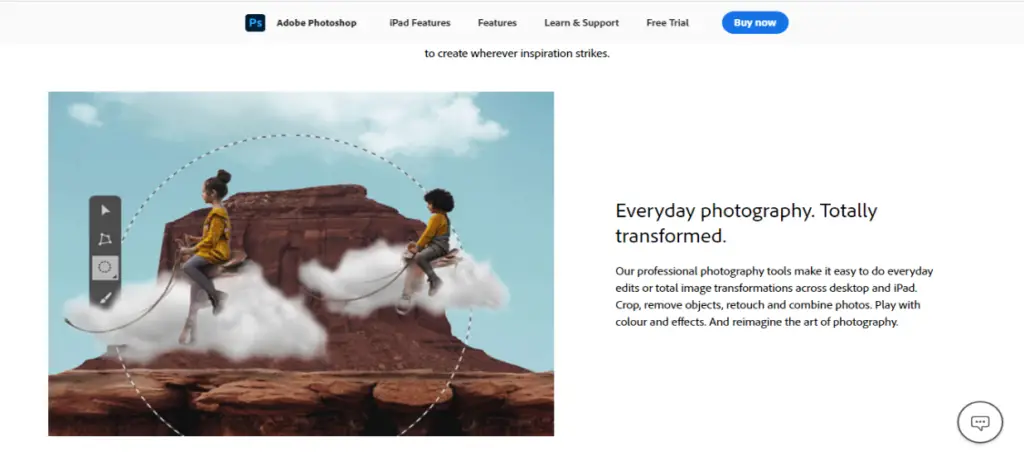 Adobe Photoshop is the most popular digital drawing software and the first choice for the majority of artists. It is the most stable and feature-rich software. The wide variety of features help you draw whatever you want to sketch. Adobe Photoshop has a steep learning curve and difficult for beginners, but as you go on practicing, it will get easier to use, and you will be able to use the techniques and features. There is a new feature which makes selection very easy. The tool automatically detects the person in the image and makes a selection with fine details. IT is available for both Windows and macOS and also for iPad. You have to buy a subscription for using Photoshop legally, and it costs Rs.1420 without tax.
2. Corel Painter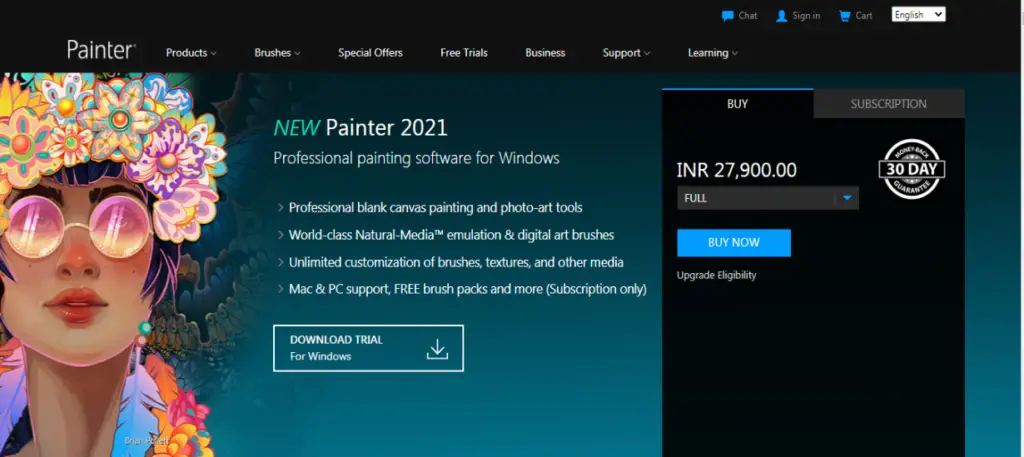 Corel Painter is also the most popular digital drawing software and second choice for artists. It is also greatly rich in features and tools for every artist and every kind of drawing. There are around 900 brushes available under 36 categories; you can even add more brushes and can also create your brush. It is accessible for both Windows and macOS. It provides features like canvas control, color mixing, brush control, UI customization, and many more. The new AI can let you create a stylized painting from an image. You can choose from the twelve different AI styles for your portrait. The subscription costs Rs.17000/year.
3. Clip Studio Paint

Clip studio paint is a digital drawing software developed by CELSYS Inc. It provides features for concept art and painting, character art, illustration for design, comic, and manga, and animation. There is an AI tool that lets you draw character pose exactly from an image. Clip studio paint provides features required for creating a 2D animation like you can draw in-betweens, display the previous frame and the current frame, adjust the timing of each frame, add camera work, and audio to your animation. You can export images incomplete sequence in which drew them in various file formats. There are all the tools required to make stunning artwork. The clip studio paint pro for character art, concept art, and illustrations costs Rs.3500, and the clip studio paint pro for manga, comics, and animation costs Rs.15330.
4. Krita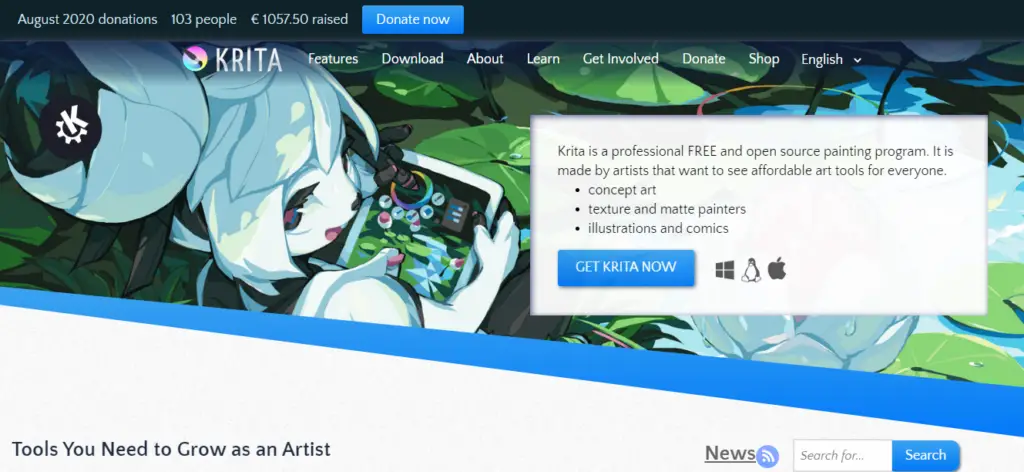 Krita is an open-source professional digital drawing software. You can create concept arts, texture and matt painting, illustrations and painting, whatever you want, you can create in it. Krita is available for Windows, macOS, and Linux. There are no hidden subscripts; the software is totally free to use. Krita provides features like customizable layouts, over 30 dockers for additional functionality, dark and light color themes, over 100 brushes for creating beautiful drawings and paintings, brush stabilizers, vector tools, and texts, brush engine, wrap-around mode, the resource manager and many more.
5. Affinity Designer

Affinity Designer is a professional digital drawing software available for Windows, macOS, and iPad. It is easy to use software with a simple user interface, which includes all the tools required for creating beautiful artwork. IT provides features like real-time blend mode preview, live gradients, effects, and adjustments; the software can handle a large number of objects without lag; you can create both raster and vector images in Affinity designer. You get the comfort of customizable shortcut keys, advanced grids, snapping and alignment, multiple file formats for export, and many more. The affinity designer costs Rs.4000 for mac and Windows OS and Rs.1600 for iPad.
6. ArtRage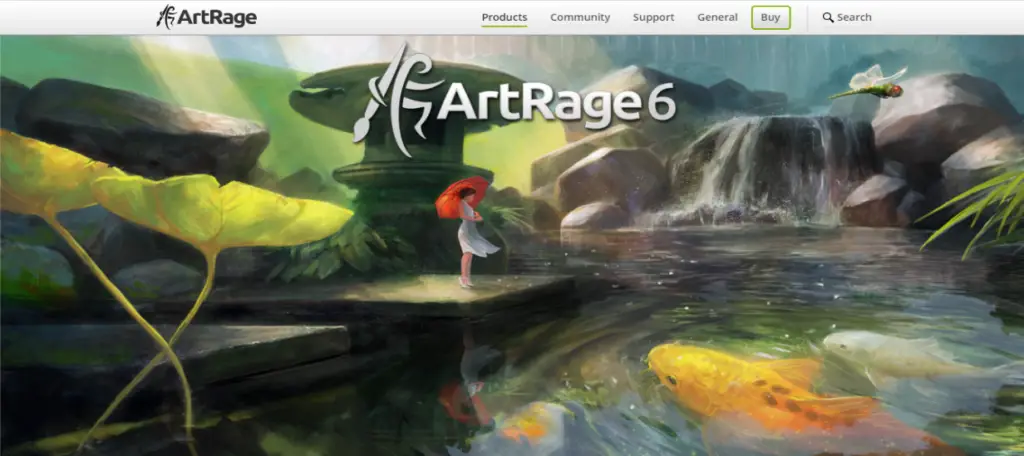 ArtRage is an easy to use digital drawing software. It is available for PC, macOS, Android, and IOS. ArtRage is designed by Ambient Design, which is a New Zealand based software company that specializes in creative tools for artists. It provides features like realistic pain tools, drawing tools, utility tools, special effects tools, custom brush tools, tool settings and presets, color pickers, complementary colors, real color blending mode, metallic values to colors, stencils and rulers, reference images, tracing image, stickers and many more. You can get a free trial from the website, but then you have to buy the license to use it, which costs Rs.5600.
7. Autodesk Sketchbook

Autodesk has lots of software for engineers and animators; this digital drawing software is one of them. Autodesk Sketchbook is a digital drawing software for artists to draw concept art, painting, characters, and many more. Autodesk has made this software free to use for everyone. IT provides features like PSD compatibility on all devices, line smoothing tools, over 140 brushes, the comfort of working with layers, high precision tools, multiple device support, many more. It is available for Windows PC and macOS.
8. Rebelle 3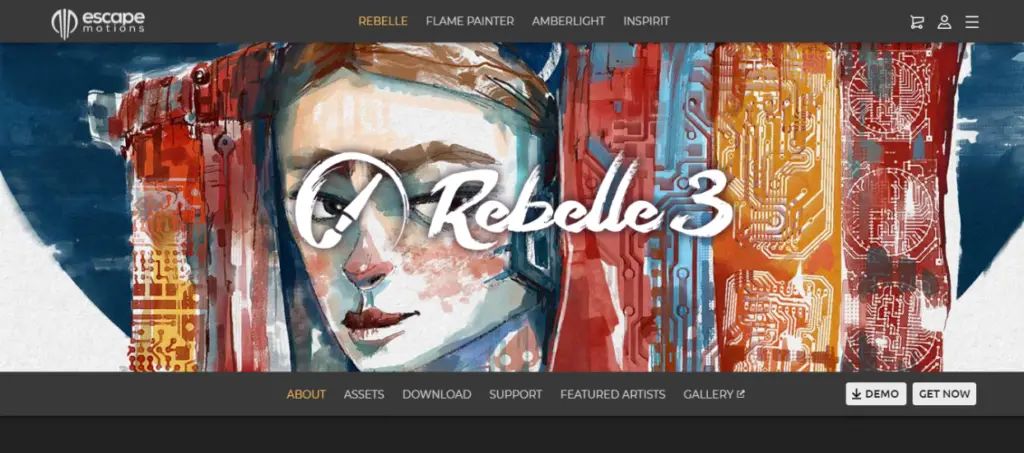 Rebelle 3 is a digital drawing software developed by escape motions. It is a powerful and easy to use software with a lot of features for different purposes. The user interface is also easy to use and user friendly. It has a tool panel, brush settings, brush presets, visual settings, workspace, etc. It provides features like watercolor visual settings, drops the engine, blows tool, acrylic impasto depth, transparency locking, stencils, ruler tools, perspective tools, realistic brushes, and many more. The license costs Rs.7200 for one time.
9. Black Ink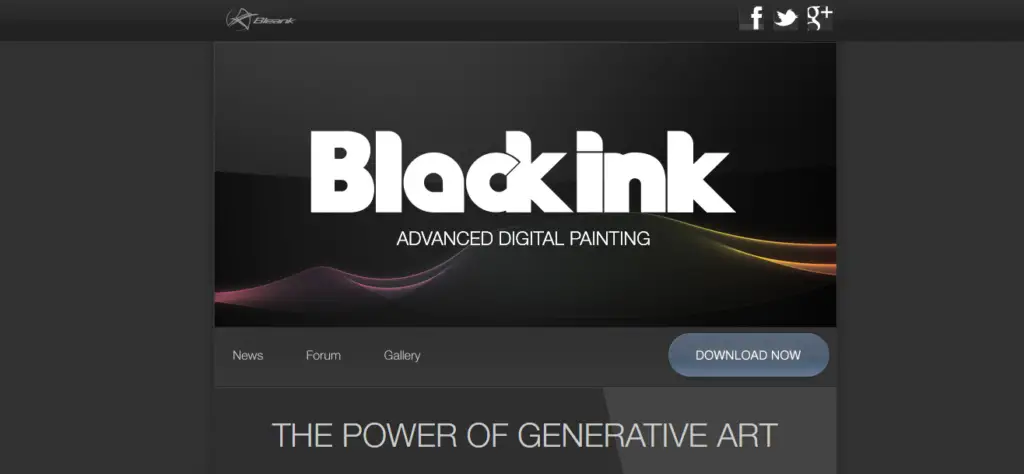 Black ink is a digital drawing software for Windows PC. It is easy to use software with simple UI and easy to learn. It does not use the traditional brushes but uses the computer for a unique creative platform. It provides features like high-speed GPU based rendering, unique brush customization tools, layer editor, vivid color modes, huge picture size, node controller, etc. The free version has some limitations in features like you cannot save the custom brushes and limited picture size. The paid version has all the features and costs Rs.4200.
10. Windows Paint Tool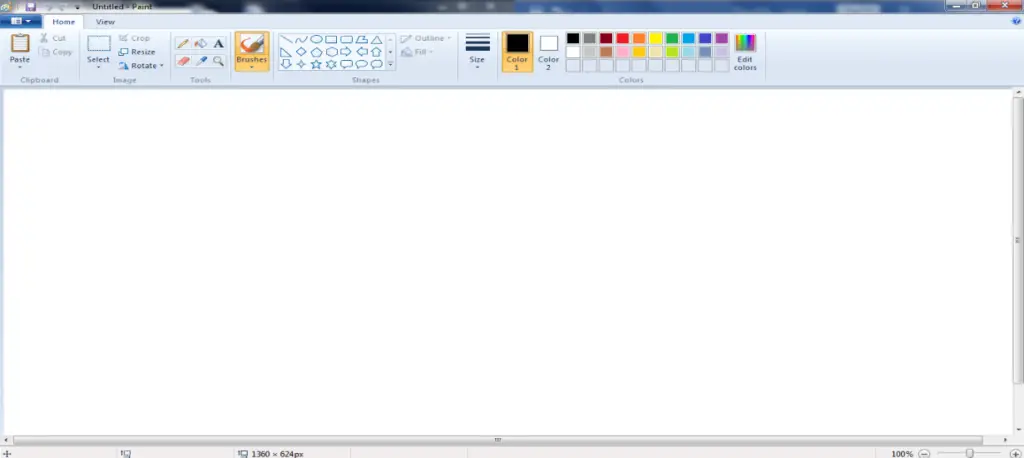 Windows paint tool is the easiest drawing software which free to use and comes built-in with Windows PCs. It does not that many features as the other drawing software, like customizable brushes, layers, etc. But you can use his software for simple 2D drawings. Windows paint tool has nine different brushes, a pencil tool, different shapes, 20 present colors, and ten custom color slots. For ultra-beginners and for those who just want to do some casual drawing can use this software.