Have you brought a new mobile phone for your kid? That's great! Did you simply give it to them simply for using? You shouldn't. You must make sure that your kids are aware of the rules stated by you for using the technology effectively. If you unknown regarding the measures, the following ten norms will help you convey them to your kids.
1. THE PLAN: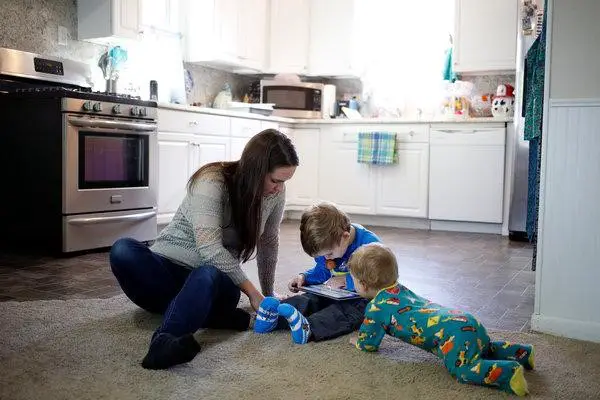 The plan should have the details to know the children that how many minutes of texts they have. Know to determine them about the consequences of running over the limit.
2. DOWNLOADS:

Ensure that your kids inform you before downloading something. You should be cautious and set some rules on downloads. Usually, video games for phones do not have any charges.
3. DRIVING AND CELL PHONES: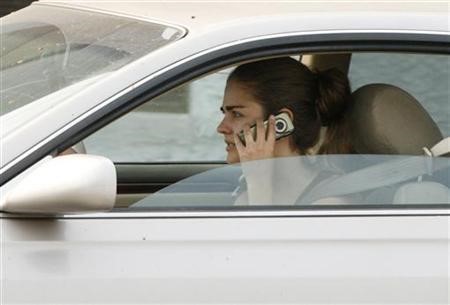 Before buying a cell phone for your children, let them know the road rules. Insist them to use headphones (that too for urgent cases) while driving and not text when on the vehicle and kindly keep then in lariat that it is an illegal act (if they did so).
4. CYBER-BULLYING: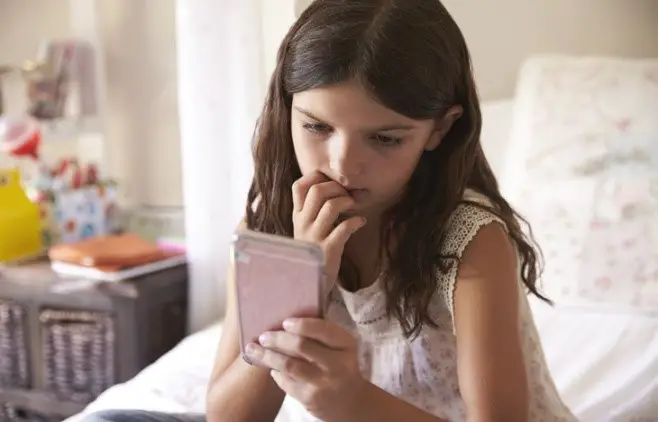 Cyber-bullying is to be significantly taught for the current generation kids to know. Advice your children that how painful it will be for the victim and give them hopes that, there is no escape from the cyber-bullying once started.
5. COMMUNICATE CLEARLY: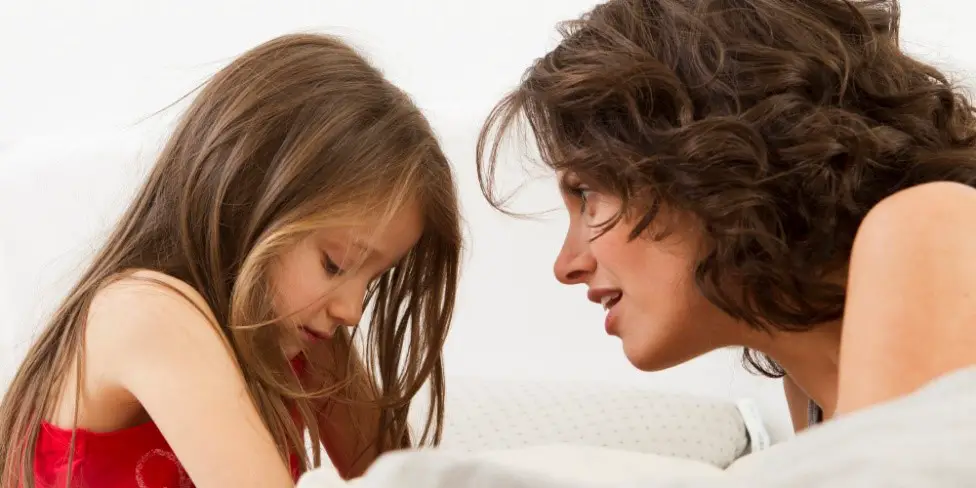 Many issues begin with miscommunication. Explain to your children that talking in-person is better than text messaging. Advise them about texting only for important situations and also tell them to avoid unnecessary chats.
6. PICTURE AND VIDEO MESSAGES: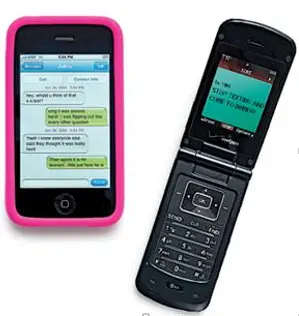 Picture and video messages are part of phone communications. Tell them what type of picture message should be received and sent and what not. Let them know how inappropriate things are spreading around and is ruining society.
7. NUMBERS TO AVOID:

After a first mobile, give your kid the list of relatives and friend's whose contacts to call or text. Warn them to avoid taking the calls from unknown numbers, and even you can alert them that it may be someone trying to steal their personal information.
8. CELL PHONE ETIQUETTE:

Before buying a cell phone, tell your child about where they should use them. Advice your kids not to use their phones while at school, during tests, when present in a get-together with family and case of any appointments.
9. INTERNET USAGE:

When your child's phone plan has internet usage option, do not forget to block unwanted adult-content websites and applications. Stay on track, focus their actions online, and have an eye if they watch any unwanted contents and violent movies.
10. ATTACHMENTS: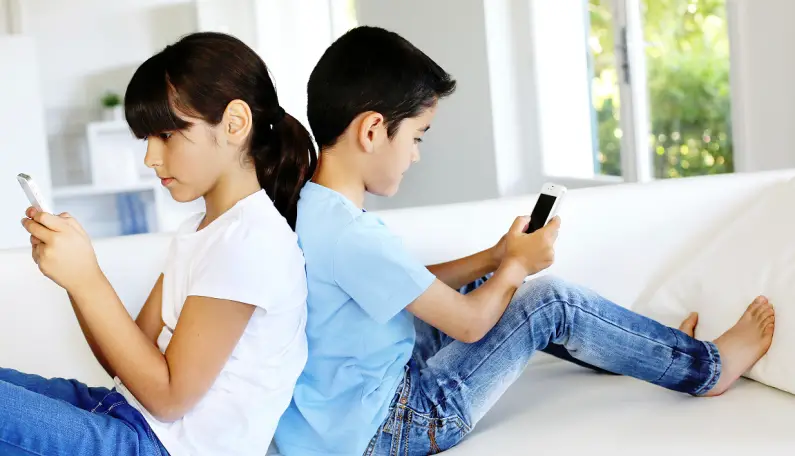 After buying a phone, every child becomes so attached with their ears or thumb on them. Advice to them strictly for not becoming addictive over their mobiles and as a parent, inform them about their surroundings and people revolving around them!