The music landscape has seen a significant transition in the past ten years, and the music business is constantly evolving. People continued to buy physical copies of their favorite artists' most recent albums or listen to their favorite music on iPods in 2011 or 2012. Now, ten years later, streaming services like YouTube, Spotify, SoundCloud, and others have made iPods and CDs obsolete and lost their allure. The top 10 developments in the music industry over the past decade have been compiled by us.
1. Streaming Dominates The Industry
Online music streaming was unheard of ten years ago. However, today everyone must use their preferred streaming service to acquire their daily dosage of music. The music business has been able to recover from the damage brought on by music piracy over the past almost two decades thanks to streaming services. With the help of platforms like Spotify, YouTube, TIDAL, Apple Music, Pandora, SoundCloud, and others, the music business has already generated $25.9 billion in income from music sales.
2. Physical Copies Are No Longer A Trend
A decade ago, purchasing CDs from your favorite performers was an entirely common practice. These days, very few individuals still purchase tangible copies of music. The majority of listeners purchase digital albums or stream their music. While CD sales only account for 9% of the overall income in the worldwide music industry, streaming accounts for close to 80% of it.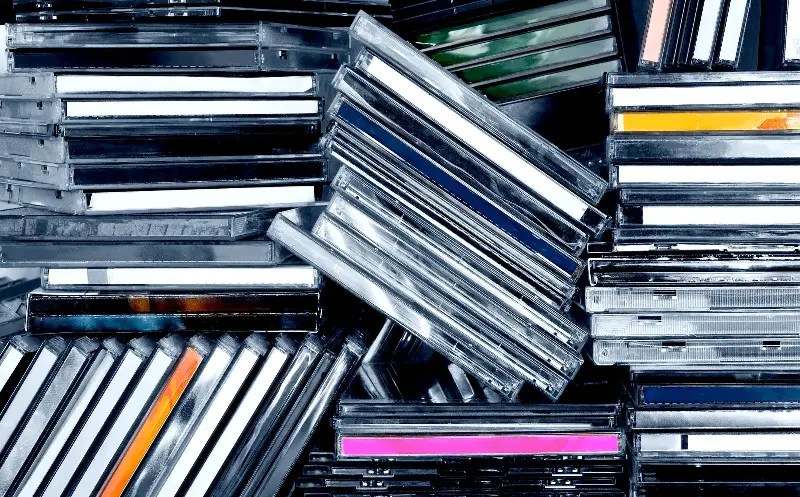 3. Surprise Drop Is The New Big Thing
When a musician releases an album without any prior marketing or promotion, it is known as a surprise drop. The fact that the fans were unaware of it beforehand means that it completely caught them off, guard. When Beyoncé released her self-titled fifth album in 2013, she was the first to do it. In terms of her career, it was a huge success. The album set a Guinness World Record for the fastest-selling album on iTunes after selling more than 5 million copies worldwide.
4. International Artists Are Extremely Popular Now
A decade ago, the sole language that was most common in American music was English. However, a lot has changed in that setting over time. Fans are becoming incredibly devoted to a growing number of foreign musicians and bands. Popular K-pop groups BTS and Blackpink have achieved enormous international success and have developed a devoted following. Puerto Rican musicians Luis Fonsi and Daddy Yankee shattered several records with their breakthrough 2017 song, "Despacito." On YouTube, the music video has received more than 7.8 billion views.
5. Vinyl Has Made A Comeback
The use of vinyl records has greatly increased. They accounted for approximately 17% of all album sales in 2019 and the percentage is only rising. Vinyl record sales climbed by almost 45% from the previous year even throughout the epidemic. Many modern musicians continue to release vinyl versions of their music in addition to digital and streaming versions. Even their own vinyl "club," which fans may join, was created by the Jonas Brothers.
6. Music Mostly Listens Through Mobile Phones
The majority of music listening a decade ago was done using CD players and iPods. However, nowadays, everyone uses a smartphone to listen to their favorite music. All streaming services are accessible on mobile devices, and using their mobile applications makes it simpler to use them. To listen to the music, all you need are AirPods or headphones that you can link with your phone.
7. Artists Are Using Their Platforms To Do Good For The Society
The influence of music on society is enormous. These days, musicians are leveraging their influence to make the world a better place. In her 2019 track, "You Need to Calm Down," Taylor Swift promotes the rights of all LGBTQ+ people worldwide. Beyoncé honored the black college and university culture during her 2018 Coachella performance.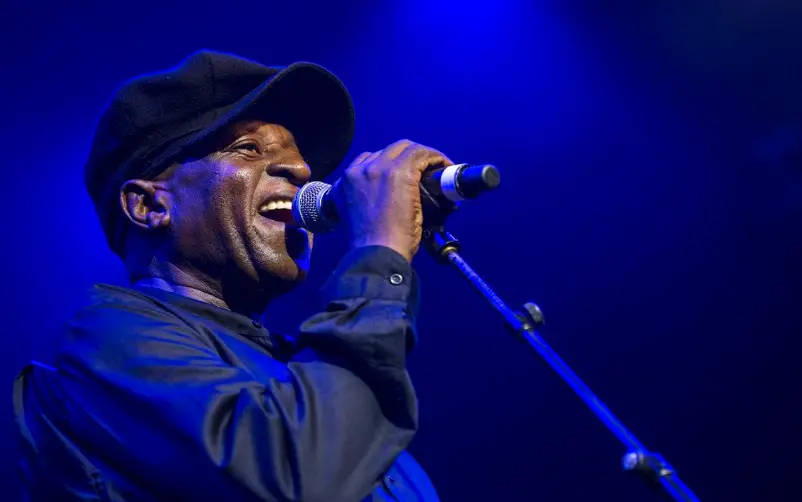 8. Broadway Is At Its Greatest Heights
These days, original Broadway musical albums are quite well-liked. By topping the Billboard 200 chart and remaining in the top 40 for more than 145 weeks, the hit musical "Hamilton" smashed all prior records.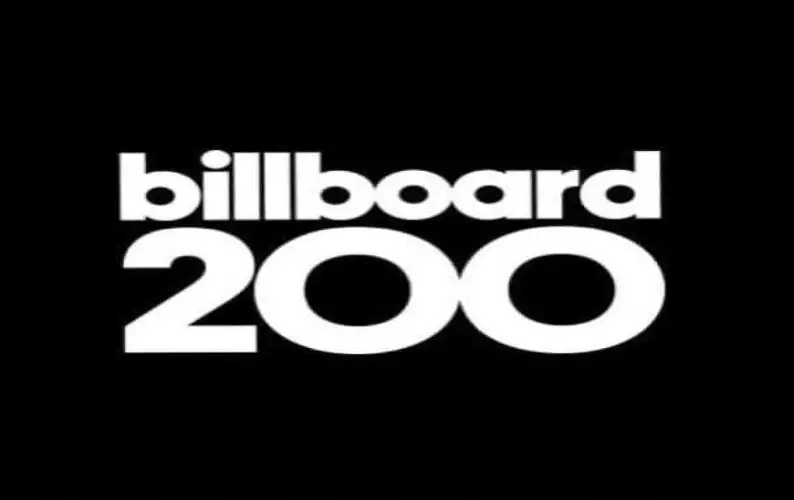 9. Genres Have Been Blurred
There is no one genre that the performers adhere to in 2022. They have developed the adaptability to combine and master many genres to create fantastic acoustic works. For his country-rap song "Old Town Road," Lil Nas X teamed up with Billy Ray Cyrus, a country music performer.
10. Iconic Artists Have Entered The Scene
Numerous legendary musicians who have been producing timeless music that will be remembered for a very long time have blessed the music business throughout the past 10 years. Music business history will undoubtedly include performers like Lady Gaga, Childish Gambino, Kendrick Lamar, Billie Eilish, Lil Nas X, and others.