WhatsApp is the most widely used messaging service worldwide and is accessible on most mobile platforms. It works with Java, iOS, Blackberry, and Nokia devices. With a record- breaking 750 million active users worldwide, it continues to have the most users. With WhatsApp Web, this incredible messaging service has advanced. Now, users can carry on having conversations on their desktop, laptop, or any other device that can run the Chrome browser. It enables you to chat both on your computer and your phone. It provides the best user experience on a larger screen. Any device that supports browsers like Google Chrome and Opera can run WhatsApp Web. So, your device must have these browsers if you want to run WhatsApp on your PC. WhatsApp Web does nothing more than allowing you to access your chat on a larger screen. There are fewer device compatibility issues because it runs on an internet browser. However, you also require an internet connection for your smartphone. That is, WhatsApp Web won't function if the smartphone is not connected to the internet. Therefore, a working internet connection on your phone is necessary. You can use the QR code scanner built into your mobile WhatsApp application to quickly and easily scan the link in the Chrome browser without downloading a separate extension for WhatsApp web. Additionally, you can connect to various computers.
1. Does Not Show Advertising Content
WhatsApp doesn't show advertisements, unlike other apps. From various angles, this is a significant advantage. First, because this advertising content does not need to load, the WhatsApp platform is much faster than other messaging services. Additionally, users enjoy not being overcome with information that might not interest to them.
2. End-To-End Encryption
End-to-end encryption is used to secure all communications within a chat, including text, images, and audio. This encryption consists of a privacy protection system for users that ensures the messages can only be read by the phone number they were sent. Additionally, the application provides various levels of privacy. The profile photo or personal information, for instance, can be hidden from users who are not registered as contacts.
3. Share Multimedia Content
You can share various media files in WhatsApp, including images, audio files, and videos.
4. Available For Different Operating Systems
WhatsApp works with various operating systems, including Android, Windows, Blackberry OS, and iOS. Additionally, the platform has expanded its services, so there is now a desktop version for computers and a web version. Works with MAC OS X 10.9 and Windows versions higher than 8.
5. Import Phone Contacts
WhatsApp automatically imports contacts from the installed device. In this manner, it is unnecessary to save each user individually in the application because the platform takes care of that for you.
6. Free
WhatsApp is a cost-free app. It is available for free download in the virtual store of the operating system that powers the device (for instance, in the Android PlayStore). Additionally, WhatsApp does not charge a fee for its services provides; you can easily send messages and place an unlimited number of calls. Only an Internet connection is required.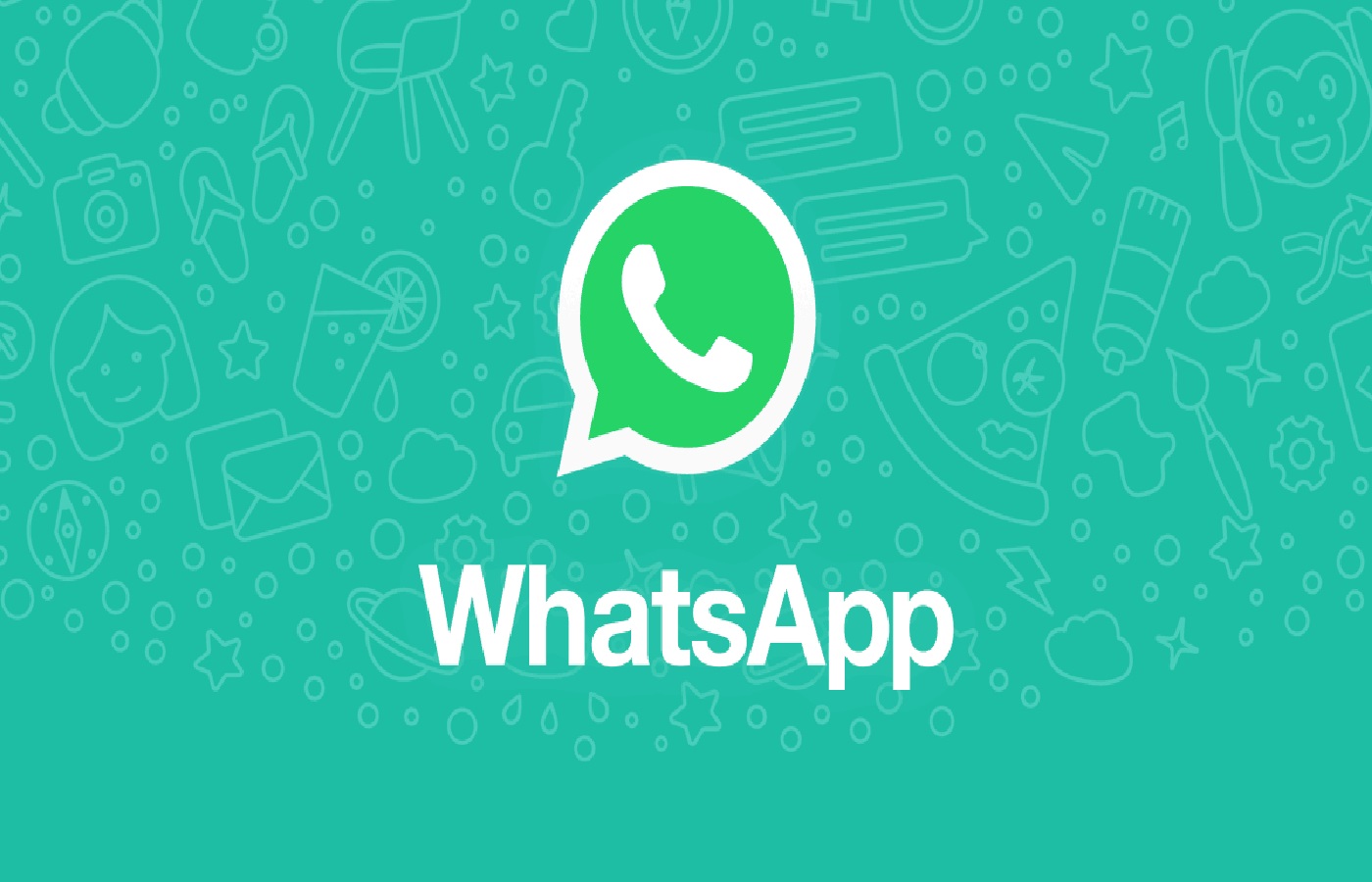 7. Offers Various Services
Numerous services are available on the WhatsApp platform, including voice and video calls, voice memos, and the upload of multimedia content.
8. No Need for Extensions And Easy To Communicate
No need to install any extensions or download the app. Large computer storage forces you to use a computer as opposed to a phone to store your downloaded multimedia in better quality. It's simpler to switch to your chats while working on a PC so you can talk to friends and co-workers.
9. Secured Connection And No Double Usage Of Memory
There is no hackable username or password when using the desktop version; instead, users can log in using their phones to scan a QR code. Any image you download from a mobile app won't automatically download to a desktop or vice versa.
10. Displays The Message Status
This application displays the current state of messages as they are sent. The message is not yet sent if it has a clock in the lower right corner. The message has already been sent if the checkmark is grey. The message has been received by the other user if there are two grey checks. When there are two blue checks, the message has been read.