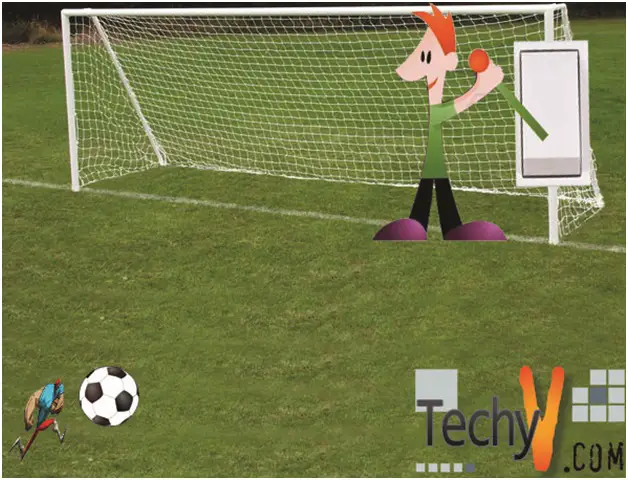 Brocade communications and famous Brocade switch
Various firms in the IT industry have support in familiarity as technology booms every time. They offer different solutions that help in streamlining business processes, lessen the cost and aids in minimizing time consumption. Between these firm lines Brocade Communications Systems, Inc. Where it is based in the famous Silicon Valley.
Solutions for networking and management applications for wide, metro and local area networks, in addition, storage area networks, data center focused, service provider environments and enterprise campus are the services, products and designs of Brocade Communications Systems, Inc.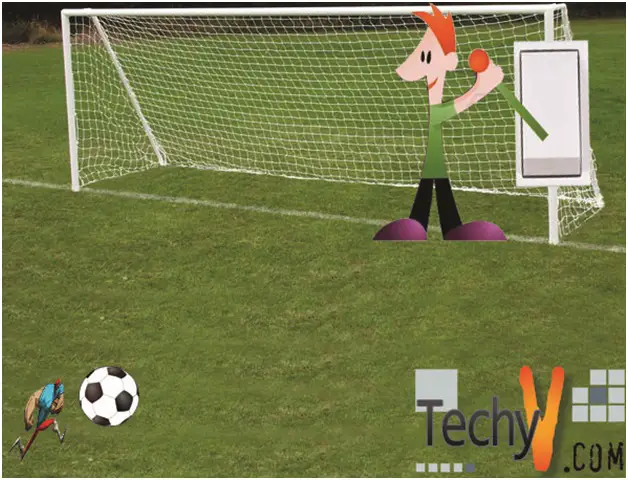 Networking devices are very important in order to complement the process of the different layers of the OSI model. Many companies offer these technologies and one of them which is prominent in the scene is Brocade Communications Systems, Inc. The hardware products that Brocade offers consist of directors, switches and most predominantly sighted are the Fiber Channel backbones. To elaborate a number of these, the product lines include of fabric extension switches, load balancer or application delivery and Ethernet switches and routers. They also offer technology like embedded switch blades, CNAs or converged networked adapters and HBAs or Fiber Channel host bus adapters. Moreover the hardware solution products of Brocade are supported by general protocols such as FICON, FCIP, ISCSI , GIGE, CEE, FCOE and other networking protocols of Layer 2-7 of the OSI model.
At the dawn of August 1995, Brocade was established by Seth Neiman, Paul Bonderson and Kumar Malavalli. Thereafter came Dave Banks and Paul Ramsay came into the scene. The Silkworm was based from ASIC and VXWORKS-based firmware. The Silkworm was Brocade's first Fiber Channel Brocade switch that was released in 1997. For Brocade's entire product line of routers, switches and directors, the Silkworm has been the decisive marketing designation. To tell apart from following platforms, the first product was renamed as the Silkworm 1000 (SW1000).
From the CEO Bruce Bergman to Gregory Reyes in 1998, the upcoming three years of dot-com boom and bust was also the introduction of an FC-AL interface support to a switched fabric which is named the Flannel ASIC. Thus, this technology is another breakthrough that has additional worth-added fabric services, and eventually the subsequent invention of switches founded on the "LOOM" ASIC. The Millennium year in 2001 was the introduction to the market of the product Silkworm 6400. This technology was made up of a cluster of little switches incorporated with an innovative administration application which is Fabric Manager 1.0.
Several switches and an administrator based on its third generation ASIC was produced by Brocade Networks during the year ranging from 2001 to 2001. Another creation which belongs based from the third generation ASIC was the Big Loom or BLOOM. As an alternative of the obtainable 1 Grit/s, BLOOM has an accelerated throughput of 2 Grit/s. In the month of April of the year 2002, BLOOM was integrated to the Silkworm 12000 as Brocade's primary director. The director runs FOS v4.0 and presented up to 128 ports in two 64-port domains. The innovative BLOOM ASIC was as well the original creation in the industry to introduce ISL trucking which has 4-port sets labeled as quads and frame filtering. Thus this product provides unrivaled throughput in the means of assured even load balancing transversely multiple "pipes", at the same time as upholding dependable and in-order frame deliverance. These alterations were authorized for giving room for vast adjustments to the architecture.
MCDATA was Brocade's major competitor during this time which this competitor seized market allocations in the director segment for more than 90%. On the other hand, subsequent to the Silkworm 12000 director's release in 2002, it had rapidly increased greater than one-third of the market share. By carrying out FICON CUP and FICON support to the Silkworm 12000, Brocade got the assurance of a number of clients from the roughest mainframe computer market throughout this preliminary expansion in the director market. A European IT Publication in 2003 awarded Silkworm 12000 as "Storage Product of the Year" by Computing.
A more improvement in the BLOOM II technology was made in 2004 while maintaining its 2 Grit/s technology. The BLOOM II was enhanced in the earlier ASIC design by decreasing its die size and its power utilization. The Silkworm 24000 as Brocade's second generation director was powered through BLOOM II advancement. The new Silkworm 2400 through a single domain supported by 128 ports. Power consumption is a very important factor that made the second generation director of Brocade in advance. Next to introduce is the Silkworm 7420 that has the features such as a acquired Rhapsody Networks and some additional value-added software features. During these days when Brocade jumps into the market of embedded switch, which delivers several switches physically incorporated into other hardware of vendors, blade server chassis and storage controllers for instance.
On the other hand, MCDATA Corporation (MCDATA) as a public company listed on the NASDAQ,
Also as Brocade's main competitor offers SAN or storage area networking services and products that assist big businesses put up GEDIs or Global Enterprise Data Infrastructures, through merging networks of computer and to facilitate linking together of data centers that possibly will be broaden around the world. The MCDATA Company is based in Broomfield, Colorado. Basically a traffic director that attaches to storage devices from mainframe computers and multiple storage devices to multi-mainframes are the features of major product of MCDATA Corporation which is the director-class Fiber Channel switch. Through a short-term point-to-point connection for transfer of data transfer, the switch generates a connection which is dynamic. Moreover, MCDATA Corporation offers storage area networking management and security software, vends switch cabinets, and provides support and training services. Through Hitachi Data Systems, Sun Microsystems, Hewlett-Packard, EMC, IBM, Dell, system distributors and integrators too are the extensive variety of innovative equipment manufacturers where indirect sales are achieved.
As various business organizations in the IT field arise, all of them have the same goal, a goal which they long to achieve, and that is to provide quality solutions for improving the day to day life.