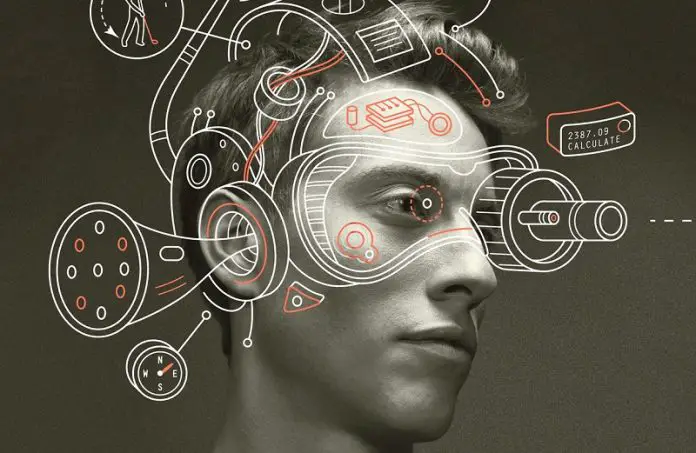 What are neuro chips?
The existence between living being and engines has become a new concept. "Neuro chips" were developed by European scientists. Basically, neuro chips are mixed functionality of human brain cells and silicon circuits. Neurological chips are based on sensors, Light Addressable Potentiometric Sensors (LAPS).
Their elements which has the sensing capability are excitable and can monitor electrophysiological properties. The success in this field will help in creation of complicated neural prostheses for the treatment of neuro disorders and development of computers that are organic. While creating a neuro chip, 16,000 transistors and 5000 capacitors were embedded on silicon chip that was about a square millimetre in size.
The core component of nervous system are neurons. To embed the brain cells, neurons, which are protein from the brain is used. These proteins made possible the communication of brain cells and electronic components. The chip's transistors are used for recording electronic signals and chip's capacitor are used to control the performance of neurons. This technological research is a far way to be travelled and may take few decades too for development of living computers and a professional help in medical treatments. These neuro chips have the ability to make a visionless-full of vision. These chips can better the human life with improving technology and advancements.
Advantages:
If this technology is correctly used, then it can help treating various disease.
This can help paralyzed people a lot, because they can control robots using their own brain cells.
A quadriplegic patient will be able to use robotic arms and legs by planting chips in the brain.
These chips can help an artist a lot with their sketches with the further enhancement.
They consume very less electricity.
The neuro chips can make the living better.
Environmental, technical and human fields can be developed beyond imagination.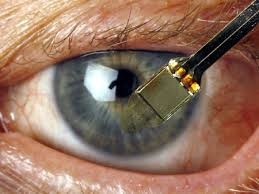 Disadvantages:
This technology can cause death while meeting the human predicted results.
The outcome of using living brain cells can cause permanent brain damage.
The electrical signal that are intended to meet natural brain signal can cause serious problems in brain and may lead to disorders in a human brain functionality.
The development of these technology is highly expensive.
Easy to hack the brain information.
This technology may result in surgery failure leading to death or blast.
The major damage is to brain from these technologies.
The tissues near the chip inside the brain may damage due to electric signals.
Applications:
Making non-living things actually live.

Example- a flower can recognise and respond to your conversations.

Bridging the gap between the living and non-living world.
Thermometers with neuro chips can detect the type of bacteria and infections from its smell cells.
In engineering field, the important concepts like data mining, pattern making, etc. will become more advanced.
This technology can make highly scalable computational challenges possible.
Other applications like hierarchical storage-class memory, interactions in supercomputing at the exascale level.
In marine life, jellyfish robots are used for tsunami detection.
Solar powered leaf can help in detecting natural calamities.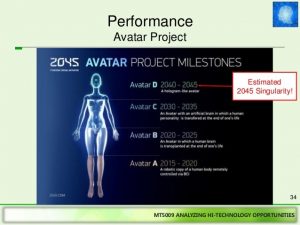 Conclusion:
The neuro chips are advance technology for bridging the gap between living and non-living life. These chips are evolving day by day and are expected to make a human computer.