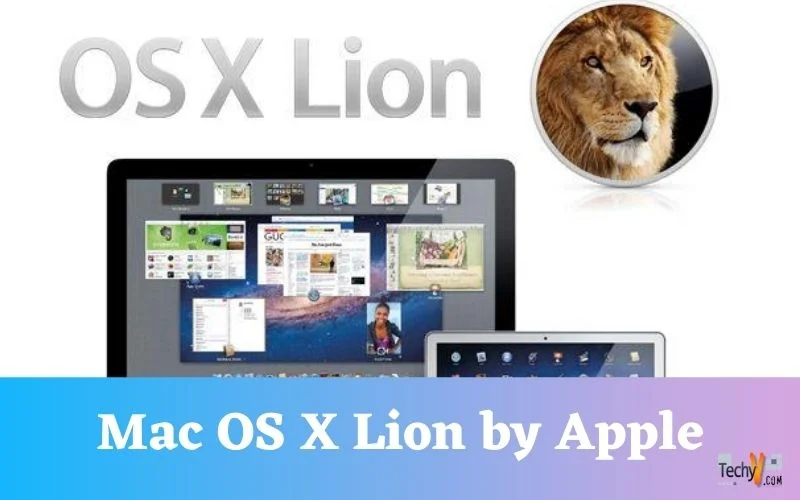 Mac OS X Lion by Apple
With the advancement in technology, Apple has launched OS X Lion with a lot of new features. OS X Lion has 240 main features. It is only available in the Mac App Store. This article will discuss the brilliant features OS X Lion comes with.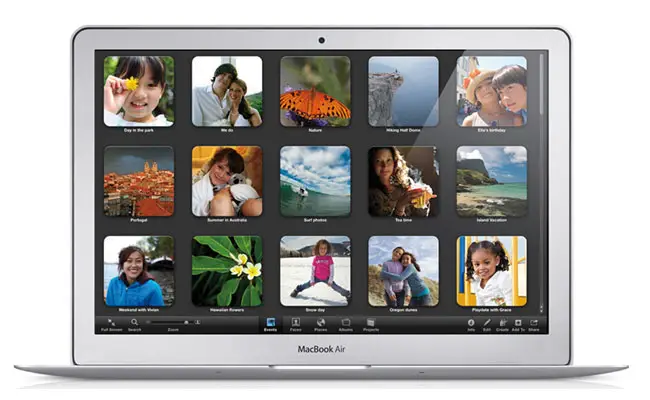 OS X Lion comes up with a great new full screen mode that can manage all your applications in a single full screen. No more messing up with a lot of single screens cramped on your desktop. You can enjoy all applications in your vast screen.
Organizing your files is now perfectly easy. The software will merge all your files into a single folder, enabling you to be a bit more organized in your life.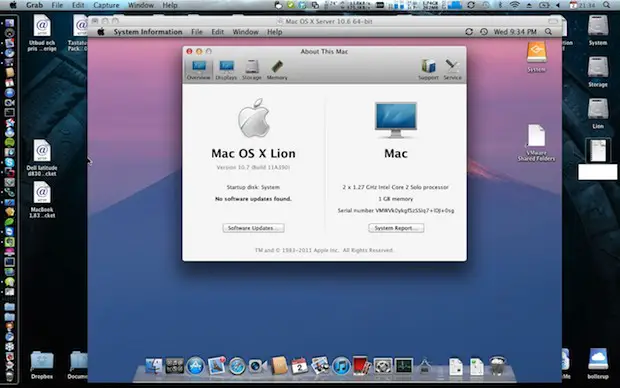 Pulling around more than one file will now form a tidy little bunch at the corner of the screen, with no hassle. Copying two files with the same name in a single folder creates a problem, but now your OS X Lion will allow you to stick both of them wherever you want.
The iCal, which is also called the heat map calendar, will allow you to remember dates that are important to you, making sure that you do not miss any important event by reminding you at just the right time.
Unified iChat lists all your buddies for you to have a conversation easily. Organize your chats with your friends and enjoy swift conversations with OS X Lion.
The OS X Lion includes a perfect recovery system whenever you lose your OS. It will make it easier for you to recover your system without downloading the entire process.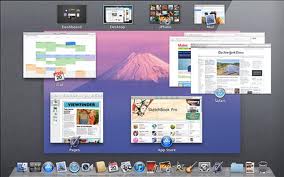 Signing your digital documents has also been made possible. Simply perform your signature on paper and iSight will auto scan it for you, helping you to stick it on to each of your digital documents.
Tired of the dazzling lights? Now you can turn off light options in your settings.
It has a good feature for auto saving. As the name shows, it saves the work that you do.
Mail options have now been enhanced. It is followed by a number of options like full screen layout, triple column interface, and super smart searching. It offers a conversation view of your messages.
Auto correct options will now help you correct your spelling. You don't have to face any more embarrassment because of your poor spelling. OS X Lion will correct your spelling as soon as you write them.
Resizing the window has been made possible. Stretch, compress, or drag your window from any side of your screen.
All these and a lot more features of OS X Lion make it such a desirable and brilliant operating system. Take a leap in your technical life with the smart OS X Lion.