Mac always tries to give the best experience to its users. However, the latest updates and upgrades are always required to maintain good overall experience. It is not necessary to buy a shiny new mac to have extra performance when your mac is running slow, you might want to do some quick solutions which are listed below which will help you increase your mac's efficiency.
1. Quit Apps That You Are No Longer Using
As you all might be aware that apps get minimized in mac ios, you need to go into the dock, right-click and select quit competition to exit an app or you can use the keyboard shortcut Command + Q when the app is focused. This will help increase efficiency and performance in your mac.
2. Install Software Updates 
For the latest bug fixes, features, and performance enhancement you need to install software updates. Software updates give you new features and boost performance. With time mac comes with its latest version of Mac OS which helps you enhance performance and for the apps installed, you have an app store to update.
3. Free Up Space From Your Mac
Base models of Mac already come with limited storage. A Mac needs 5-10 GB of free space to perform housekeeping activities. This can be considered as breathing room for operating systems. If your mac can perform its housekeeping activities efficiently it will eventually boost its overall performance.
4. Limitation Of Browser Extensions And Tabs
Consider any browser be it Safari, Chrome, Firefox, or something else, removing unnecessary extensions is needed to speed things up. Extension & taps consume more of your CPU and memory while browsing which hampers your performance experience.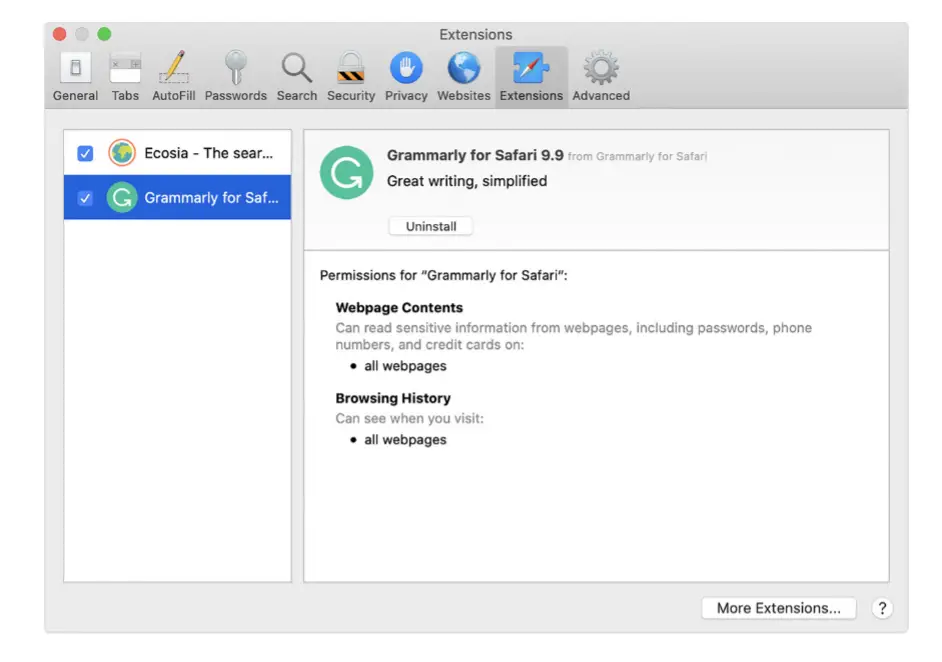 5. Browsing Your Mac With Safari
Your machine's performance is highly impacted by your choice of browser. The best browser for Mac is safari because it is highly optimized for Apple hardware, using safari will give you higher performance and longer battery life.
6. Prevent Apps From Starting Up In The First Place 
Signing into many applications at some time is a common complaint and a straightforward solution to this is Disabling startup apps. Most of the time, these applications are not required. Disabling startup apps will boost up your initial performance and power of your mac.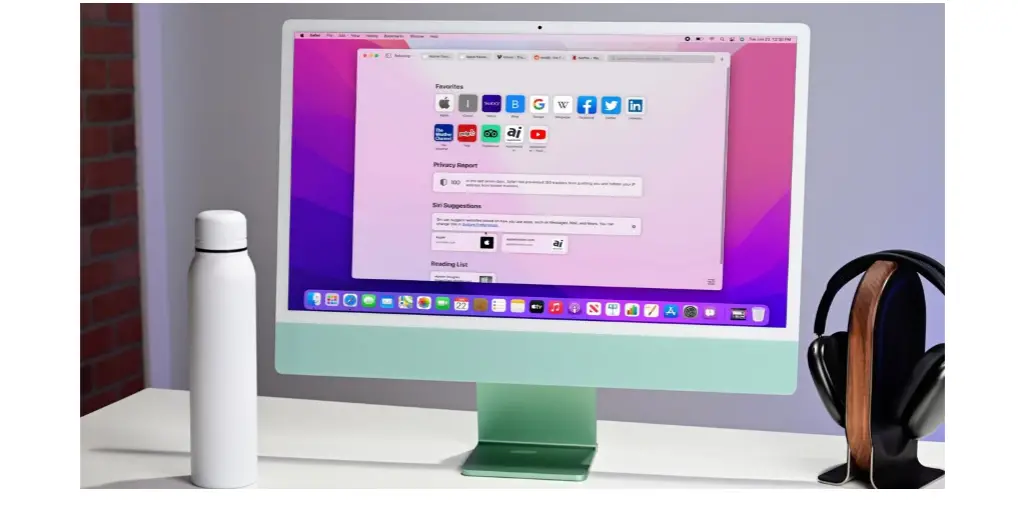 7. Remove Unused Apps
Next up is removing unused apps. Unused apps not only take up your space on your Mac's hard drive or SSD but leave you with less space for your photos and other apps to store and their cache files. So removing unused apps will not only give more space but enhance your experience as well as directly impact your ROM.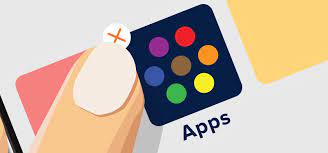 8. Turning Off Fancy Animations
Fancy Animations not only consume more battery but hampers your experience with lag or delayed response. If your Mac is older or has a discrete GPU then this is an unnecessary step to make your experience better. It will help you give smooth responses.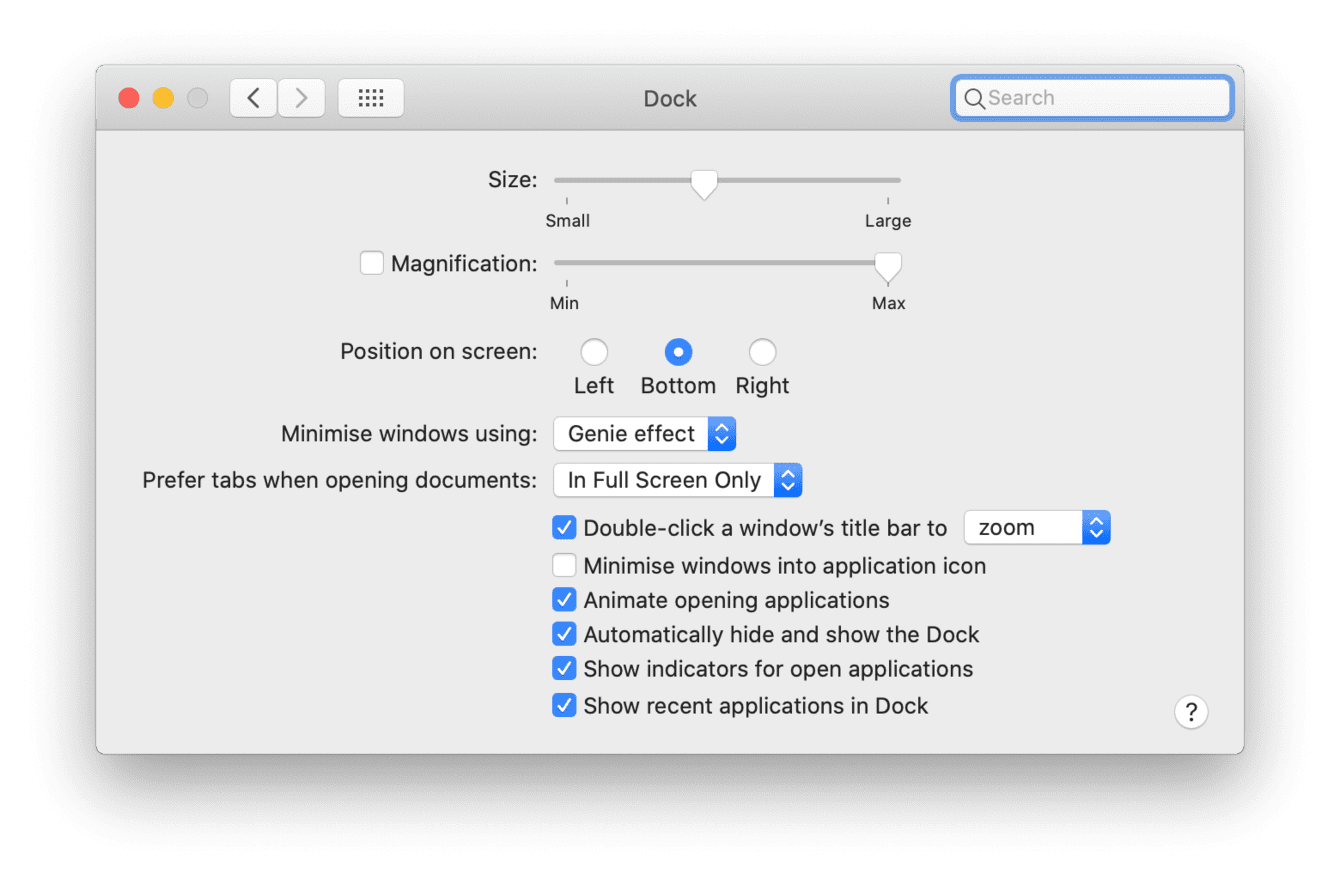 9. Keep Your Desktop Clean
Keeping your desktop clean shows how managed you are. This will not only make your desktop attractive but did you know macOS renders every file on your desktop as a separate window? This means you are wasting system resources that will increase your performance experience if used elsewhere.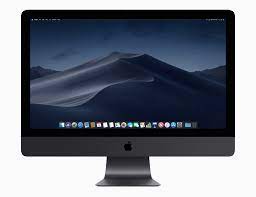 10. Reinstall MacOS
If nothing works, you are left with the last option i.e. reinstall macOS which will clean your mac from within and improve performance up to your satisfaction level. Reinstalling macOS will redo all the features and functions like it was when you purchased one, so it's your same mac with its basic functions just as new.