Samsung Galaxy Tab VS. Ipad2 VS. Motorola Xoom VS. Blackberry Playbook
With the improvement in Science and Technology and as the result of latest advancement at the realm of electronics, a large number of wonders have been invented. Tablet PC is one of them. It is the smallest version of desktop computer available which is very portable, though all the features of a desktop computer aren't present in the tablets. This device is being updated day by day. The time will come when this device will meet up its limitations and become superior to the desktops.
Now, a new dilemma have arisen. When you go to the market you will find a number of tablets of various renowned brands. Which one will you choose? You can search for products online but still, it is very difficult to decide as there are a lot of them. Do not worry; to lessen your sufferings, a comparative description of tablets from different brands has been provided downwards. Hope it will help you to make a choice. So, here we go.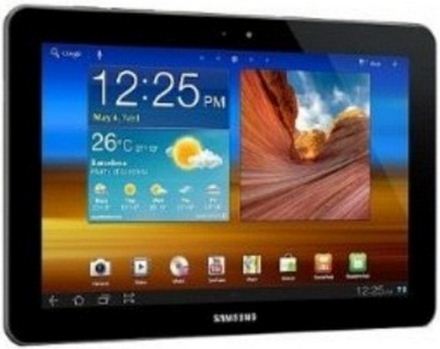 Samsung Galaxy Tablet
Samsung is a Japan based world class electronic company. Among their various types of products, tablets occupy a special attention. Samsung Galaxy tablet is one among them. The reputation of world famous Apple Company needs no explanation. Ipad 2 is one of the latest model tablets chalked by them. Same story can be told about Motorola Xoom by Motorola and Blackberry Playbook. A comparative description of various features provided by them will be mentioned below:
Processor:
Samsung Galaxy, Motorola Xoom and Blackberry Playbook  possess dual core 1.0GHz processor, while Ipad2 got special dual core 1GHz Apple A5 processor. The execution speed of any task performed in a computer system depends on the processor. So, it has been seen that these four has got the same quality processor.
Fashionable Ipad 2
RAM:
Random Access Memory abbreviated as RAM is a thing which denotes graphical intensity. Samsung galaxy possesses 512MB, while Ipad2 doubled it from 256MB to 512 MB. Motorola Xoom and Blackberry has got the same configuration, 1GB DDR2 RAM. Better RAM configuration will ensure better graphic quality.
Operating System:
Android 3.1 is used as the operating system in Samsung Galaxy, while Ipad2 uses Apple iOS. Motorola provides Android 3.0 and Blackberry uses special BlackBerry Tablet OS. So, you may found a little bit variation here. You may choose the one which you are accustomed with or feel comfortable with.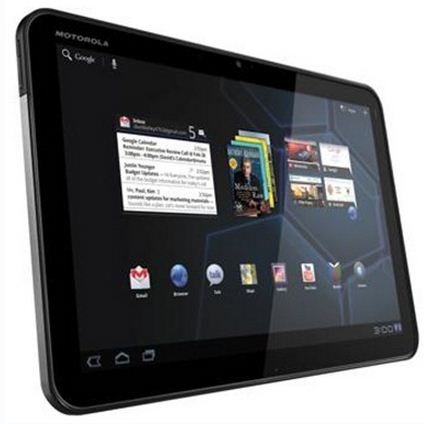 Black body Motorola Xoom
Memory:
Samsung Galaxy and Blackberry possess 16GB while Motorola Xoom and Ipad2 possess double which equalled to 32GB. You can collect the one depending on your needs.
Internet Facility:
Samsung Galaxy has 3G, WiFi, HSPA+ and Bluetooth. Ipad2 possess 3G and WiFi. Motorola and Blackberry has similar configurations.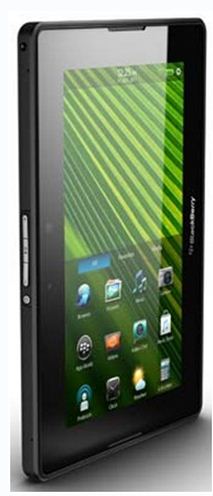 Smart looking Blackberry Playbook
Others:
Except for Ipad2, others has microSD system to add external additional memory. All of them possess 2 cameras (one for video chatting and one for taking pictures) and maintain great USB support.
These are the most important matters of consideration you have to make while choosing your tablet. So be wise and stay well.