Best 5 Free Outlook Add-Ins
Microsoft Outlook is very popular E-Mail Client and is widely used in the I. T world. It has lot of features which are extraordinary all the time. But as users of such applications never feel 100% satisfaction, so they always demand for something extra.
Same thing is happened with Microsoft Outlook. To fulfill these small but important needs of users, Microsoft and third parties developed small applications for MS Outlook which are installed after installation of MS Outlook, these small applications are called Add-ins. These are really helping in managing the things while working with Microsoft Outlook.
The Add-ins applications are integrated with MS Outlook for better performance. Here is a very common scenario when users do have one important Add-in for MS outlook. Sometimes, when writing an email to co-workers, users have to type the email addresses in To, BCC, Cc. So, by adjusting its setting in tool and options, user don't need to remember email addresses each time and they also don't need to type it manually each time. The Auto BCC/CC Add-ins will automatically select the email addresses previously used. Here are the best five MS Outlook Add-ins, which are easily available on internet free of cost.
1. Duplicate Remover
2. Quickfile
3. Auto BCC/CC
4. Email notes
5. SendGuard
Duplicate Remover:
Duplicate Remover is very efficient Add-in developed my Microsoft itself. It is used to remove, delete or making a flag on duplicate files, folders, notes and contact lists, and calendar and journal items. It allows the user to find such duplicates in MS Outlook and then prompt the user to take appropriate actions. Whenever duplicate is found, it can be deleted or copied, moved to somewhere else to any chosen folder or it can also be marked with icon called flag. The Duplicate Remover Add-in has the priority tool or system, which allows the users to search specific duplicates by specifying the names of folder, notes or files.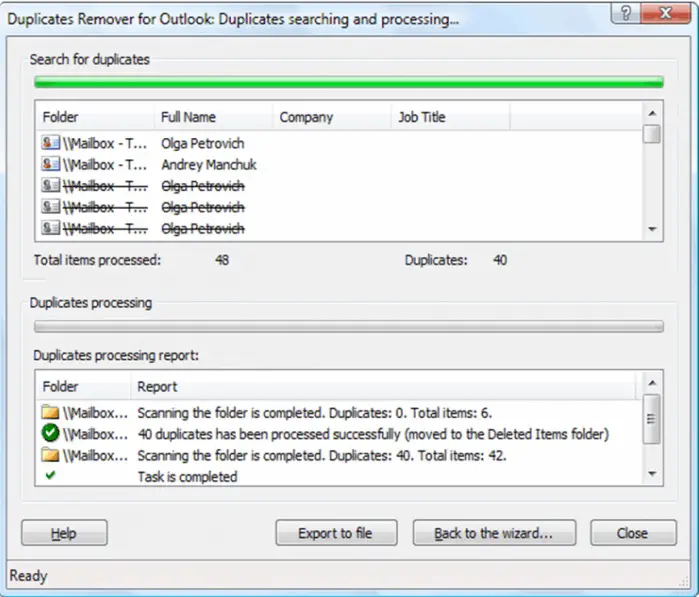 Quickfile:
As we know that lot of time is being wasted in managing, filing and finding emails. Quickfile Add-in allows users to take full control on MS Outlook. It provides the efficient way to keep well organized user's inbox. As in daily routine users are receiving many emails from different senders, by using Quickfile, users manage the folders for each sender. So whenever the user will get email from anyone, the email will be automatically directed or moved to that sender's folder.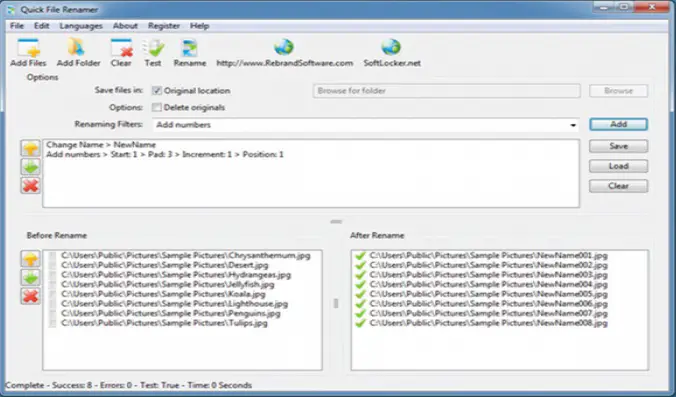 Auto BCC/CC:
This is very helping Add-in for MS Outlook; it is used to save the precious time of users and to avoid manually typing of email addressed in BCC and CC bar. When a user has to send an email to its colleagues and family friends, then he/she doesn't need to type their email addressed manually each time. The Auto BCC/CC Add-in will automatically select the email addressed stored in its settings or saved in contact list.
Email Notes:
Email Notes is widely used Add-in for MS Outlook, it provides the facility to keep or write small tags or notes for emails. Normally these notes are only for user's concern and it contains the special or secret information which is never being sent with that email. It allows users to remember the things about that particular email.
SendGuard:
It is very intelligent MS Outlook Add-in which is used to prompt you or help you when you are missing something while sending an important email. While sending important emails, it is used to tell you about forgotten or missed attachments, it tells you that you have accidently clicked on "Reply to all" instead of "Reply" or vice versa. It prompts the user when he/she is sending an email to wrong email address.