Apple has recently launched the iOS 11 Public Beta 2 for iPhone and iPad as an over-the-air (OTA) update. Similar to the previous public beta releases, the Beta 2 will allow the users to test the iOS' pre-release versions for free.
What's new in iOS 11 Public Beta 2?
If you have installed the public beta 1, you need to consider installing the beta 2 right away. It provides a fix for Bluetooth connection and restores the traditional swipe up gesture for closing applications and accessing iPad's Control Center. When testing the beta 2 version, the same warnings apply: your battery may become suboptimal, crashing apps, and a sluggish performance.
Aside from the Bluetooth fix and restoration of swipe up gesture, Siri can now translate text from English US to Chinese, French, German, Italian, and Spanish. There are also added voices for both genders of Canadian French, Brazilian Portuguese, Dutch and Swedish, as well as female voices for Mexican Spanish and English. The voices for both Chinese and Japanese have also been upgraded. Also, even when the "Do Not Disturb While Driving" safety feature is active, Siri can still get directions.
The public beta 2 has similar features with the third developer-only beta that Apple has seeded to its registered members and developers. The beta 2 takes advantage of an all new syncing system for Reading List Features and Bookmarks on Safari. The built-in screen recording feature in iOS 11 now boasts a Start Broadcasting function. Apple also updated the elapsed time when using the play and stop controls in media player. The Music app notifications were also enhanced and you can now properly sync the song metadata with iTunes. The iCloud Messages is available now after your device has been offline.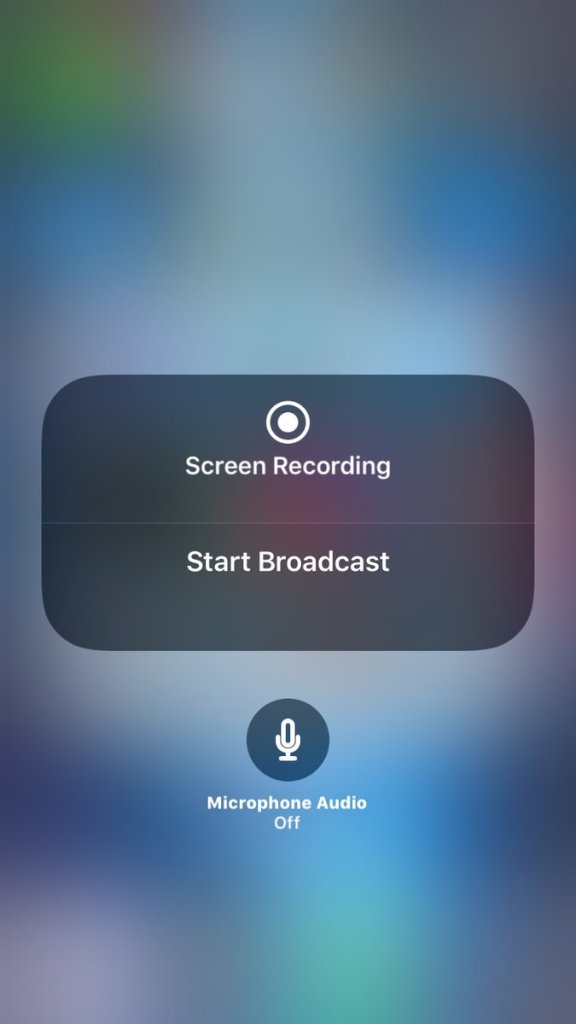 The view controller in Safari now sports an enhanced interface for default preview actions and 3D Touch previews. The beta versions are also implementing SFAuthenticationSession, the latest API that validates the user with a web service.
How to install the OTA beta 2 updates?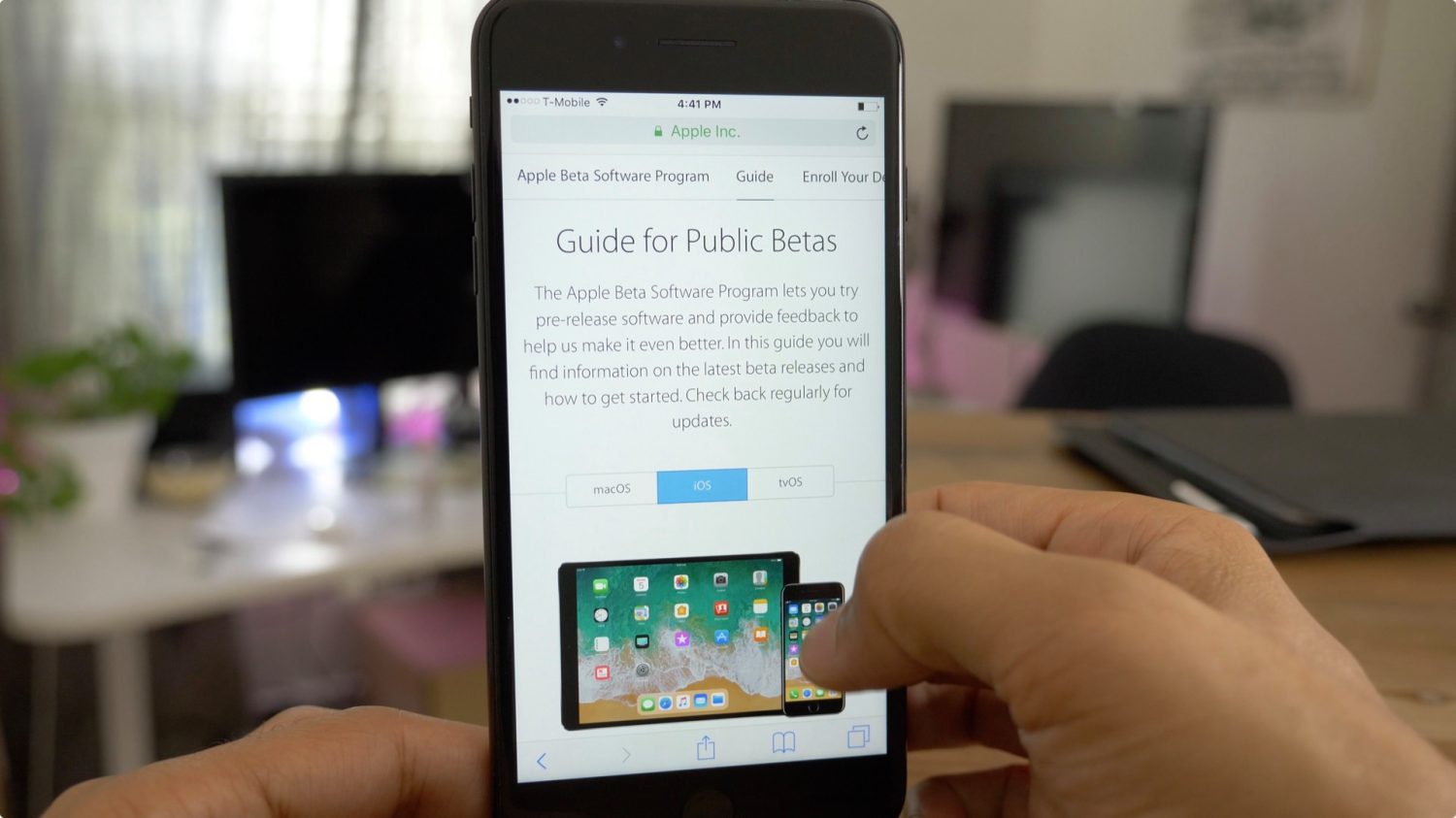 Before installing the beta updates, I would recommend creating a complete iTunes or iCloud backup of your device just to ensure that you have a spot to kick back in when anything goes wrong with the beta. Also, don't forget to top off your battery or keep your device plugged in. Installing an update may take a long time and turning your device off in the middle of the process may cause serious issues.
To be able to install it on your device and access the latest version of iOS 11 public beta, you need to sign in using your Apple ID at https://beta.apple.com/sp/betaprogram/. Enroll your iOS device and then download the configuration profile here. Follow the on-screen instructions and allow the profile installation; this will allow your iOS device to receive OTA public beta 2 updates automatically.
The installation is simple. Just go to Settings> General and then tap Software Update.
Watch the latest additions and improvments in iOS 11 Beta 2 version: