With apples new smartphones are here in the market, affording the apple iPhone is quite a challenge for the average consumers who can't afford an iphone6s or iPhone 6s+ but would still like to own one of the most trend setting and reputed smartphone.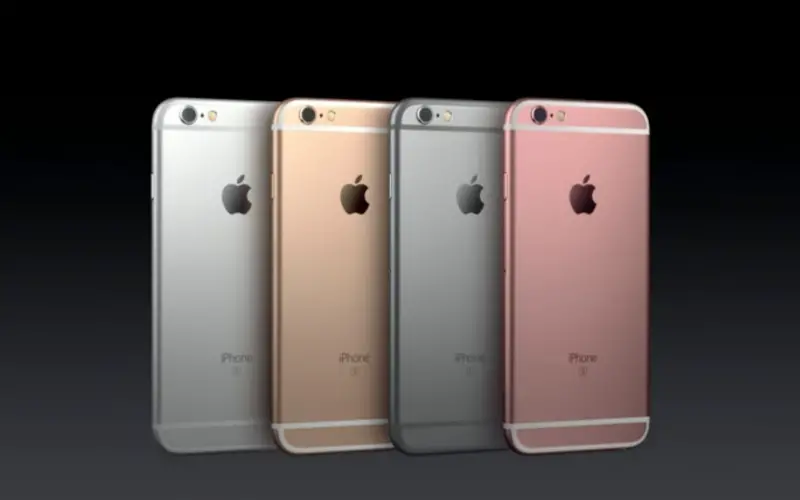 Well apple has priced the iPhone 6s pricing starting from 62,000 and goes upto 82,000 to the 128 GB variant, while the iPhone 6s+ starts from 72,000 and goes all the way upto 92,000 for the highest capacity phone.
Affording these smartphones might be a challenge for some people, so below are some sweet deals you might want to try if you do want to own one of these fabulous smartphones.
VODAFONE
When you buy a new iPhone in agreement with Vodafone, the carrier provides free data and voice calls offers for the first 6 months. This would be heavy on the pocket initially while buying the phone, but later you wouldn't have to spend anything as the 2 main important things that is data and calls are taken care of for the first 6 months by Vodafone
AIRTEL
Airtel also has offers for the iPhone. The premise remains the same, while the upfront cost remains the same, the offers start after owning the phone. Airtel offers 4G data with a limit of 60GB which the user can avail across 12 months. The offer also includes subscription to Airtel Wynk Movies.
Airtel also provides free unlimited voice calls and text smses to other Airtel users. The cheapest plans start at just 999 a month.
ONLINE OFFERS: PAYTM, INFIBEAM AND FLIPKART.
Paytm offers: The iPhone 6s and the 6s+ are available for purchase online from paytm. Use of specific coupons while purchasing the iPhone 6s or the 6s+ would give you a discount of upto rupees 6000 in terms of paytm cash.
Infibeam offers: Infibeam is the authorised online dealer for apple products. Infibeam also has a variety of offers on the iPhone 6s and the 6s+ if purchased via Infibeam online. Various coupon codes are available to get a discount of upto 4000 and an additional 5% off of the payment is done via PayU wallet.
Flipkart offers: Flipkart is Indies largest online market and the most well-known online retailer in India. Well, unlike the other online markets, Flipkart does not offer any coupon codes but rather you can search among various sellers with the cheapest price, but be aware that these sellers which sell the iPhone 6s and 6s+ at a discounted price are not Flipkart advantage certified so make sure to read the seller reviews and keep your fingers crossed for a good product!