Windows 7 cannot find Windows XP SP3 system
Asked By
0 points
N/A
Posted on -

01/05/2012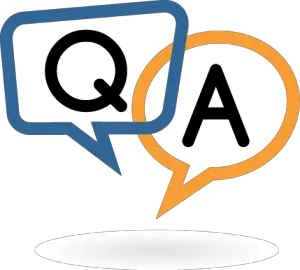 My Windows 7 host machine is unable to locate a client system with Windows XP SP3 installed. I am receiving Error 541 which states that a remote computer is found but not the client.
But the client is running properly. Server is able to locate other clients without any problem. Hence I tried reinstalling the client software (version 7.7.114). But this doesn't solve the issue. The log in the client machine is shown as connection failure along with Error 10013. I am having this issue only from the last few days. The error log is:
iplud: bounad to address: 192.168.0.11
ipludAddMembership: adding membership for 192.168.0.11
ipnsBroadcast: connect() failed with error 10013
ConnStartListen: starting thread ConnStartListen for 192.168.0.11:0
ConnListener: listen() failed with error 10013 on 192.168.0.11
netEnumInterfaces: deleting interface 2, ip 192.168.11
netCheckNewInterfaces: found new address 192.168.0.11:0
This sequence is repeated. Hence I have cancel al the changes that I have made on the computer from the last few days. Removed the printer configured and restores windows t the earlier configuration. But the error repeats.
Netstat displays TCP/IP listen 127.0.0.1:497 and 192.168.0.11:497 from the retrospect client. Though Netstat lists TCP connections in the TIME_WAIT state retrospect client UI reports that it is ready.
Local address: 127.0.0.1:<local port number>
Foreign address: 127.0.0.1:497
I used msconfig command to disable all programs other than retrospect client during the start up to avoid interference. I uninstalled all the windows update that were automatically downloaded, made changes in modified files and run a virus scan. Nothing helped me to resolve the issue. What shall I do now?